Since the recreational use of cannabis became legal in Canada, new retailers have been popping up on what seems like a weekly basis, and much like the booming brewery and distillery industry, cannabis retailers have looked for ways to stand out from the competition.
One such retailer is Bridgeland Cannabis Store. Since opening its doors last December in the eclectic northeast neighbourhood of Bridgeland, the location has become one of Calgary's premier cannabis destinations, thanks in large part to its unique recycling program and its focus on highlighting locally-made products.
In addition to offering eco-friendly and recyclable packaging, Bridgeland Cannabis directly supports local brands with green missions such as The Green Cannabis Co. and Hazo, who have dedicated a portion of sales toward planting roughly 30,000 trees. Bridgeland Cannabis has also partnered with Canopy Growth to offer customers a five per cent discount when they return empty containers for recycling.
"Our store is an urban cannabis sanctuary created by passion-driven social entrepreneurs who love cannabis and love people," says Bridgeland Cannabis Store owner, Mina Tabei. "Our mission is to grow with the industry and be an integral and responsible member of our community."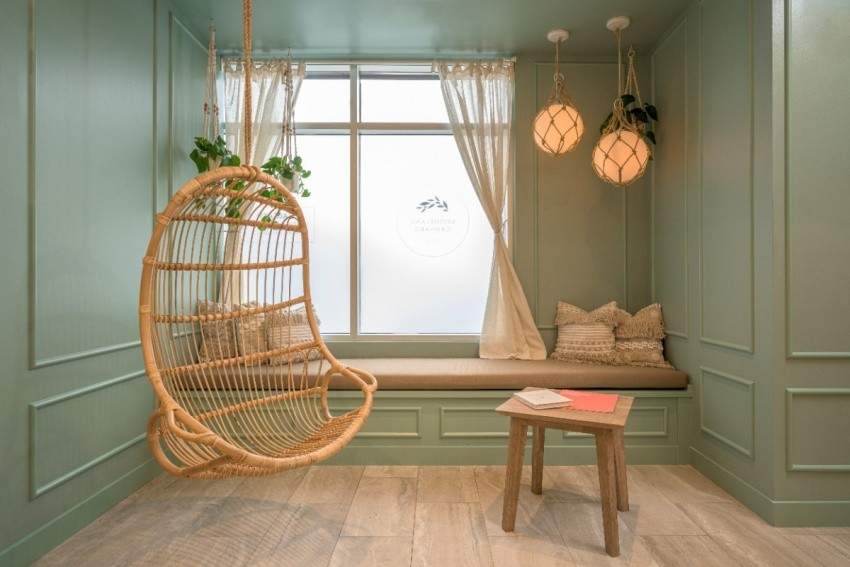 Bridgeland Cannabis Store is hosting its official grand opening party on Thursday, February 20. Shoppers are invited to the 18+ event to enjoy exclusive deals and learn more about the store and its products.