Although the Tide Pod Challenge dominated the news about what people are eating, there's plenty of other pieces of food news that happened this past week.
We're sadded by the news coming out of France, where legendary French chef Paul Bocuse has died. His influence on everything we know about food and dining is extraordinary.
If you're a fast food fan who's tired of hearing about its fat and salt content, then you may be surprised to hear about a new study suggests that our bodies actually treat fast food as an infectious disease.
And it seems like there may be more to Yelp than reviews. It may be helping scientists track cases of food poisoning. And on the topic of food safety, if you've recently eaten at Apple Crate Café at The Glen at Crossmount in Saskatchewan, you may have been exposed to hepatitis A.
McDonald's is definitely not worried about effects of the fast food on human body and encourages its customers to skip museum visits for their fast-food experience.
Culinary legend Paul Bocuse dies at 91
It's a sad day in the food world. Legendary French chef Paul Bocuse died this morning in Lyon at the age of 91. His contribution to French cuisine and dining culture everywhere is unparalleled.
Read more about the news from BBC.
Killing effects of fast food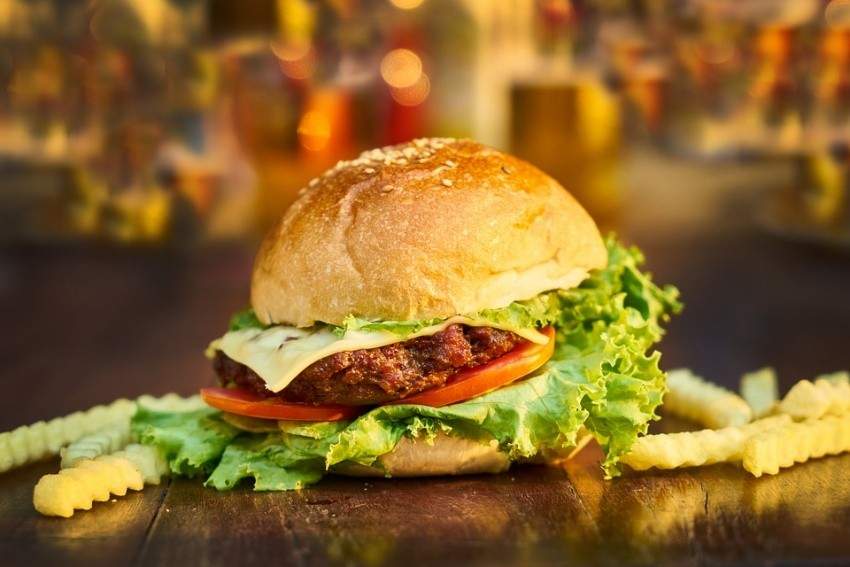 This new study discovered another way our bodies respond to fast food consumption--that our bodies treat fast food as an infectious disease. In addition to cardiovascular diseases, fast food consumption also increases the probability of Alzheimer.
Read more about the effects of fast food consumption in the National Post.
Health Canada says processed foods still contain too much salt
According to a recent Health Canada survey, 48 per cent of the categories of processed foods did not decrease the amount of sodium in their products as requested by the agency. This means that Canadians still consume more than the set target of one teaspoon of salt per day.
Read more about the story at CBC News.
Yelp helps people to avoid possible food poisoning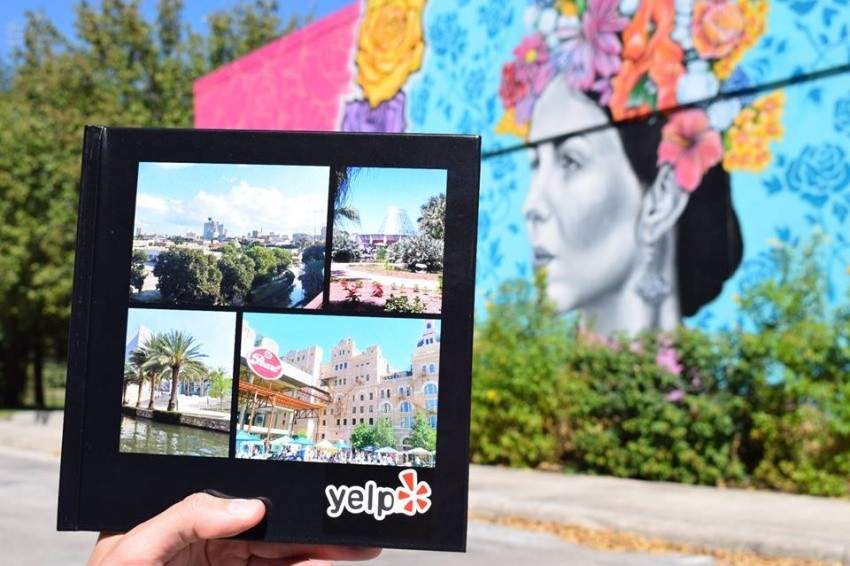 According to a recent survey, Yelp, a crowd-sourced reviews website, helps people avoid tainted restaurants. People are more likely to report their food poisoning experience on Yelp than to governmental entities.
Read more about the story in the National Post.
Detroit food fall, made from shipping containers, welcomes two Canadian restaurants
Two Windsor, Ontario restaurants, Bread Meats Bread and Motor Burger, will join the new Detroit food hall. The food hall is built from shipping containers and its launch caused national excitement. However, these restaurants' journey to join the food hall wasn't easy.
Read more about the story at CBC News.
McDonald's pulls its ad after backlash from Canadian museums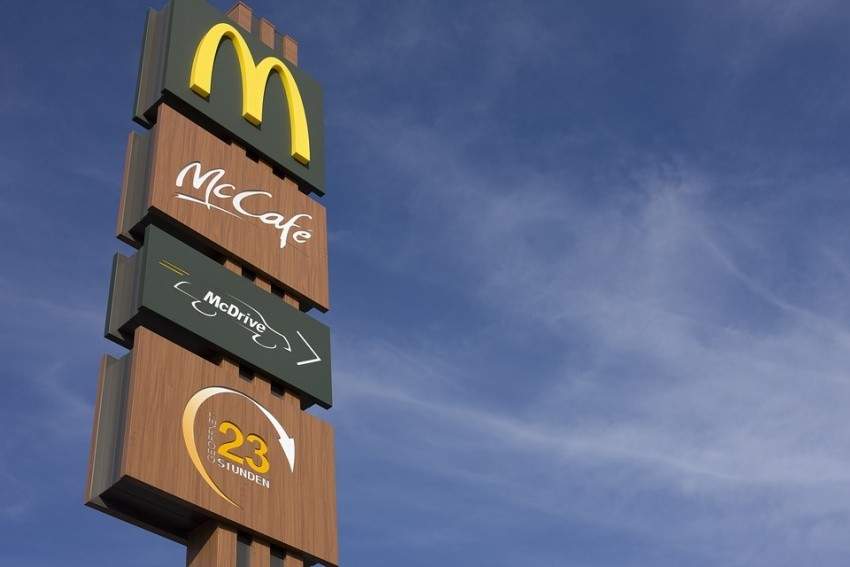 The popular fast-food giant, McDonald's, recently pulled its short radio advertisement after backlash from national museums. The advertisement encouraged people to skip the museum visit and instead get their "favourite" fast food. Read more about the museums' reaction to the ad in the Toronto Star.
Canadian food and beverage companies create a new union
More than 1,500 Canadian food and beverage processing companies joined forces in the new union called Food & Beverage Canada (F&BC). The organization's mission is to reduce world hunger and unemployment rates and contribute to economic sustainability in Canada.
Read more about the story at Food in Canada.
A P.E.I. food scientist advises on how to prevent E. coli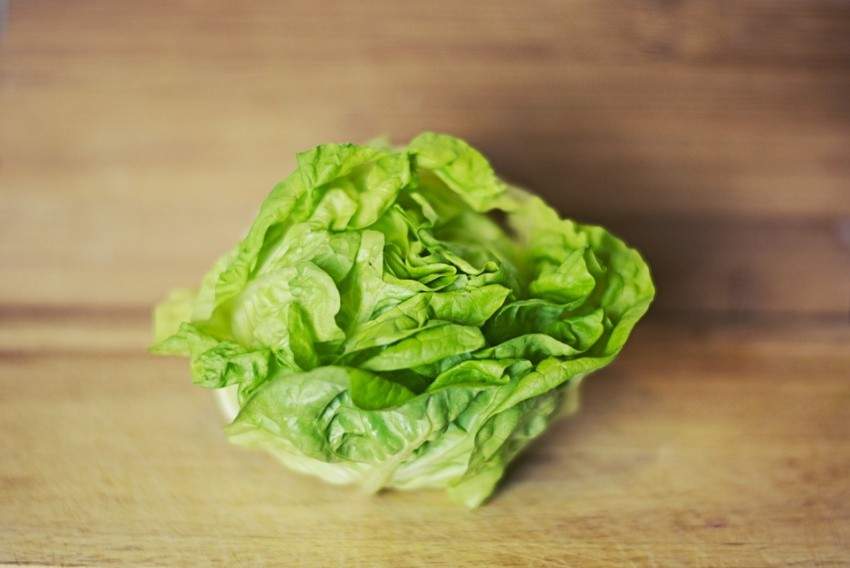 Even though the romaine lettuce E. coli outbreak is now over, it is important to know how we can prevent similar situations in the future. P.E.I. food scientist Colleen Walton gives advice on how to properly treat your fruits and vegetables so they are safe to eat.
Read more about the story at CBC News.
Dine out Vancouver Festival will include an Indigenous Canada dinner event
Dine Out Vancouver Festival is proof that food connects people no matter their language or nationality. Four talented Canadian chefs will open up the world of First Nation culture to the public with their delicious Indigenous Canada dinner. The event will take a place on Jan. 24. Don't miss out on this experience!
Read more about the dinner menu in the Vancouver Sun.
Hepatitis A risk at Saskatoon-area café
You may want to start looking for receipts and into your calendar to see if you've eaten at the Apple Crate Café at The Glen at Crossmount between Dec. 28 and 30 or on Jan. 13. If so, there's a chance you may have been exposed to hepatitis A.
More on the story from CBC News.