Lots of different topics came up in food news this week from across Canada. Going to the far north in Nunavut, there are great concerns surrounding greywater; sad news, as the sentencing for the death of a Calgary chef and filmmaker was minimal; restaurants call for the end of house tipping; vegan fast food, and the fight to serve Indigenous meat in a restaurant. Here are the details of what you may have missed.
Concerns grow about grey water in Canada's Arctic, as reports shows it could double by 2035
In a study commissioned by World Wildlife Fund Canada, it was proposed that laws around drainage from sinks, laundry machines, bathtubs, shower stalls and dishwashers be tightened to help avoid repercussions for food security in northern communities. The number of ships travelling in northern waters is expected to increase as climate change melts sea ice. The study suggests tourism will be the biggest source of grey water dumping by 2035.
Get the full story in this National Post article.
Driver who killed Calgary chef, filmmaker must "tell his story" and spend one month in jail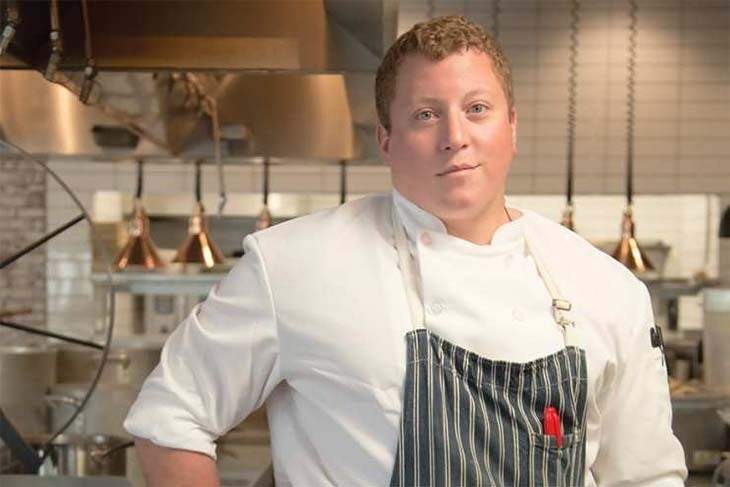 Jonathan Robert Sobol, 33, and Alec Bracegirdle, 20, died on Aug. 30, 2016, in a head-on crash caused by Nicholas Miklic, 25, who was convicted of careless driving under the Traffic Safety Act. Judge Heather Lamoureux acknowledged the victims' families and the offender are suffering "mightily" before sentencing Nicholas Miklic to 30 days in jail. Sobol and Bracegirdle were heading to a farm to meet with a local producer for what was supposed to be Bracegirdle's first solo video project. The well-known chef was mentoring a group of Grade 6 kids at the time of his death. A cooking scholarship has been set up in his name at SAIT.
Read more about this tragic story in this CBC News article.
The call to end house tipping
In Edmonton, chef Daniel Huber created the Alberta Vanguard Association, an advocacy group which will share the experiences that Albertans in the service industry have faced—including house tipping—to stop the common practice that further profit owners. House tipping is where non-staff workers, like owners, are given a share of the tips earned by servers.
Get the full tip on this story in this CBC News Article.
Indigenous chef says he'll go to court to serve country food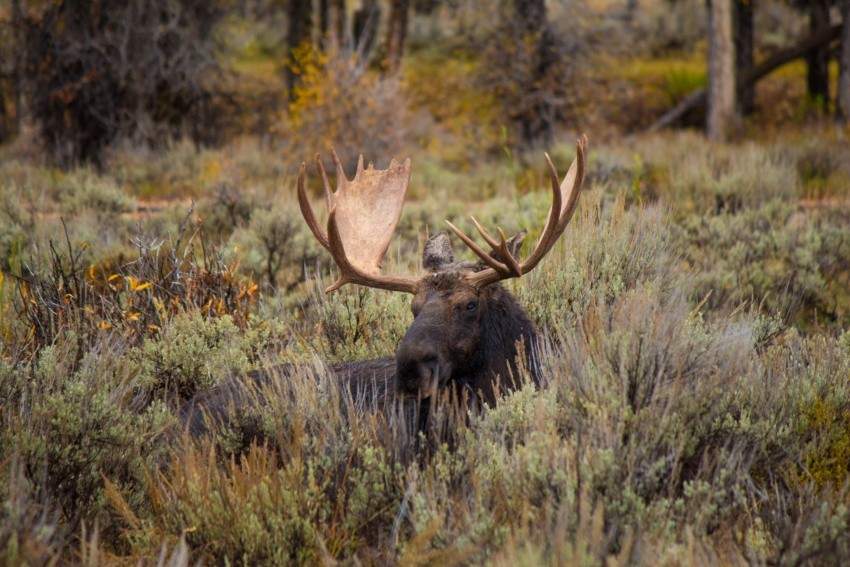 In Ontario, one indigenous chef says he's willing to go to the Supreme Court of Canada to fight for the right to serve country food in a restaurant setting. Chef Rich Francis from Six Nations says he's prohibited from using traditional Indigenous country foods, including narwhal, moose, beluga, and sea lion. He said he can't legally serve these foods to mainstream markets because of Ontario inspection regulations surrounding wild game.
Get the full meat on this story in this CBC News Article.
Vegan and vegetarian drive-thru
As one in ten Canadian diners identify as vegetarian or vegan, fast-food and casual restaurants is increasingly adding alternative proteins to their menus. Food manufacturers have embraced plant-based proteins and grocery stores have started carrying a wider array of meat alternatives.
Get the full bite on this veggie story in this CBC News Article.