After seeing the resounding success of plant-based protein in today's food scene, it should be no surprise that North America's no-meat movement continues to gain prominence in the commercial market.
In Toronto, Globally Local is getting ready to launch Canada's first 100 per cent vegan drive-thru. Tim Hortons may not be fully vegan, but after the fast food chain adds vegan eggs to its catalogue of plant-based offerings, it may be well on its way.
Another batch of shipping containers packed with Canadian waste was recently found in Cambodia. Not wanting to relive the tension with the Philippines, a Canadian government committee is currently looking into the matter with plans to fine and arraign anyone involved.
In more positive news, the nation's most valuable fruit export just received a massive influx of capital to develop new equipment. Canada's blueberry industry generated a farm gate value of over $243 million last year, so we think it's a pretty sound investment.
Here are six stories you might have missed in food news this week.
Canada's first 100 per cent vegan fast food drive-thru set to open in Toronto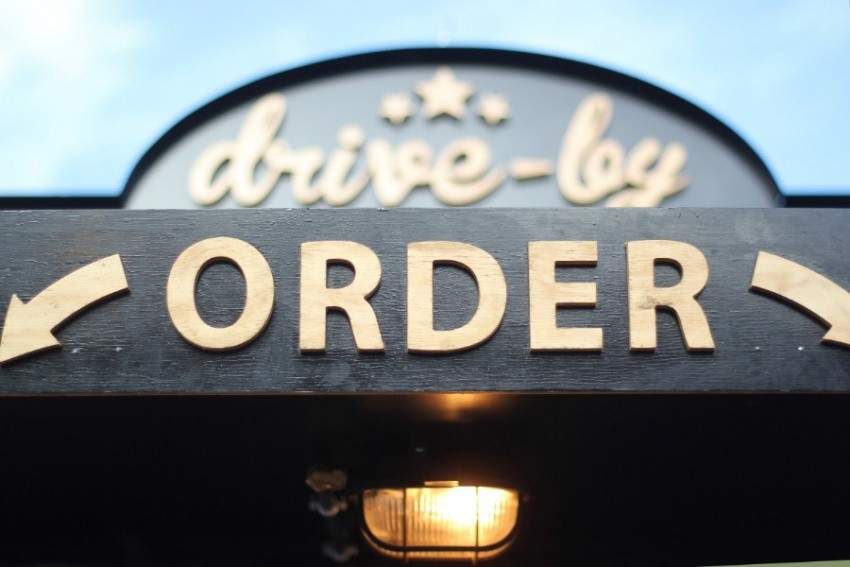 Globally Local, originally from London, Ontario, recently announced its plans to open Canada's first 100 per cent vegan fast food drive-thru this summer. The menu is chock-full of comfort foods from breakfast sandwiches to mock "Big Macs".
Head to Daily Hive for more.
Canadian beekeepers stung by adulterated honey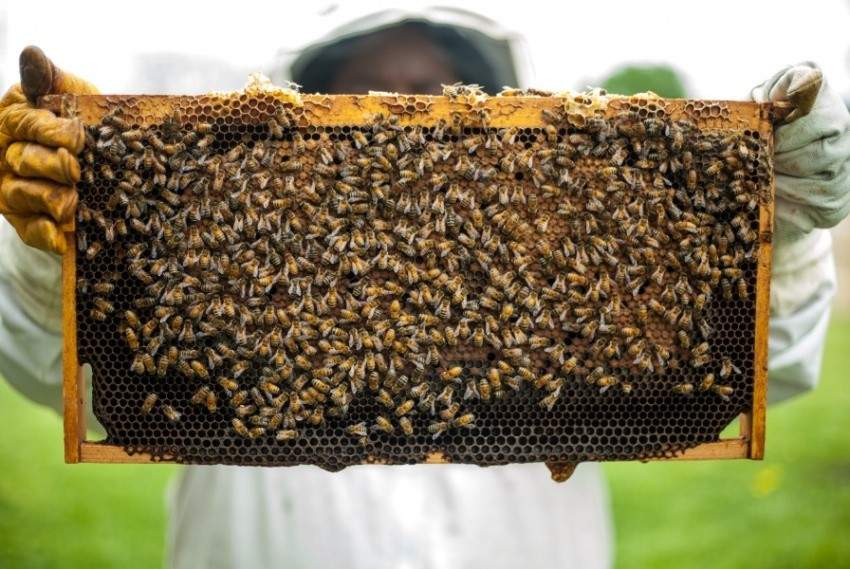 The CFIA recently revealed that they have been able to prevent 12,800 kg of adulterated honey, valued at $77,000, from entering the Canadian market; however, Canadian beekeepers say they still struggle to compete with producers who use corn syrup, rice, beet, and other sugars to cut their honey.
Find out more at CBC News.
Plastic waste found in Cambodia said to have come from North America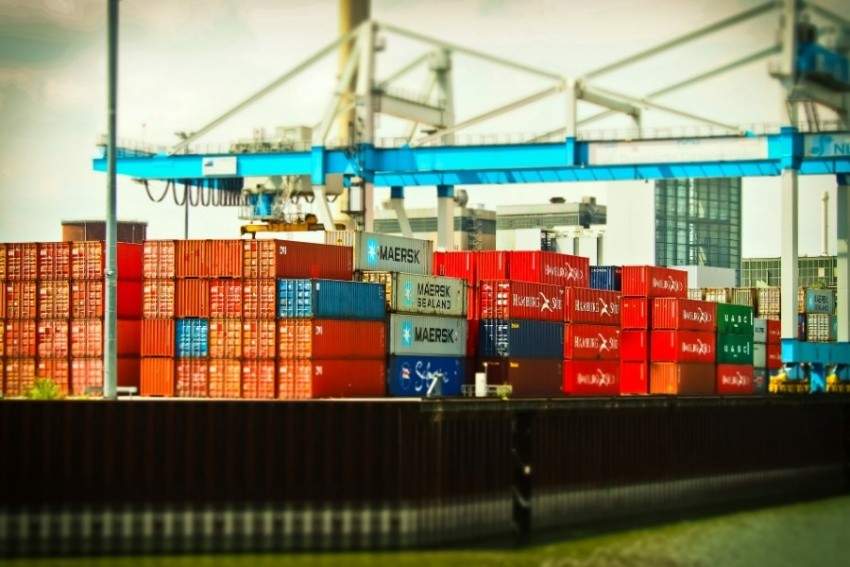 Recently, 83 containers filled with 1,600 tons of plastic waste were found in a Cambodian seaport, 11 of which reportedly came from Canada. A government committee established to look into the matter plans to investigate how and why the containers ended up in Cambodia. Any company found to be involved will face fines and be brought to court.
Read more at Global News.
Blueberry industry receives almost $1 million in funding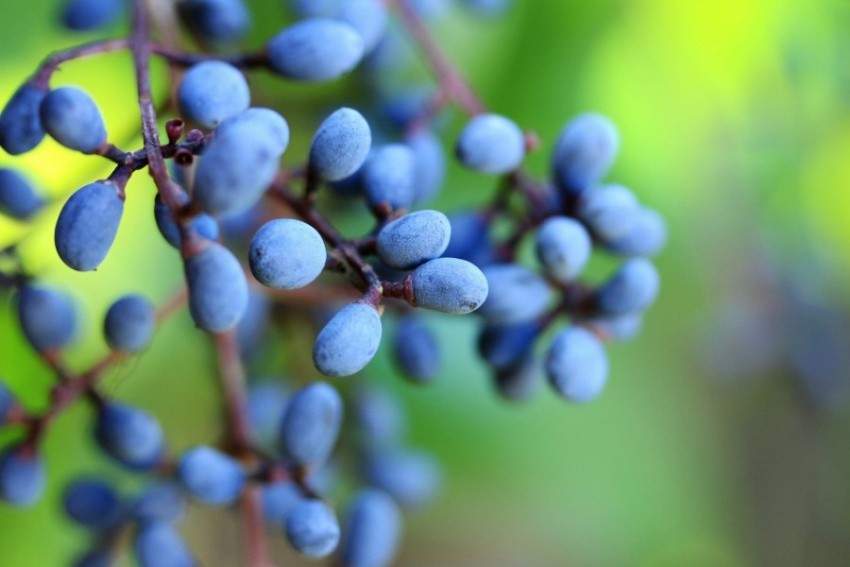 P.E.I.'s Jasper Wyman & Son Canada Inc.--the second largest supplier of wild blueberries in the world-- recently received over $971,000 under the Canadian Agricultural Partnership, Agri-Innovate Program.
Last year, Canada's most valuable fruit export generated a farm gate value of over $243 million. The new funding will help provide new equipment to more efficiently and precisely sort produce while removing up to 99 per cent of defective berries.
Get the full breakdown at Food in Canada.
Tim Hortons tests vegan eggs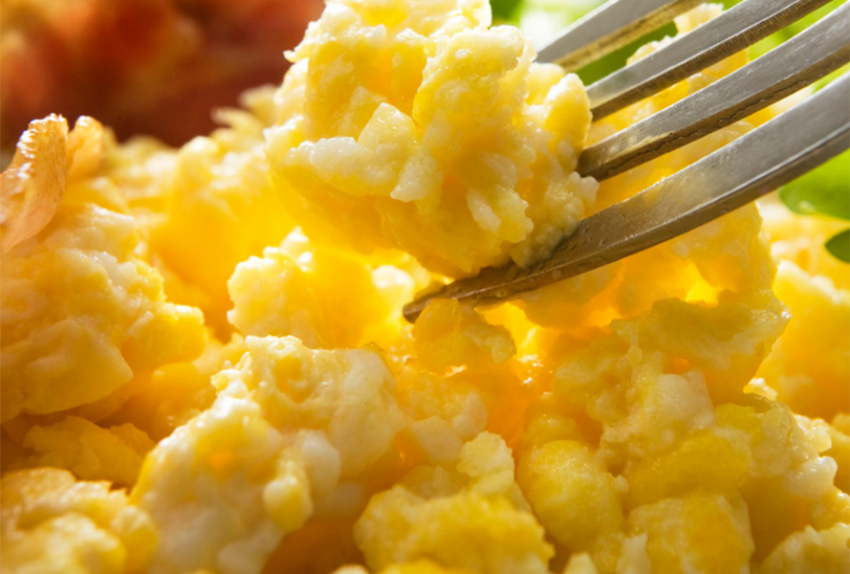 After the unprecedented success of A&W's Canadian Beyond Meat campaign, Tim Hortons was quick to introduce its own plant-based varietals. Now that the Canadian fast food chain has seen the success of its vegan sausage and burger, Tim Hortons is partnering up with Just Inc. to test vegan eggs in some Canadian locations.
Check out Narcity for more.
Canada working to prevent entry of African swine fever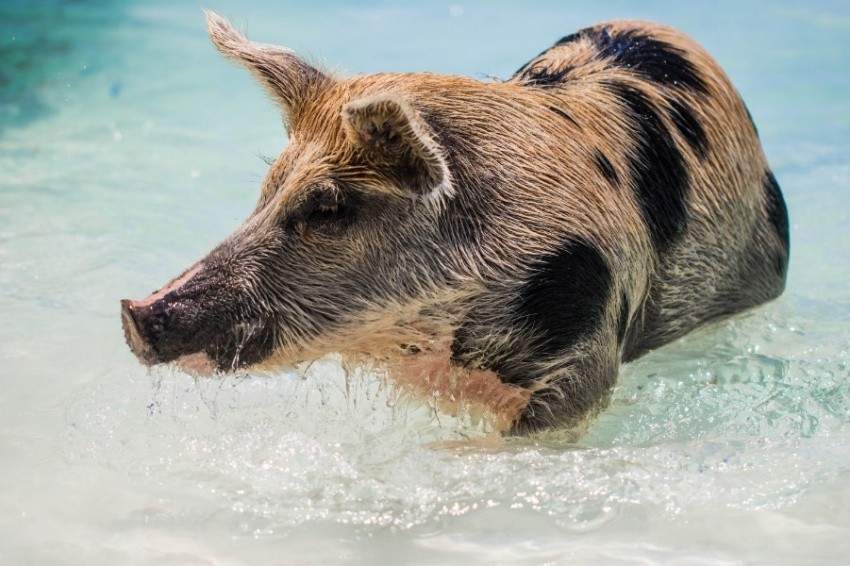 Earlier this week, the CFIA submitted a self-declaration of historical freedom from African swine fever (ASF) as part of its plans to mitigate and prevent ASF's entry into Canada. As ASF continues to spread, Canada's Chief Veterinary Officer believes it's important to communicate the country's preparedness to a worldwide audience.
Find out more at Food in Canada.