Sad news in the culinary world this week as the culinary icon and legend Anthony Bourdain passed away. Our thoughts are with our culinary friends around the world and here at home after hearing of this tragedy. However, the culinary world and food industry never stops and lots of great things are going on across the country. A&W is adding green to its classic orange and brown by removing plastic drinking straws; free food truck festivals are kicking off in Vancouver; Canada's oldest brewery is shaking things up and tapping into the craft beer market scene; parents are unhappy about Happy Meal changes and the tariff war between Canada and the U.S. might have some good in it after all.
Here's what you may have missed in food news this week.
Canada remembers Anthony Bourdain culinary legend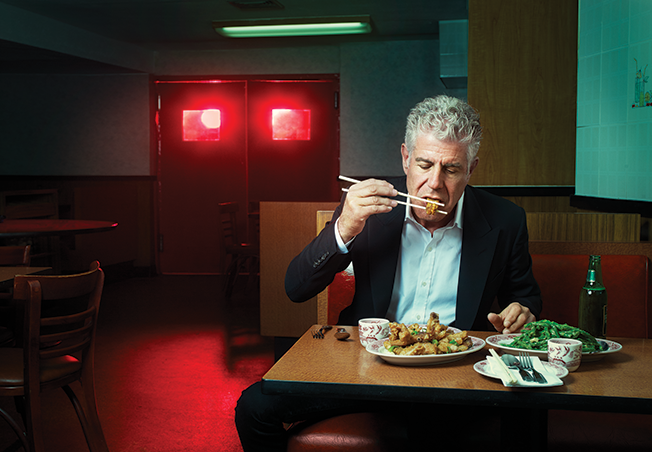 Anthony Bourdain, noted chef, TV personality and author, was found dead in his France hotel room on Friday morning, and it sent shockwaves around the world. CNN, the network that aired his popular culinary travel show Parts Unknown, confirmed Bourdain died by suicide. Bourdain frequently travelled to Canada stopping in Montreal, Toronto and, recently, Newfoundland and Labrador. Bourdain was straight-shooter; underneath the facade, it was clear the TV host had an affinity for the Great White North. The culinary legend will be dearly missed.
Read more on this tragic tale in this Global News article and read about our own encounters with Bourdain in this Eat North piece.
Biggest FREE food truck festival in Canada coming to Metro Vancouve
Did someone say free food? Start preparing your stomach, because the biggest one-day food truck festival in Canada is going down in New West Vancouver next month.
Attendees who head to the 6th annual Columbia StrEAT Food Truck Fest can expect to find a whopping 90 food trucks at this free event.
This shindig is on July 28 from 4 p.m. to 10 p.m., and there will be more than just a wild amount of food up for order. The StrEat Food Tuck Fest also boasts not one, but six, beer gardens, live music, and a 150-vendor artisan market.
Read more on this fantastic free event in this Daily Hive article.
A&W eliminates plastic straws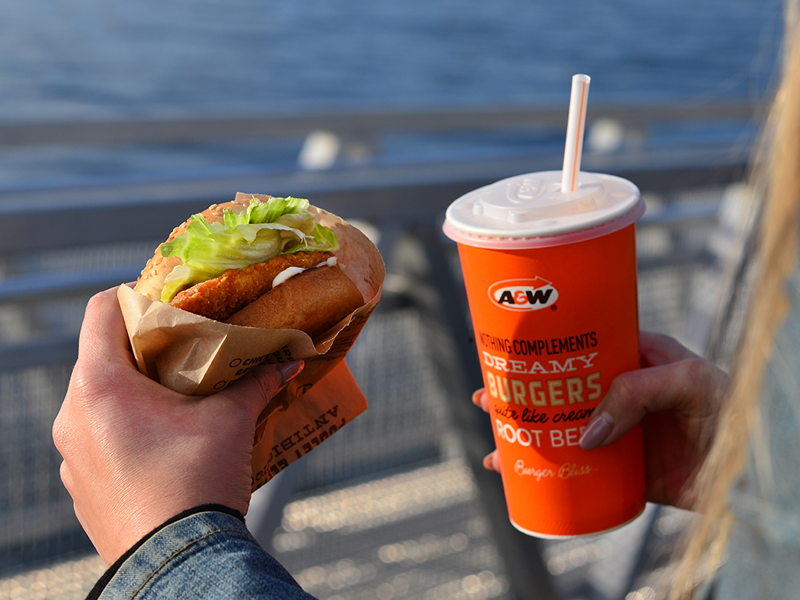 A&W Food Services of Canada Inc. is marking World Oceans Day by eliminating all plastic straws from all restaurants by the end of this year. It will be the first quick service restaurant chain in North America to make this commitment.
A&W will provide guests with the option of a paper straw. The paper straws are 100 per cent biodegradable, compostable and are sustainably sourced. They last two to three hours in a drink without breaking down, but naturally biodegrade in three to six months in the environment. This switch to paper will keep 82 million plastic straws out of landfills every year.
Read more about this straw switch in this Cision article.
Unhappy about Happy Meal changes
Ronald McDonald has some explaining to do. Eleven years after introducing grilled cheese sandwiches as a vegetarian option in its Happy Meals, McDonald's Canada has pulled the item from its menu.
As part of its recent global pledge to clean up Happy Meals, McDonald's has removed its grilled cheese option.
However, the cheeseburger Happy Meal entree—which is less healthy, according to McDonald's own data—remains on the menu. Parents are not happy about this Happy Meal change.
Read more about this unhappy story in this CBC article.
How countertariffs could boost the country's food industry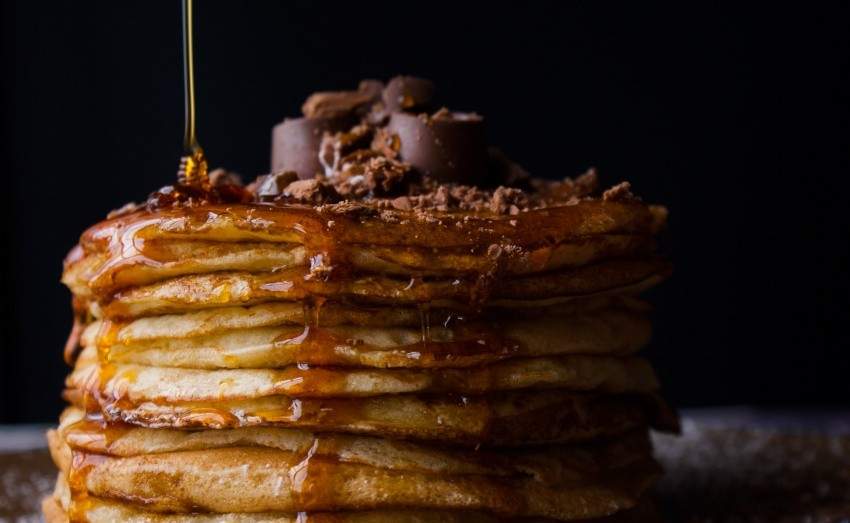 The Canada versus United States trade war appears to be moving into agrifood, one of the most sensitive economic sectors when it comes to trade. Of the 84 items mentioned on Canada's "Table 2" list of products that would be subject to tariffs, 23 are food products. Food inflation tends to skyrocket when barriers are erected and, as Canada imports more than $25-billion worth of agrifood products from the United States, consumers will feel the pain. Fruits, nuts, vegetables, beverages and baked goods represent a big portion of those imports.
Yogurt, ketchup, pizza, maple syrup, chocolate, jam and whiskey are made in Canada, but other categories, such as prepared foods, may be more problematic: Canadians will likely see some U.S. goods becoming more expensive; perhaps some as expensive as many Canadian-produced products. This could be welcome news for some of domestic businesses: the "Buy Canadian" movement will certainly see it as a needed boost.
Read more on this food fight in this Globe and Mail article.
Moosehead taps into craft beer market with new small-batch brewery
Moosehead is Canada's oldest and largest independent brewer, but this weekend, it will be the new kid on the block of small-batch breweries. Its new small-batch brewery and taproom in Saint John's opened yesterday.
The small-batch brewery features a 20-barrel system, and a three-barrel pilot system, allowing its brewers to create new recipes and styles of beer in smaller quantities for retail, either on-site in the tap room or at bars and restaurants locally and nationally.
Five new small-batch beers are expected to be on tap Saturday, including a stout, dunkelweizen, bock, session IPA, and October brown ale, the latter of which was inspired by the first beer Moosehead's matriarch, Susannah Oland, brewed in 1867.
Drink up more on this story in this CBC article.