Lots to be celebrated this week in Canadian food news! Vancouver is banning plastic drinking straws as the city tries to reach its goal of eliminating solid waste by 2040; however, Canadians are being dubbed as some of the biggest food wasters in the world. President's Choice Organics recalls organic baby food and Canadian grocers and brewers celebrate their practices at the 2018 Canadian Brewing Awards and the 25th Anniversary Canadian Grand Prix Awards Gala.
Vancouver to be the first major Canadian city to ban straws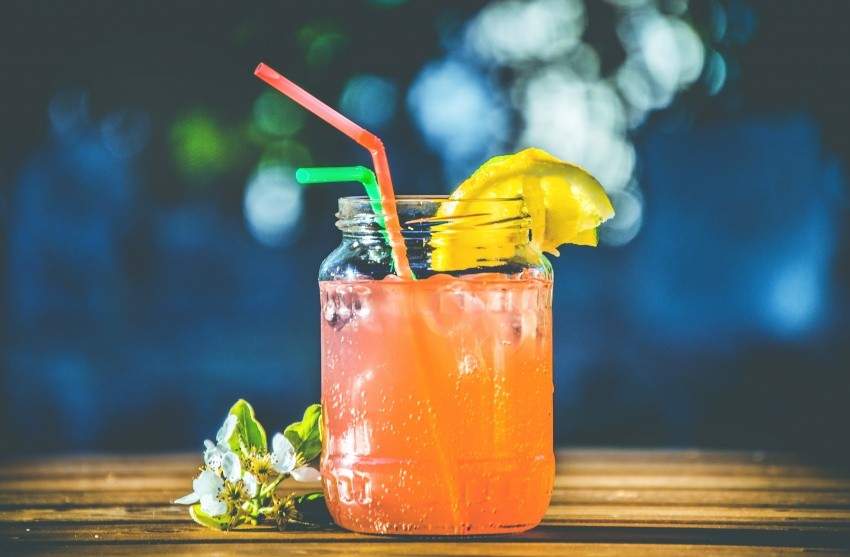 Vancouver will become the first major Canadian city to ban plastic drinking straws, as it reduces its reliance on disposable single-use items that end up in landfills or incinerators.
The straw ban will take effect in the fall of next year. According to the policy passed unanimously at city council on Wednesday, the city aims to completely eliminate the disposal of solid waste by 2040.
Suck up more information on this strawless story in this Globe and Mail article.
Canadians wasting food
Research suggests Canadians are among the biggest food wasters in the world. The National Zero Waste Council says confusing and unnecessary best-by labels are a major cause of food waste in Canada.
A recent study found every Canadian lose or waste almost 400 kilograms of food a year. A lot of that waste—47 per cent—happens at home.
Learn more about this research in this Huffington Post article.
Canadian Food Inspection Agency Recalls President's Choice Organics, Love Child Organics Baby Food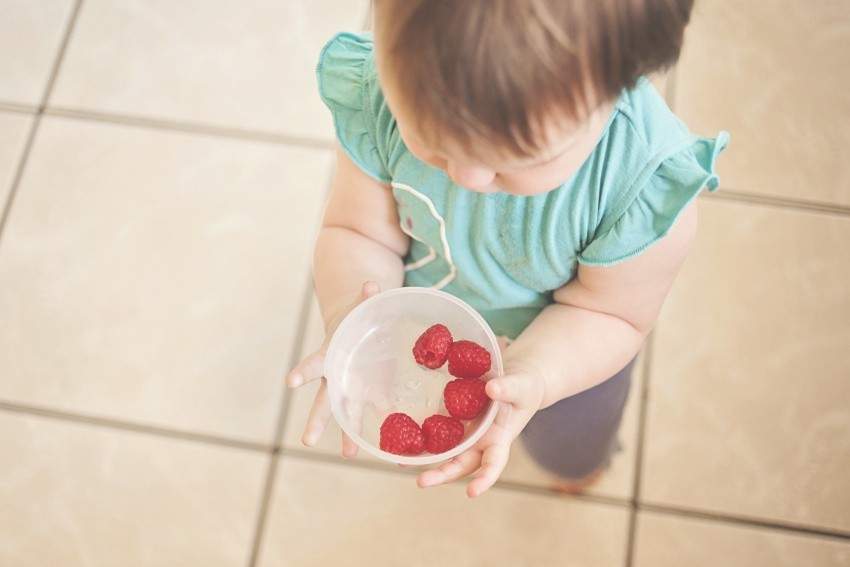 Sixteen flavours of organic baby food pouches are being recalled due to a packaging defect.
Eight flavours of President's Choice Organics and eight flavours of Love Child Organics baby food are being pulled from the marketplace due to an issue that may allow "spoilage micro-organisms" to permeate the packaging and cause the products to spoil.
The Canadian Food Inspection Agency says the recall was triggered by consumer complaints, although no illnesses have been reported.
Learn more about this recall in this Huffington Post article.
Congratulations to the winners of the 2018 Canadian Brewing Awards
The 16th annual Canadian Brewing Awards & Conference took place between May 24 and 26 in Nova Scotia at the Halifax Convention Centre.
The award winners were announced on May 26 at the 2018 Canadian Brewing Awards. There are 55 categories and most include a bronze, silver and gold winner.
The Best of Show winner was brewery Brasserie Mille-Îles from Quebec for its English Brown Ale.
The Brewery of the Year was Dageraad Brewing from B.C. for its Entropy Series No. 6 in the Belgian-style Brett Beer category; Antwerpen, for the Belgian-style Tripel category; and Burnabarian, in the Belgian-style Abbey Ale/Pale Ale category.
Cheers to all the winners, learn more about these top brews in this Food in Canada article.
Metro Brands was the most awarded company at this year's 25th Anniversary Canadian Grand Prix Awards Gala.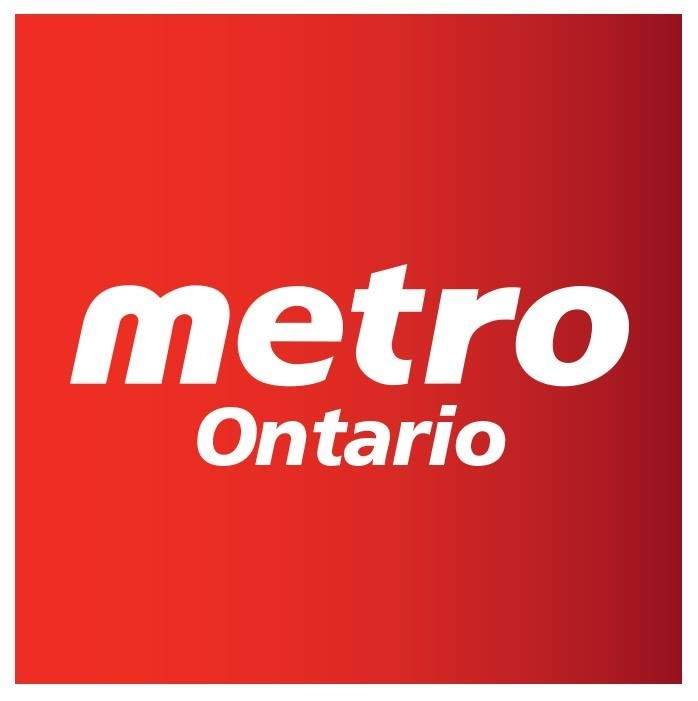 Metro picked up an impressive total of five awards for different products in its Irresistibles line.
Retail Council of Retail Council of Canada's Canadian Grand Prix New Product Awards is a rigorous, annual competition of the best new grocery products. Becoming a Canadian Grand Prix winner is often a game changer because of the direct and extensive exposure to key retailers, buyers and new consumers these products receive.
Congrats Metro, learn more about their success in this Newswire article.