Although it often doesn't receive the recognition it arguably deserves, Canada's massive oat market may be about to receive its dues. Canada is the world's largest exporter of oats, and in the last year alone, Canadian oat milk sales have increased by more than 250 per cent. The seemingly sudden boom can largely be attributed to its superior sustainability, requiring only a fraction of the water typically used in milk production.
And while Canadians are now consuming about 20 per cent less dairy than they were a decade ago, nutrition experts have warned that forgoing dairy entirely can lead to deficiencies in essential nutrients.
An Ontario-based cidery has been making waves across the province with what they are calling Tempura Fried Maple Leafs. The distinctly Canadian bar snack is salt-cured, battered, deep-fried, and topped off with maple syrup, soy dressing, and peanut praline. Deep-fried maple leafs may not be the best way to supplement lost nutrients, but it may very well be the most patriotic snack on the spectrum of iconic Canadian comfort foods.
Here are five stories you might have missed in food news this week.
Canadian-produced oat milk a rising star among non-dairy milk products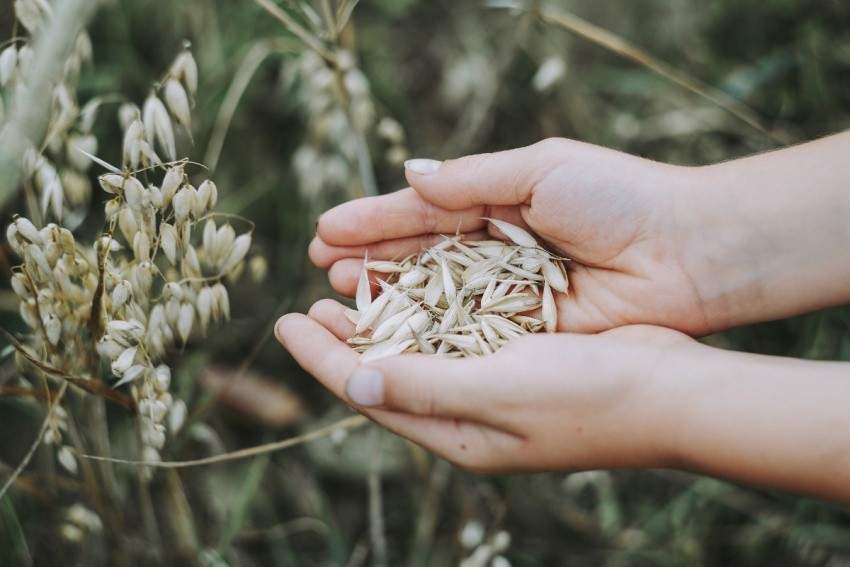 Canada stakes claim to the title of the world's largest exporter of oats, and in the last year alone, oat milk sales have increased by more than 250 per cent. While the milk alternative may provide less nutritional value, according to researchers from Oxford University, it is far more sustainable. It takes 628 litres of water to create one litre of cow's milk, roughly 300 litres to create one litre of almond milk, and only 48 litres to create oat milk.
Find out more about Canada's booming oat milk market at CBC News.
Nutrition experts say milk alternatives should be supplemented by additional nutrient-rich foods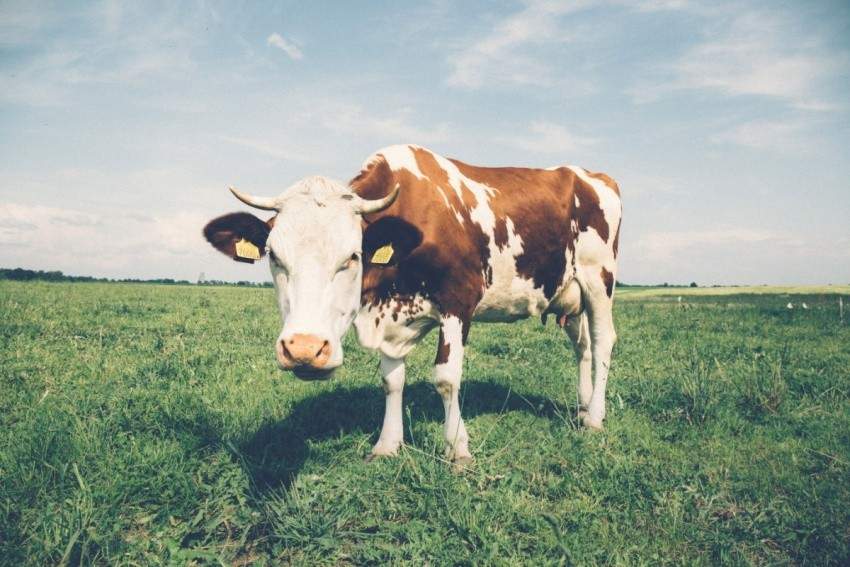 Although milk alternatives like oat milk and almond milk are arguably more sustainable and in many cases healthier than their dairy counterpart, some experts caution that cutting milk out from your diet can lead to deficiencies in essential nutrients. As a result, many nutritionists recommend supplementing the loss through large quantities of whole foods like broccoli and green smoothies.
Head to CBC News for more.
Ontario cidery makes tempura-fried maple leafs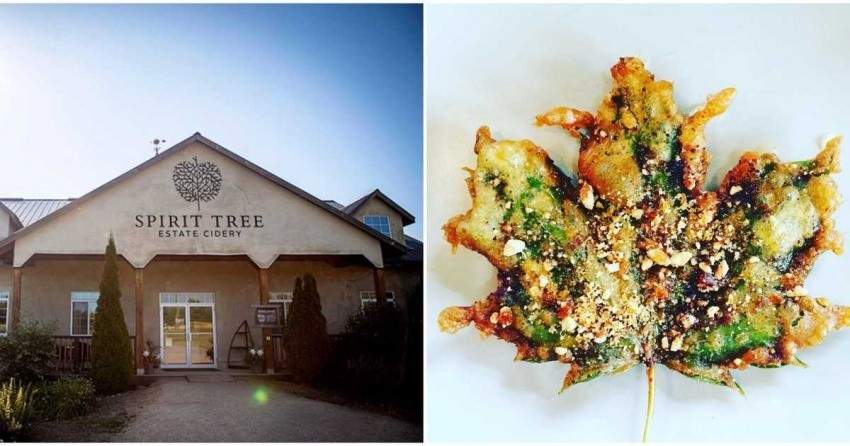 A new challenger has emerged in the arena of iconic Canadian foods that is being touted as perhaps the most patriotic of the pack. Ontario's Spirit Tree Estate Cidery has created a tempura-fried maple leaf, and are serving it on their menu for $6 a pop. Each leaf is freshly picked and salt-cured, coated in tempura batter and deep-fried. The leaves then get a drizzle of soy dressing and maple syrup, and are finished off with peanut praline.
Find out more at Narcity.
Single-person households account for nearly half of food bank users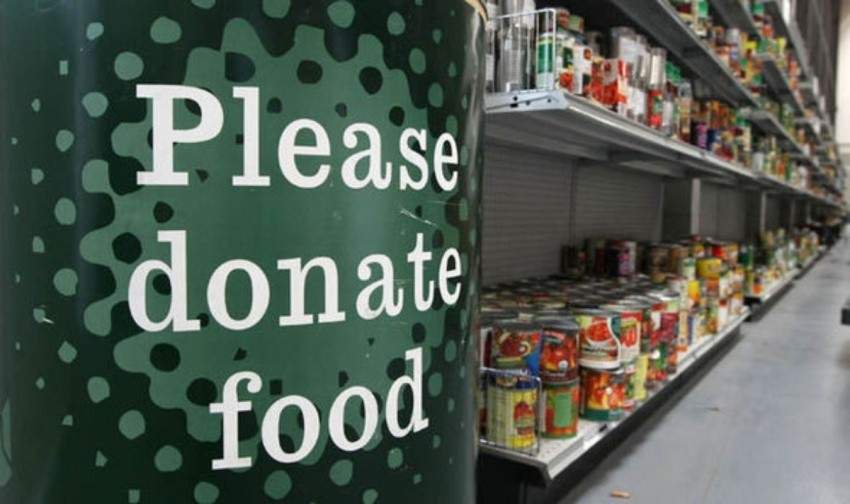 A report from Food Banks Canada has found that single-person household usage has increased by 38 per cent since 2010. The report suggests that governments make this demographic--who make up nearly half of nationwide food bank users--a priority consideration in all future poverty-reduction policy measures, as they are less likely to have financial help when they fall behind, lose their job, or become ill.
Find the full breakdown at City News.
Good Earth Coffeehouses' Gingerbread Family campaign supports local food banks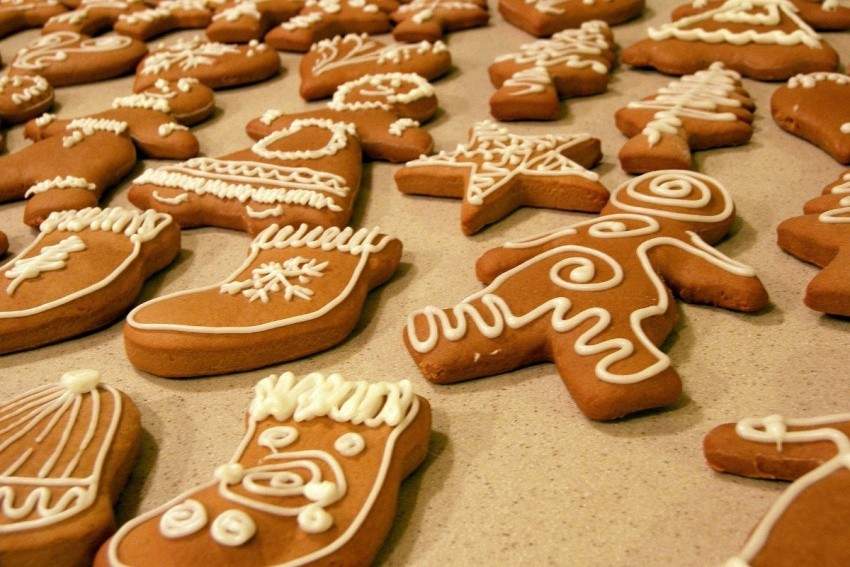 Calgary-based coffeehouse Good Earth's annual Gingerbread Family cookies packages are a treat many Calgarians look forward to during the Christmas season, and this year the company plans to donate $1 from every sale to local food banks. Additionally, Good Earth has decided to double donations that are also posted on social media with the hashtag #FamiliesFeedFamilies, up to $2,500. The Gingerbread Family package will be available online and at all Good Earth locations.
Find out more at Newswire.