Everyone says there is no reason to cry over spilt milk, but milk and dairy products seem to be causing a lot of issues across Canada this week. Dairy products are at the centre of the brewing trade war between the U.S. and Canada; New Brunswick's newest election problem is chocolate milk; Korean temple food is coming to Canada to celebrate Canada's and Korea's diplomatic ties; A&W now delivers with Uber Eats; fish is being mislabelled across Canada; and farm-to-school is trending in Ontario.
Here's what you may have missed in food news across Canada this week.
Korean temple food to Ottawa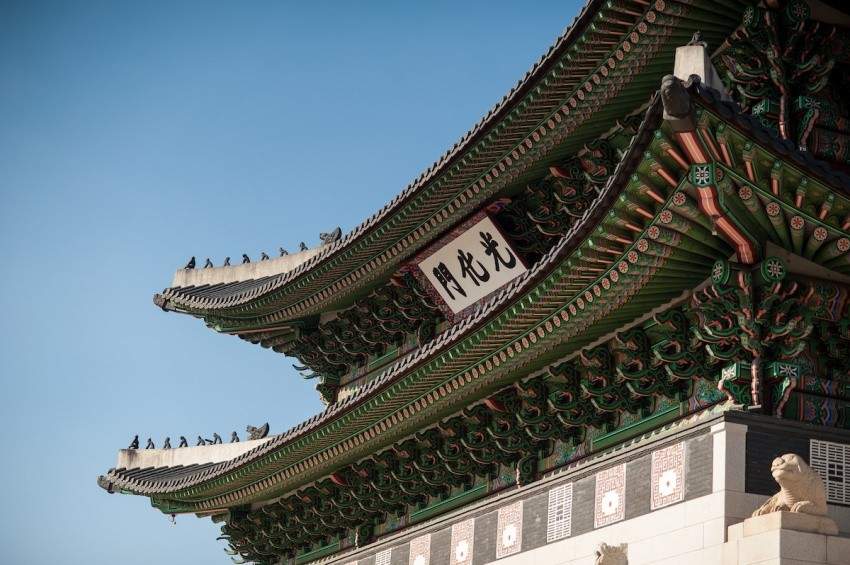 Luckily, if you're in the Ottawa, Ont. area, you don't have to travel to the other side of the world to experience Korean Temple food, usually eaten by monks and mainly fermented (like kimchi). The Cultural Corps of Korean Buddhism and the Korean Cultural Center Canada are hosting a special event to introduce Korean traditional culture and healthy food at the Canadian Museum of History, from September 12 through 14, 2018. This event is in honour of of the 55th anniversary of diplomatic ties between Canada and Korea.
Read more about this worldly story in this Newswire article.
Seafood fraud
There's something fishy going on, literally, according to Oceana Canada. High-quality fish such as sea bass, cod or wild salmon are in fact low-quality fish such as catfish, pollock or even a fish dubbed "the laxative of the sea" as the fish is being mislabeled. About 44 per cent of fish were mislabeled.
Read more on this fishy story in this The Star Calgary article.
Uber Eats A&W
In dire need of a juicy Mama burger from A&W, but don't want to leave the comfort of your home, or stay in the drive-thru line? Well, good news. Uber Eats is now delivering A&W across Canada.
Get the full delivery on this story in this Mobile Syrup article.
Farm-to-school program in Ontario
We all know about farm to table, and supporting our hard-working local agriculture workers, but a new trend is emerging--farm to school. The Ontario Student Nutrition Program (OSNP), has purchased and delivered more than $55,000 of local fruits and vegetables to schools from Ontario farmers. This program also hopes to grow relationships between students and farmers, as students learn about nutrition and eating locally.
Read about this healthy food stroy in this Weather Network article.
New Brunswick is crying not over spilled milk, but chocolate milk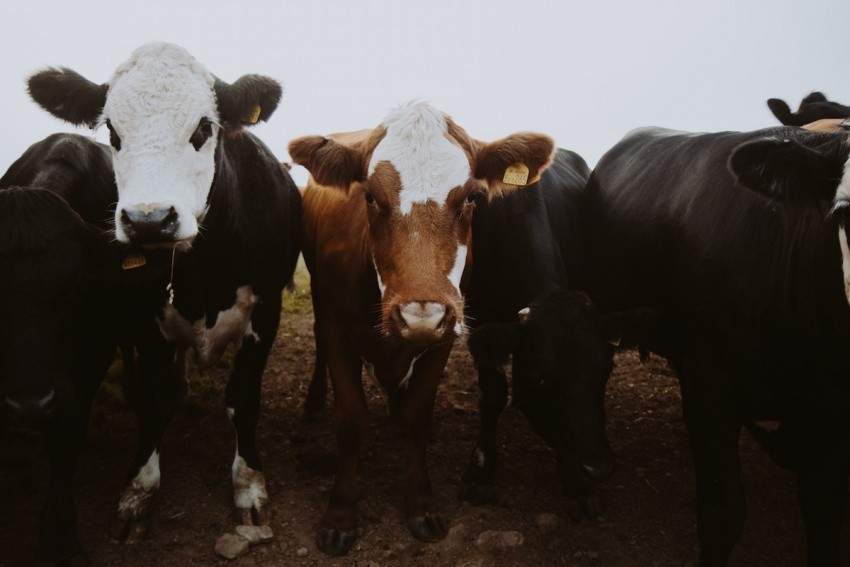 Chocolate milk is the newest election issue in New Brunswick. The liberal party in the province banned chocolate milk and other sugary drinks within the school system, the conservative party has promised to get rid of this ban, and it has created quite the political uproar.
Get the full cow in this The Globe and Mail article.
Dairy wars
Dairy farming in Canada is a supply managed system. Lobbying efforts by some dairy farmers in Wisconsin, have helped convince President Trump that Canada's supply-managed dairy system is to blame for hardship that dairy farmers in the States face. Canada charges the U.S. a 270 per cent tariff on dairy products, which has caused President Trump the belief that the Canadian dairy industry is at the centre of a brewing trade war between Canada and the U.S. Defenders of the dairy system in Canada accuses Trump of being hypocritical or attacking Canadian dairy farmers and supporters because politicians in Washington hand out billions in subsidies to American farmers each year.
Read more about this story in this CBC News article.