The Alberta 2019 spring election is just around the corner and while voter turnout has been on the up and up as of late, there is now even more reason to turn up. A new movement of sorts has developed in Alberta this week in the form of a campaign called Democracy Donuts.
The non-partisan Calgary group has assembled an appetizing initiative to build awareness about early voting poll stations while incentivizing Albertans to "vote with their gut." Once the election dates are set, five advanced polling stations will be announced as Democracy Donuts locations and as soon as voters have cast their ballot, they'll receive a free donut from Hoopla Donuts for their efforts.
The group has launched a GoFundMe campaign designed to support the initiative. While the campaign's goal is to raise $2,500, any additional money raised will go toward non-profit organization, CIVIX, whose mission is dedicated to building the skills and habits of active and engaged citizenship among young Canadians.
"Politics in Alberta, across Canada, and around the world have become increasingly divisive," said Calgary photographer and co-organizer Jeremy Fokkens. "The goal of Democracy Donuts is to raise awareness on the importance of exercising our right to vote, and also bring voters together on something they can agree on: eating donuts."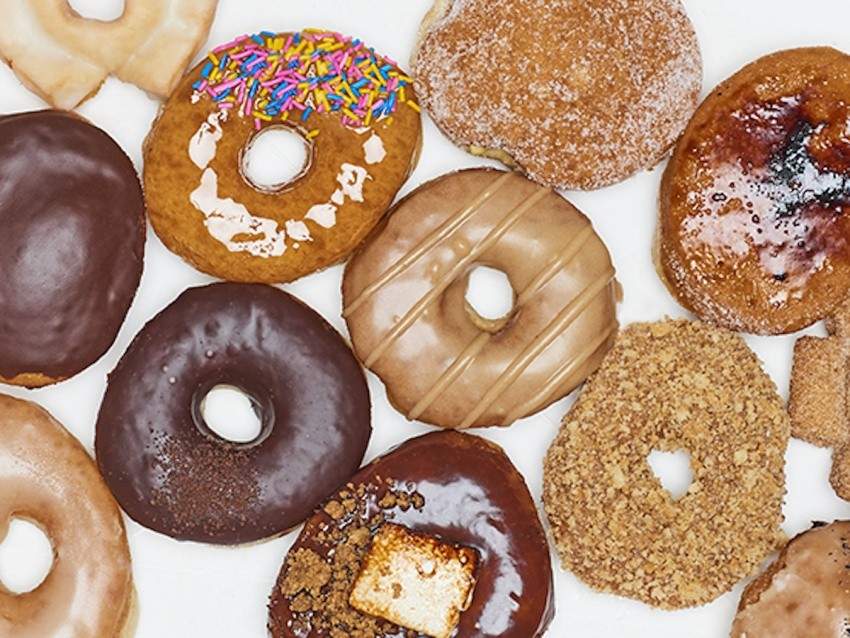 Registering to vote is now easier than ever. Democracy Donuts is encouraging voters to follow them on Instagram and Twitter for updates on the campaign. And it's not just about civic engagement, Democracy Donuts is doing their part to bring the people back together with the harmony found in the comforting deliciousness of donuts.
"It started as a joke on Twitter but the idea caught on and #democracydonuts became a trending hashtag," said Fokkens. "Our group decided it would be a way to bring some positivity to an election that is sparking a huge divide in the province."