This week's food news was filled with Canadians taking initiative to improve our future. After Canadian health officials finally addressed Canada's salmonella issues last week, they've made another positive step this week with their plans to set a cap on arsenic levels in food. Although Canada is one of the last countries in the western world to do so, we're glad to see it happening now.
Another prominent name in Canada's culinary scene has stepped up to ask that Saskatchewanians do more to help independent food-providers compete with the big chain restaurants that frequently displace them.
Elsewhere in the Prairies, Village Ice Cream is following in the footsteps of Democracy Donuts' successful campaign to increase voter turnout at Alberta's upcoming provincial election. The popular Calgary ice cream purveyor is offering free ice cream to voters, proving that the way to a person's heart truly is through the stomach.
Here are six things you might have missed in food news this week.
Health Canada to set cap on arsenic in food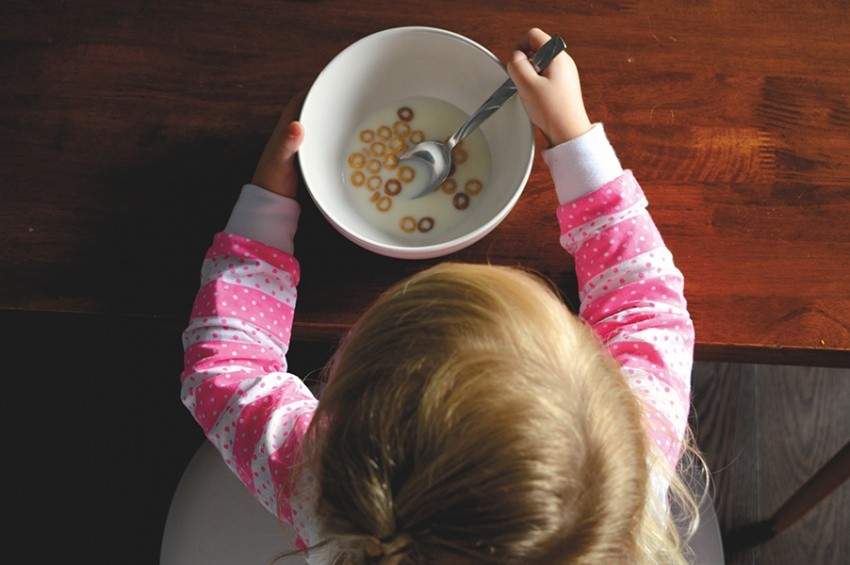 Last month, we reported on an investigation that found disturbing levels of arsenic in some Canadian-made baby foods. This week, Health Canada announced its plans to launch a months-long consultation process aimed to restrict high levels of arsenic in food in Canada.
Find the full story at CBC News.
Voting in the Alberta provincial election keeps getting sweeter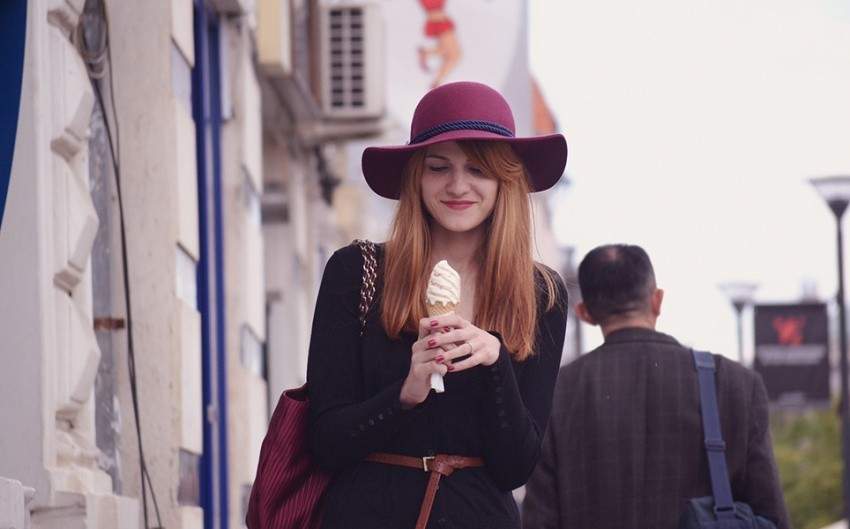 It looks like Democracy Donuts has started a new trend in voter incentivization.
One of Calgary's premiere ice cream purveyors, Village Ice Cream is offering free ice cream to Albertans who vote in the provincial election. Once you've voted, all you have to do is snap a selfie in front of your voting station and bring the photo to one of Village Ice Cream's three Calgary locations.
Find out more at the Daily Hive.
Local restaurants call for help to compete with big chains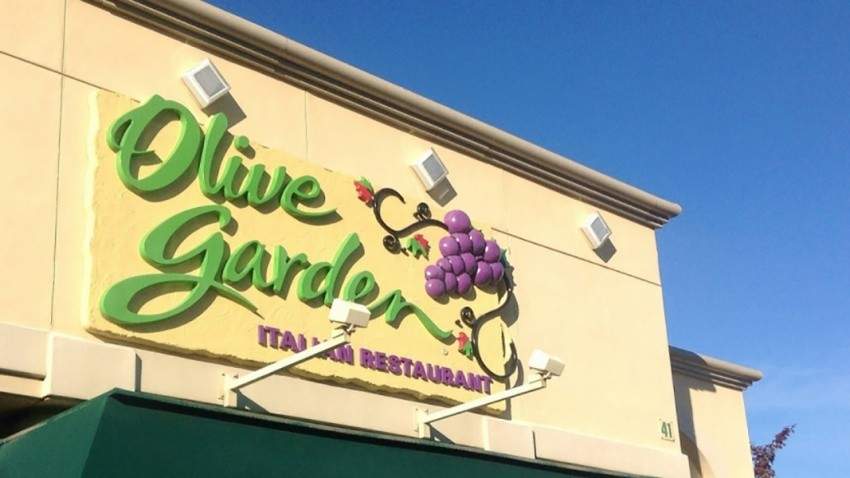 After an article by our very own Jenn Sharp on the importance of supporting local food-providers shook the internet last week, Saskatchewan food-lovers seem to be rallying to the cause. Saskatoon-based executive chef and owner of landmarks Primal and The Hollows, Christie Peters, recently spoke up about the difficulties independent restauranteurs face when competing with chain restaurants.
Check out this article at CTV News for more.
Skip the Dishes says it's committed to Canada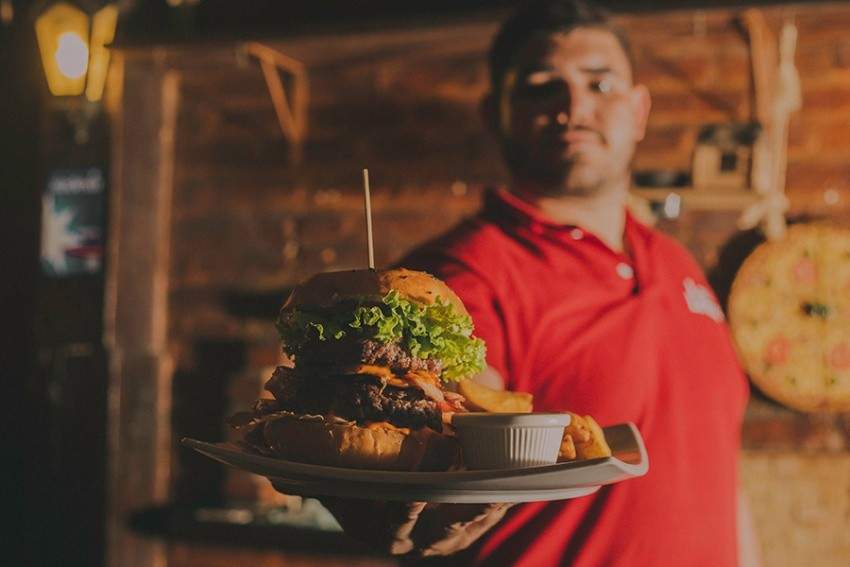 Skip the Dishes has officially announced its withdrawal from the U.S. market. After reaching an agreement with U.S.-competitor, Grubhub, the Winnipeg-based food delivery service will transition out of its six American locations by the end of April.
Head to CBC News for the full story.
Jollibee announces expansion plans in Canada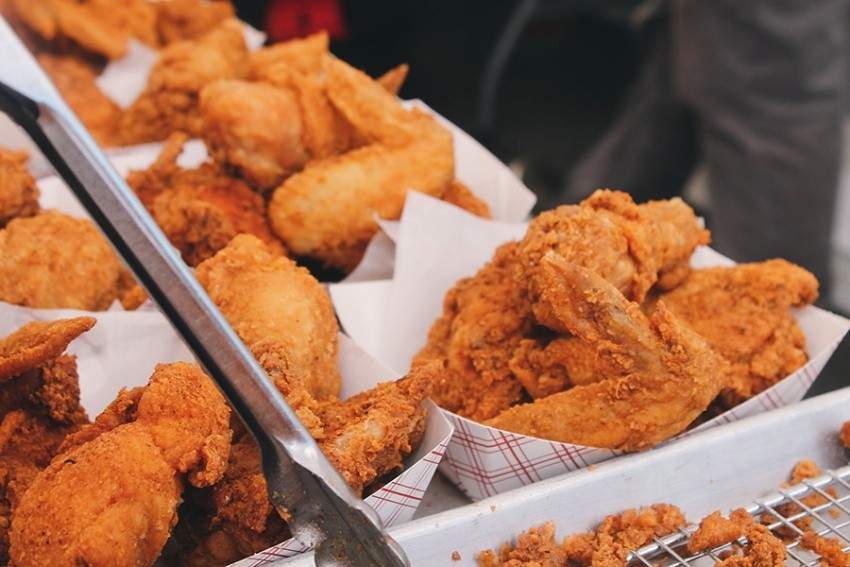 Popular Filipino fast-food chain, Jollibee has hinted expansion plans in Canada. The chain is opening new stores in major Canadian cities such as Edmonton, Calgary and Toronto. Although the opening dates have not yet been announced, the restaurant has released numerous job postings across Canada, so we think it's safe to say it won't be long.
Get the full scoop at Daily Hive.
Cheese Expertise Center in Québec receives funding from the government of Canada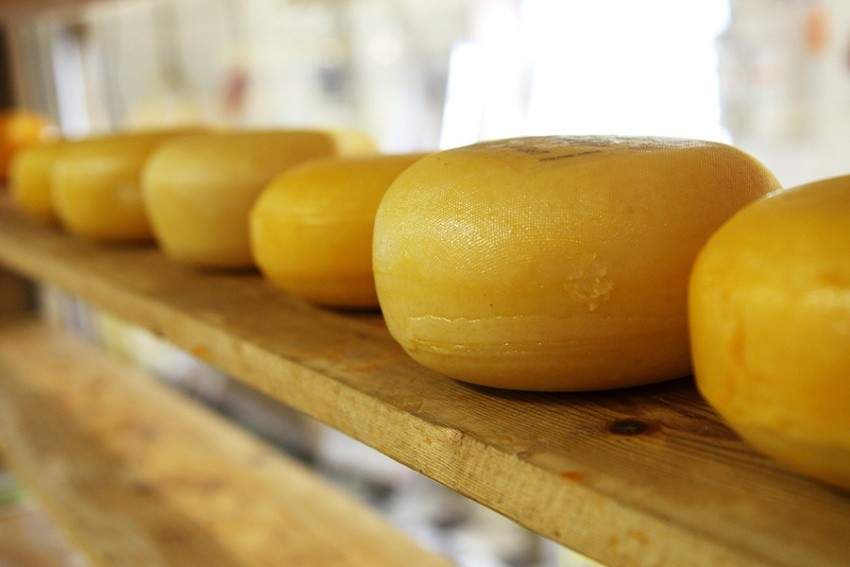 The government of Canada has announced its plans to invest a huge amount of money into cheese development and innovation to strengthen its status the competitive market. As a result of this investment, the Cheese Expertise Centre will be able to create a number of seminars and databases to streamline the production process and improve training for staff. So far, 26 processors have already been approved for funding in Québec.
Read more at Food in Canada.