A new counter-service outpost for Vancouver artisan ice cream parlour Mister is opening in Kitsilano this week. The new location will offer up a selection of its signature frozen treats along with a few new creations.
In addition to featuring an assortment of the liquid nitrogen-churned ice cream offerings made popular since Mister's inception in 2016, Mister Ice Cream Bar will also be serving up a selection of sweet new products, including ice cream sandwiches, s'mores, brûlee options, dipped bars to-go, pints, and a special series of frozen bananas.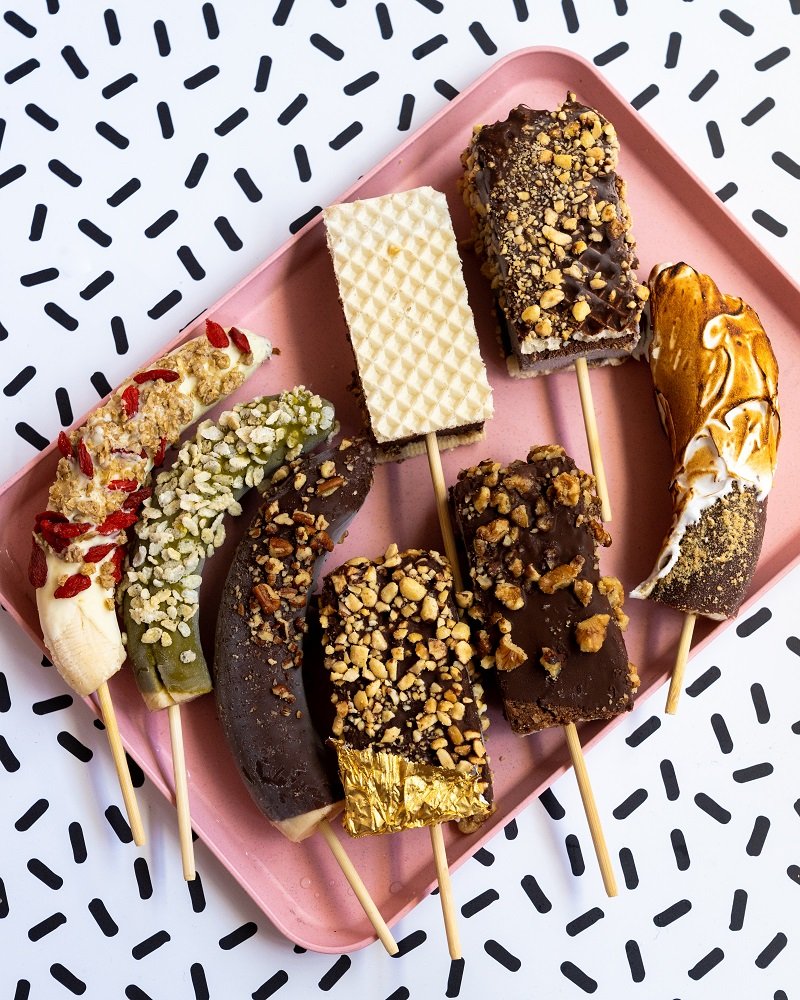 "We're excited to introduce our unique ice cream creations to a new community and finally open our doors," says Mister co-owner Tommy Choi. "It's been fun coming up with exclusive menu items for the Kitsilano neighbourhood, especially to go with our take-out concept. Although we won't be showcasing the liquid-nitrogen method live, we're still making everything from scratch with the best, natural ingredients. Definitely give our new frozen bananas a try!"
Mister Ice Cream Bar officially opens on Friday, March 25 and will be open daily from noon to 9 p.m. for takeout only.