Despite the plethora of incredible dining and drinks options across the country, it's not often that Canadian restaurants or bars make worldwide best-of lists. So, it is always exciting when a Canadian operation receives international acclaim.
Toronto's Bar Raval recently did just that as it was ranked No. 70 on the prestigious World's 50 Best Bars 2018 top 100 list. Grant van Gameren and Robin Goodfellow's Little Italy spot—a Spanish-inspired pintxos bar with a sherry-focused wine list and carefully curated cocktail menu—was the only Canadian bar to make the list and one of only 19 new entries globally.
"The team at Bar Raval works hard to deliver an amazing and consistent experience for all its guests and this distinction is honourable recognition of that dedication," says Goodfellow.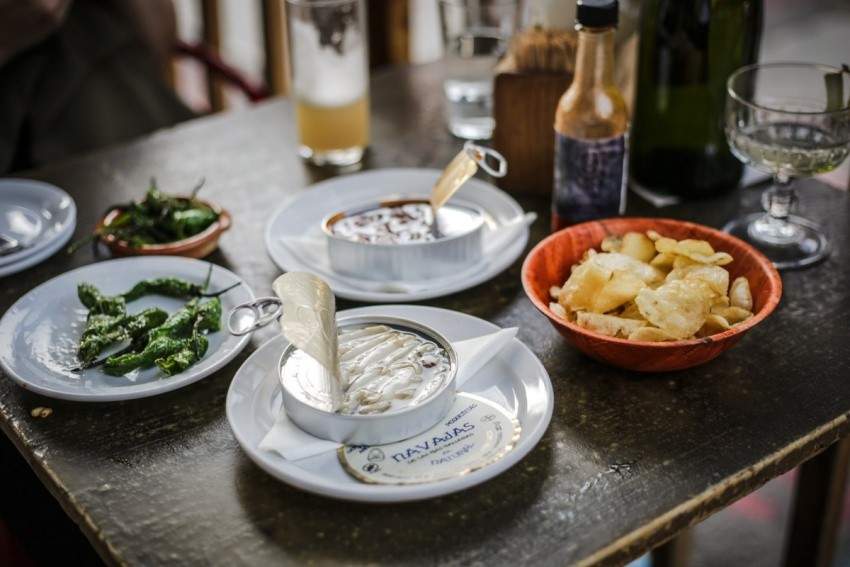 World's 50 Best Bars list has been around since 2009 and is owned and organised by William Reed Business Media, which is also responsible for the World's 50 Best Restaurants. The list is voted on by more than 510 drinks experts from 58 countries, including drinks writers, cocktail aficionados, and bartenders. Each voter is allowed to submit seven votes, of which three must be located outside their country of residence.
Whether making the list will increase Bar Raval's popularity on home soil is yet to be seen, but it will no doubt become a sought-out destination for international travellers seeking drinks and dining recommendations from lists such as World's 50 Best.