Diners in Toronto can now experience Mexican cuisine in a Canadian context like it has yet to be showcased before. Quetzal (pronounced "ket-sal"), which showcases Canadian products prepared using Mexican techniques, is a collaboration between Kate Chomyshyn, Julio Guajardo, Owen Walker, and Grant van Gameren. If you're familiar with van Gameren's name, then you know to expect more than just tacos and margaritas; the owners want to broaden Canadian's views of Mexican cuisine and show its diversity to their customers.
"Quetzal is the realization of a dream that Julio and I have had for a long time. We admire the simplicity, beauty, and elegance of Mexican cuisine and want to showcase the vast creativity and imagination that the Mexican people have poured into developing this gastronomy," Chomyshyn says.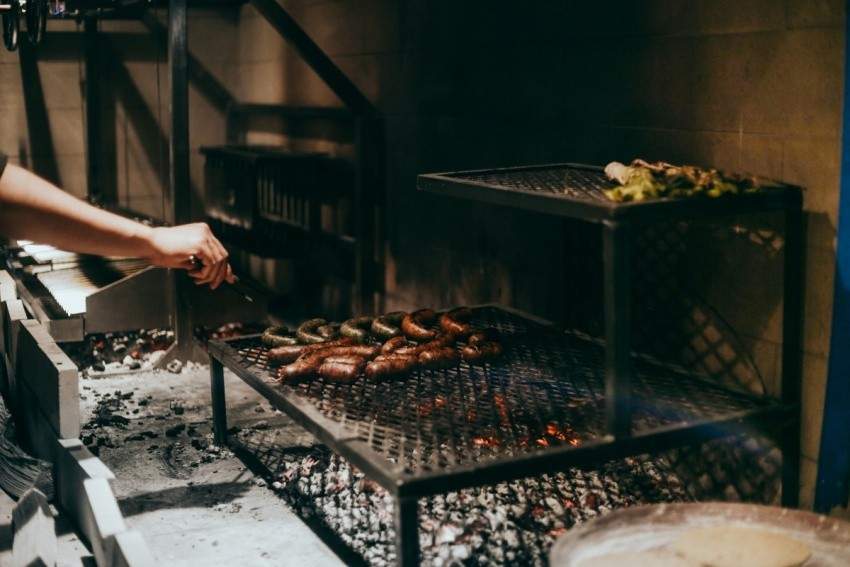 A big selling feature of the restaurant is its 26-foot long wood-fired oven, split into sections for cooking various ingredients. While meats, fish, and vegetables are reserved for one end, the other side of the oven is designed for cooking homemade tortillas. Most of the menu will be kissed with wood fire; however, Quetzal will also offer a ceviche bar to showcase sustainable Canadian fish and shellfish.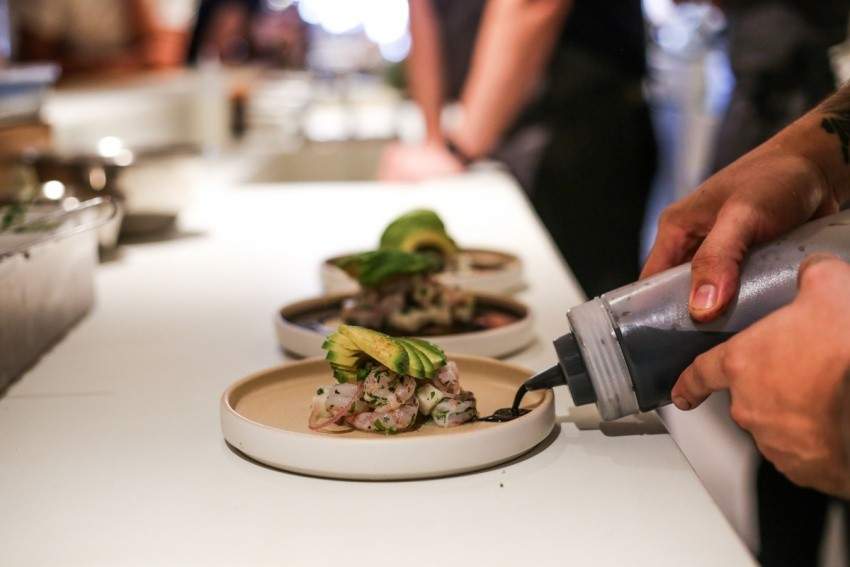 Guajardo acknowledges that it would be impossible to feature the entirety of Mexican cuisine in a single restaurant, but notes that Quetzal's menu rather will share some of their favourite ingredients, flavours, and techniques. You can look forward to dishes like sweetbreads with olive, caper, jalapeno, and sesame seeds, as well as cocktails like its Michelada Verde with lime, poblano, celery, cilantro, fermented jalapeno, pineapple, and beer.