With no shortage of celebrated Asian restaurants in Vancouver that deliver everything from traditional dim sum at Kirin to an epic Chinese feast at the iconic Dynasty Seafood, it should come as no surprise that this West Coast city has an annual awards event dedicated to its vibrant Chinese and Taiwanese food culture.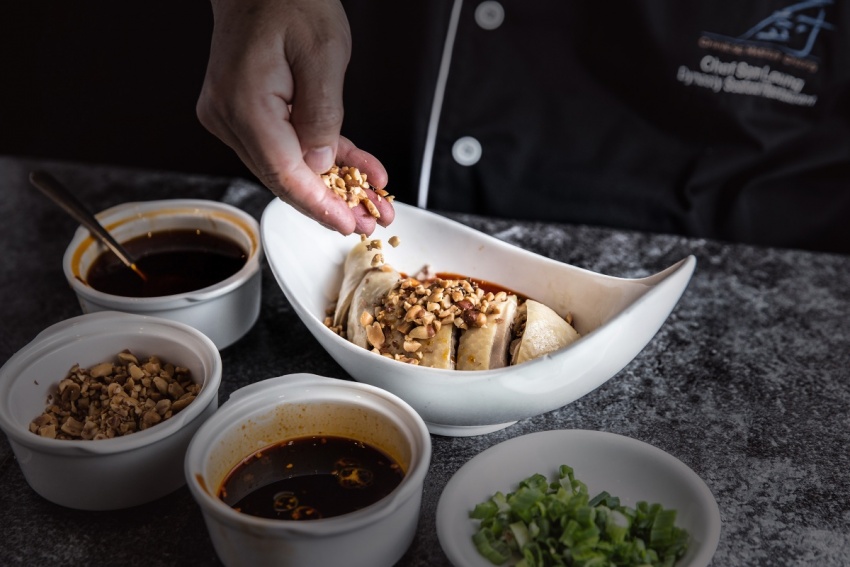 Now in its 10th year, the Chinese Restaurant Awards dubs itself as the longest running Chinese culinary awards event in the world. Much like other lists and awards from media outlets, such as Vancouver Magazine's Restaurant Awards or Air Canada enRoute's Canada's Best New Restaurants list, these awards were put in place to showcase quality dining experiences; but one notable difference for this program is that it also works as a notable cross-cultural culinary exchange, showcasing restaurants that many Vancouverites (and tourists alike) might not be aware of.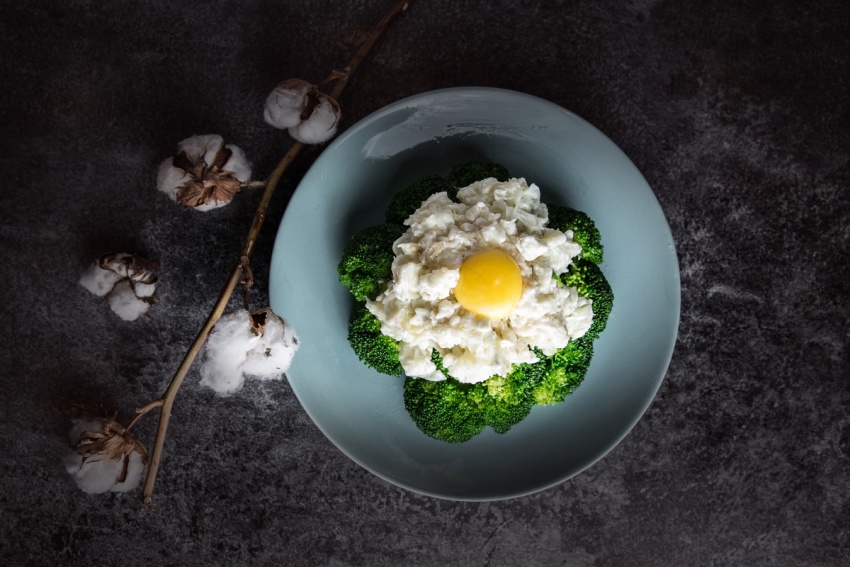 Outside of the judging panel's (food critics Alexandra Gill, Brendon Matthews, and Lee Man) decisions in the Critics' Choice Signature Dish Awards category, the Diners' Choice Awards is a portion of the awards program where Vancouverites can have their say. Nominations are open until February 4th for food lovers to nominate their favourite restaurants in a whopping 21 different categories. Categories will then be whittled down to the 20 restaurants with the most nominations. From there, people can vote online between February 5 and March 4.
The 10th anniversary awards event is slated for some time in May 2018, but venue and date are still to be determined.