In addition to being able to enjoy our food and beverage al fresco more frequently, one of the things about summer that we love best is the arrival of an array of fresh fruits.
Although Albertans have recently found a way to enjoy fresh strawberries year-round, most fruit afficianados will tell you there's nothing quite like the fresh feel and flavour of a farm-grown strawberry during its peak season.
This roasted strawberry oat muffin recipe was released in author Marcella DiLonardo's Bake the Seasons cookbook, which offers up more than 100 sweet and savoury recipes using seasonal fruits and vegetables. By roasting the strawberries with pure maple syrup prior to popping them in the muffin mix, DiLonardo finds a way to enhance the already-flavourful summertime favourite.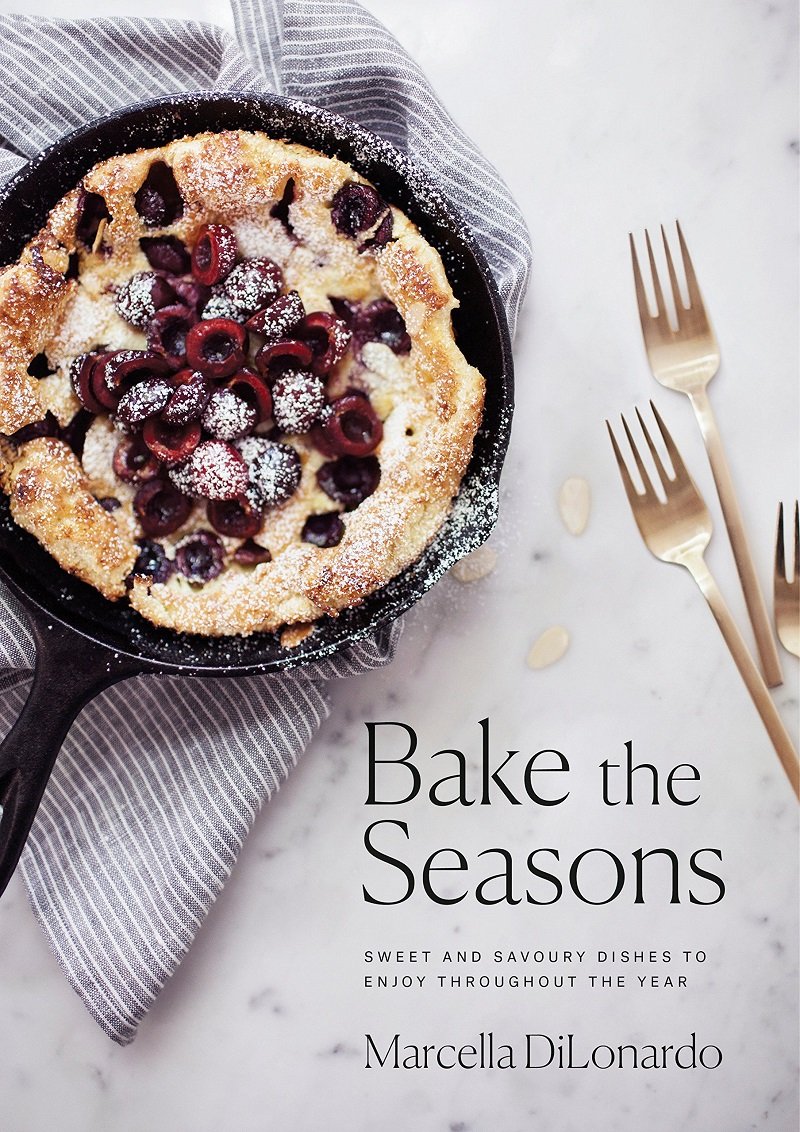 Roasted strawberries
2 cups strawberries, halved
1 tbsp pure maple syrup
1 tsp pure vanilla extract
Preheat the oven to 350°F (180°C). Line a baking sheet with parchment paper and a muffin tin with 12 muffin liners.
In a large mixing bowl toss the strawberries with the maple syrup and vanilla.
Spread evenly on the prepared baking sheet and roast for 20 minutes, rotating the pan once, until syrupy.
Let cool to room temperature on the baking sheet while you prepare the muffin batter.
Muffins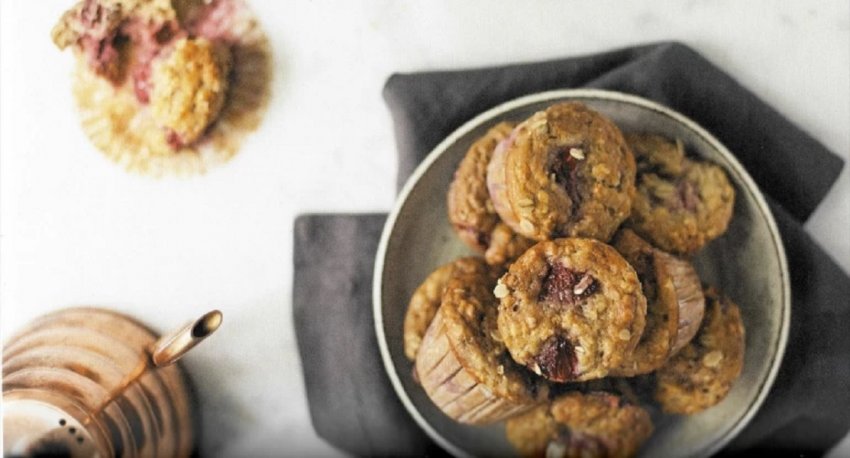 1 cup plain or vanilla full-fat yogurt
½ cup turbinado sugar, plus more for sprinkling
½ cup canola oil
¼ cup pure maple syrup
1 tsp pure vanilla extract
1 large egg
1 cup all-purpose flour
1 tsp baking powder
1 cup old-fashioned rolled oats, plus more for sprinkling
In a large mixing bowl combine the yogurt, sugar, oil, maple syrup, vanilla and egg. Whisk until combined. Sift in the flour, baking soda, baking powder and salt. Add the oats. Stir until the batter just comes together. Gently fold in the roasted strawberries.
Divide the batter evenly among the muffin liners. Sprinkle the tops with a touch of sugar and oats.
Bake for 20 to 25 minutes, until the tops bounce back when touched or until a toothpick inserted in the centre comes out clean. Turn out onto a rack and let cool for 15 minutes before serving.
Store in an airtight container at room temperature for up to 2 days..
Yield:

Prep Time:

Cook Time: