Another week in food news has gone by and if you've been too busy to keep up with all the happenings, we've got you covered. The Canadian Crops Convention took place in Montreal this week and the topic on everyone's mind was the currently tumultuous relations between Canada and China. After China halted imports from one of Canada's top canola producers, many have speculated that the situation will worsen before it improves.
In other nationwide news, if the countless environmental reasons to move away from bottled water weren't enough, perhaps this will be the proverbial straw: several big brand Canadian retailers have received numerous disturbing complaints citing that some of their bottled water smells like "urine," tastes like "old socks," or reeks of "diarrhea." The Canadian Food Inspection Agency says the flagged products pose no health risk, but we're not going to be taking any chances.
On the lighter side of food news, A&W is getting set to release a new Beyond Meat offering in the form of the ever popular Sausage and Egger. The breakfast classic contains a plant-based sausage patty, cheese, egg, lettuce and tomato. We can't help but wonder if the fast food giant should also consult our friends at Blue Heron Creamery for tips on how to make vegan cheese.
Here are six things you might have missed in Canadian food news this week.
Canada can't get enough of Beyond Meats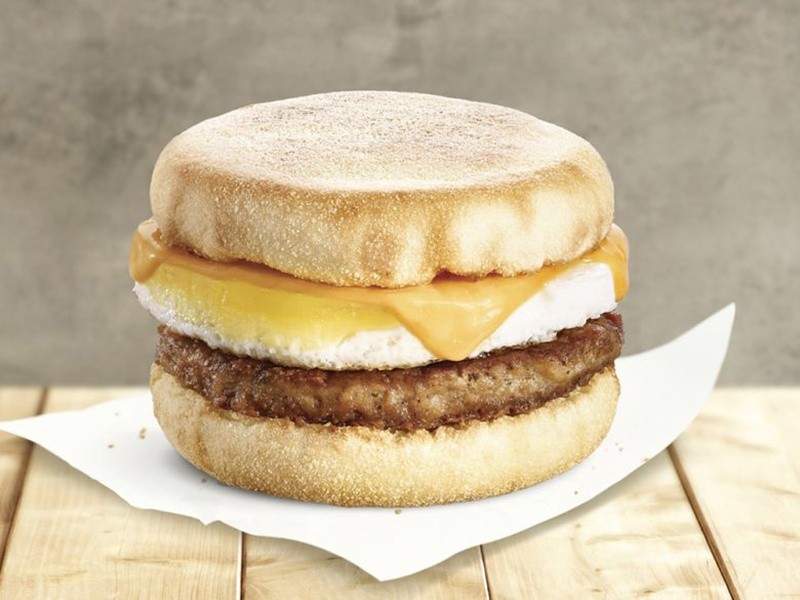 Canadians' fruit and vegetable intake decreasing?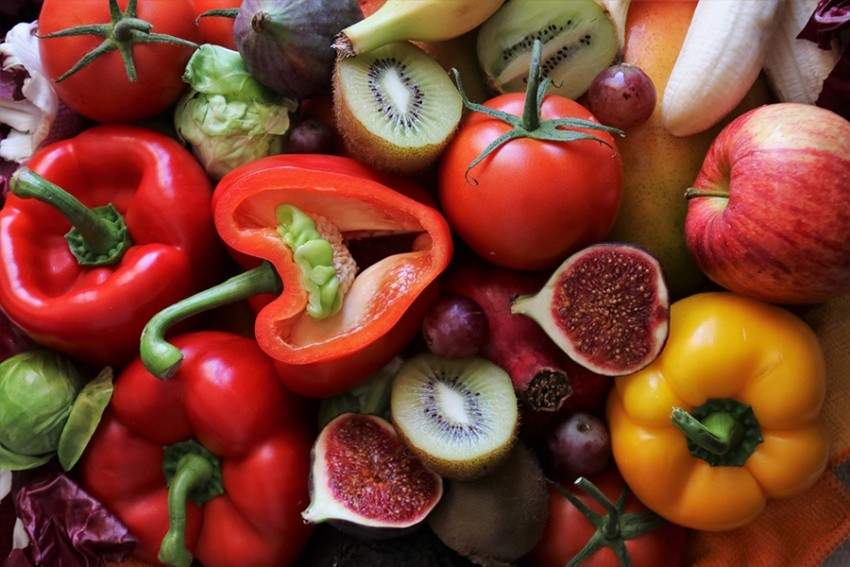 Nationwide studies conducted by the University of British Columbia over an 11-year period revealed that Canadian fruit and vegetable consumption dropped by 13 per cent between 2004 and 2015. We're looking forward to seeing how future statistics will look following the changes to Canada's food guide.
Head to CBC News for more on the study.
Award-winning P.E.I. smoked salmon producer struggling to get back in business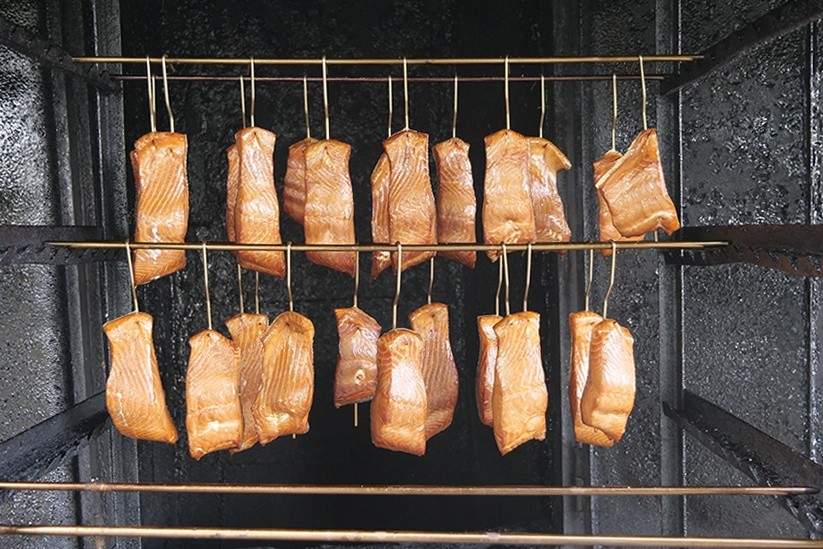 Ebenezer-based smoked salmon producer Kim Dormaar is getting fed up with obstacles implemented by the Canadian Food Inspection Agency (CFIA). Dormaar sold and then reacquired his processing plant in 2013. Despite almost 20 years producing award-winning Medalian smoked salmon, Dormaar says he is having to jump through hoops to get the plant running again. Dormaar has expressed frustration facing seemingly frivolous CFIA regulations like the colour of the walls within the plant.
Read more at Journal Pioneer.
Some Canadian big brand retailers have been accused of selling contaminated bottled water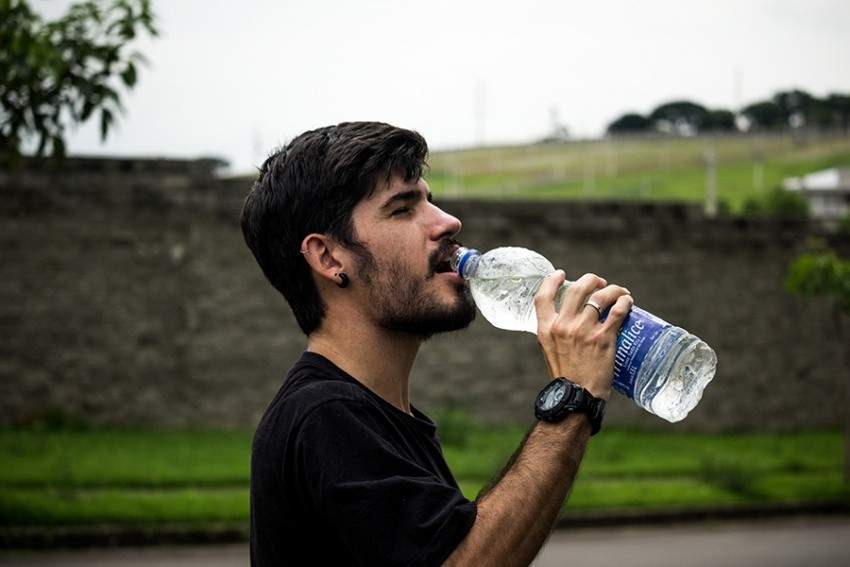 Since 2014, a multitude of complaints regarding bottled water quality have been documented by the CFIA. Many of the complaints have stated that water sold from Safeway, Loblaws, Dasani and a host of smaller firms smells like "urine," taste like "old socks" or reeks of "diarrhea." Although the CFIA has dismissed the complaints, stating that the bottled water in question poses no health risk, we're going to stick to our reusable water bottles.
See the whole story at CBC News.
Canada's first teaching brewery coming to Hanover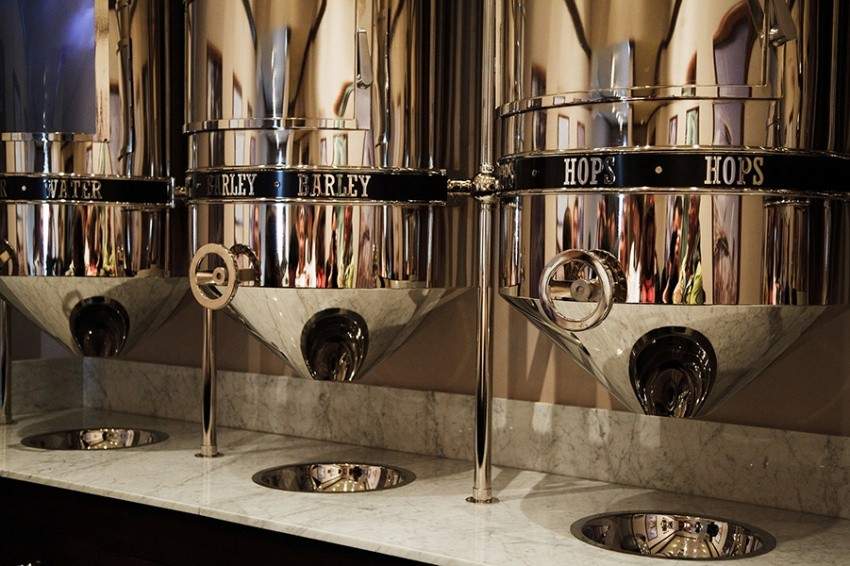 China revokes import permit of a major Canadian canola supplier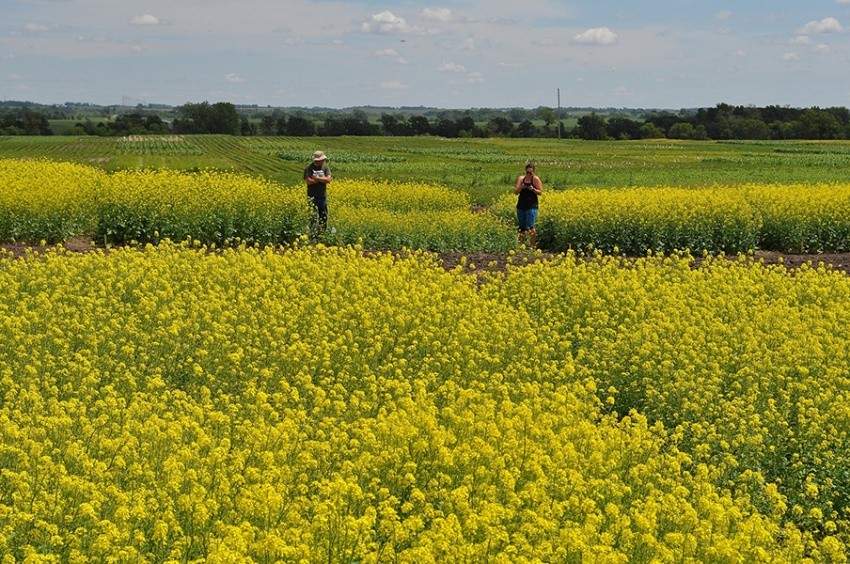 Canada is one of the world's largest canola producers. China buys roughly 40 per cent of Canada's canola exports. A match made in heaven right? Not lately.
While Canada-China canola relations have recovered from disruptions in the past, this week China revoked the import permit of Richardson International and the current state of affairs have many worried that the situation will only get worse before it gets better.
For more on the story head to CBC News.