This week's food news has been dominated by more serious stories, starting with the Canadian ambassador to the WTO, Stephen de Boer's, request to China for scientific evidence of contaminated canola. Following that, a new poll showed that Canadians have become less open to cannabis-infused edibles compared to two years ago, mostly due to alarming stories of overdose and unregulated edibles in the grey market. The week did include some hopeful stories though, as Leftovers Edmonton Foundation aims to launch a mobile grocery market this summer to help address the issue of food security, and more companies like Maple Leaf Foods are investing in the plant-based protein food segment.
Here are more details on what you may have missed in the world of food news in Canada this week.
More Canadian companies entering into the plant-based proteins production market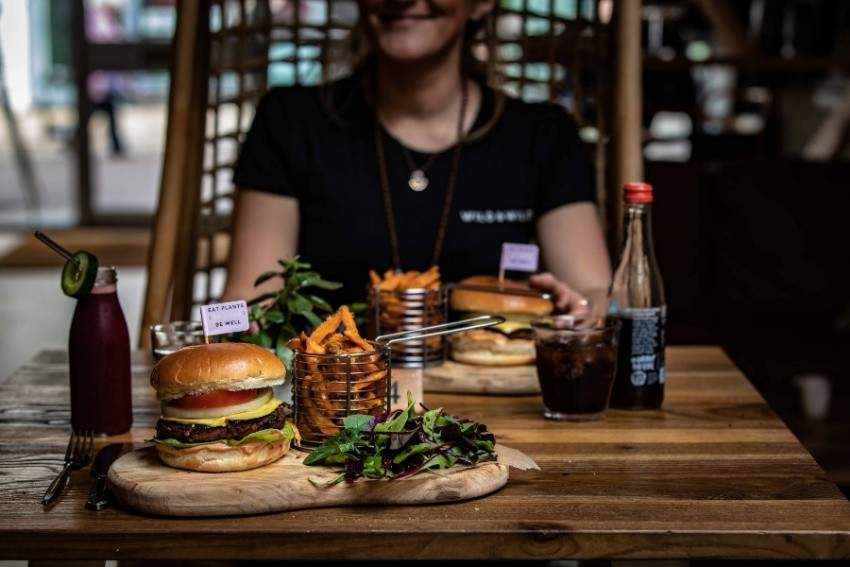 Canadian companies are now investing more in the production of plant-based proteins. Michael McCain, the CEO of the popular Toronto-based Maple Leaf Foods, recently announced the company's investment of $600 million in the trending segment which sees companies like Beyond Meat and Nuts for Cheese producing tastier and more flavourful types of plant-based foods.
Find out more on CBC.
Canada uses the WTO as a platform to request evidence from China about their canola ban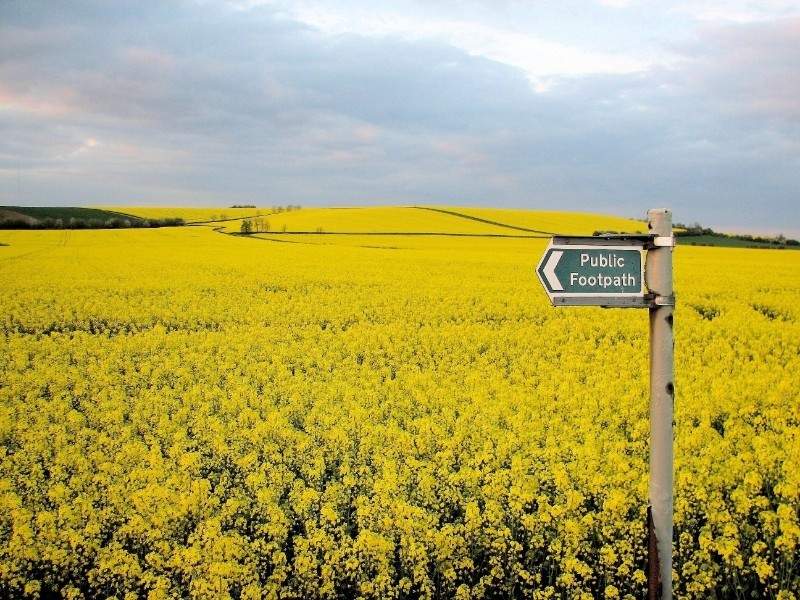 Following China's ban on pork from two Canadian companies and canola from two Canadian companies, Canadian ambassador to the World Trade Organization, Stephen de Boer, asked to meet in China to review any scientific evidence that the canola is, in fact, tainted. Two separate inspections by the CFIA have found no contamination, and De Boer stated that Canada would be eager to find a solution if another country finds any problems with the export.
Read more about this story on CBC.
Leftovers Foundation aims to improve food security with mobile grocery market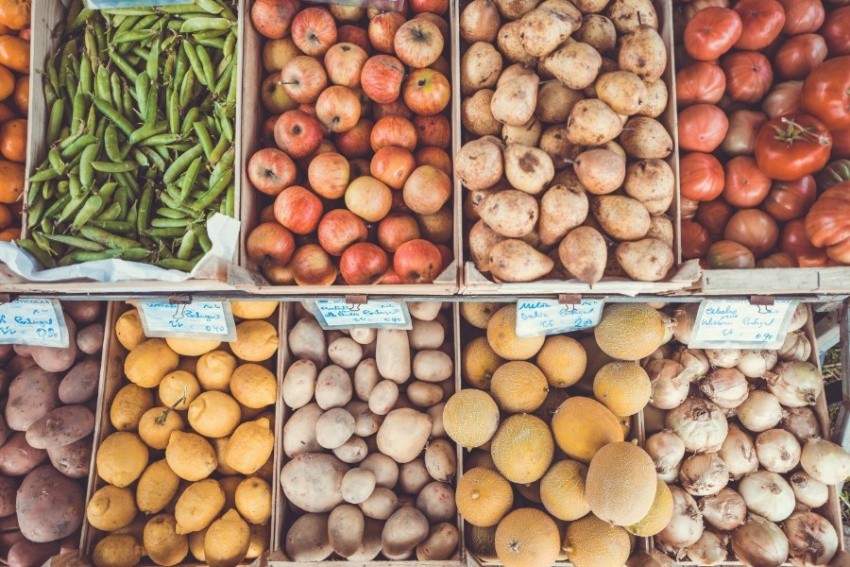 Non-profit organization Leftovers Edmonton Foundation is taking a page out of Calgary and creating a mobile grocery store to help provide food to communities in need at or just above cost. In addition to this initiative, the organization hopes to both reduce food waste and improve food security by working with various vendors to redistribute extra food produced that would otherwise be thrown out.
Head on to CBC for more details on this story.
The CFIA recalls Elman's brand dressing due to the possibility of the brand containing allergens not declared on the label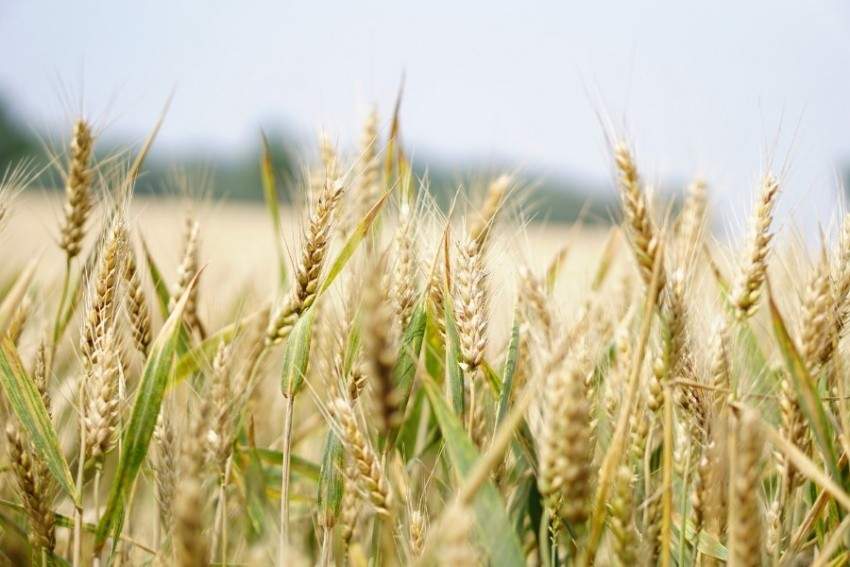 Elman's Dressing has been recalled by The Canadian Food Inspection Agency because potential allergens that have not been declared on the label. There have been no adverse reactions reported with the recalled product, but the CFIA warns people with celiac or other gluten-related disorders or allergies to stay away from and check their homes for it.
Check out Food Safety News to read more.
New poll shows that Canadians are no longer as enthusiastic for edibles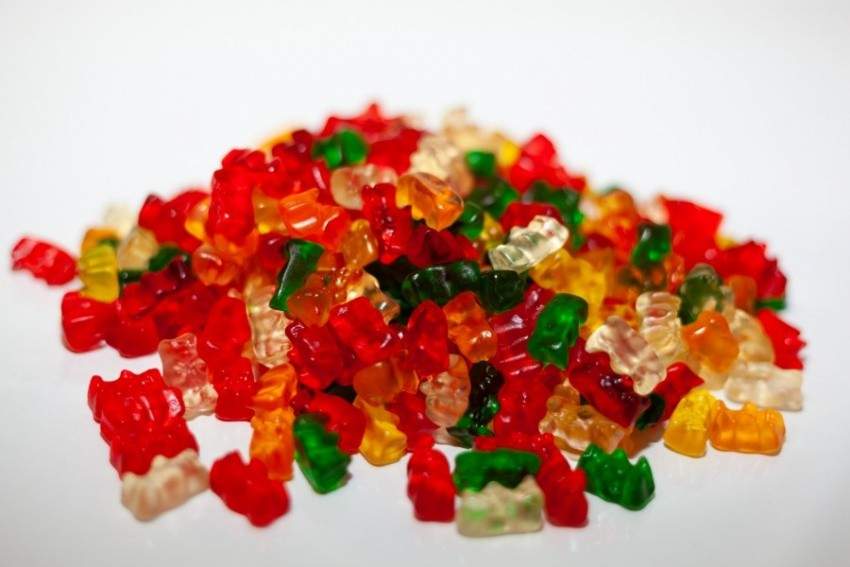 Few months before cannabis-infused edibles become legal, a new poll has shown that Canadians are not as eager to embrace edibles as they were two years ago. The new poll saw only 36 per cent of people willing to try edibles as compared to 46 per cent in 2017. Experts believe that this withdrawal could be due to alarming overdose stories from illegal sales of unregulated edibles from illegal sales. Just this week, a Lego-shaped block of candy edible containing 500 mg of THC was seized by the RCMP in Nova Scotia.
To read more about this story, head to Global News.