Last week's food news was full of achievements and ambitious goals in the food industry.
Manitoba Harvest has achieved its goal of becoming a 100 per cent carbon-neutral food manufacturer with the help of Toronto-based agency Carbonzero. Manitoba Harvest is the first Canadian food manufacturer to receive this certification.
Also with a lofty goal, Walmart has committed to zero food waste in its Canadian stores by 2025. How does the company plan to achieve this?
Maybe not as ambitious but original nonetheless, Montreal-based GOLO is hoping to decrease the amount of hungry people on airplanes with its new AtYourGate airport food delivery-service app.
More on these stories and all the food news from last week below.
Supreme Court of Canada approves restricted interprovincial liquor trade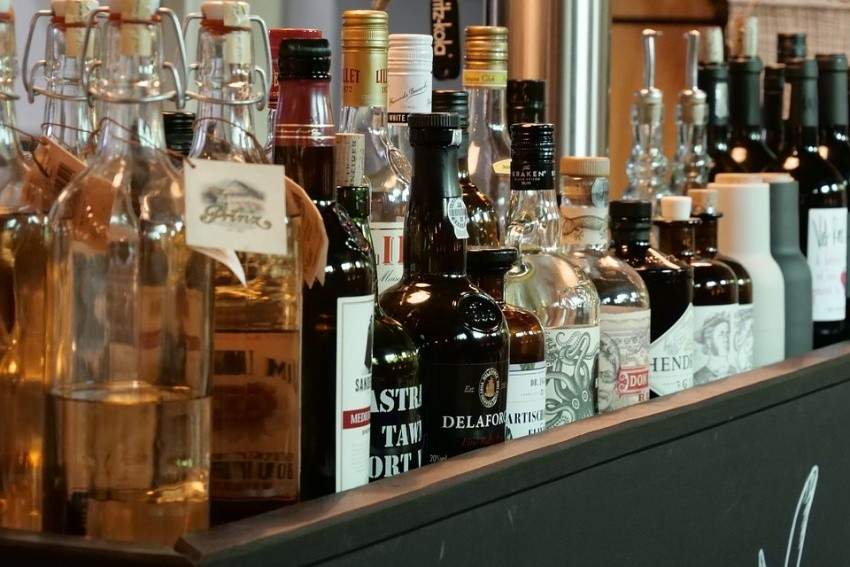 After the Supreme Court of Canada's ruling, New Brunswick's Liquor Control Act officially decreased the legal amount of alcohol that residents can bring across the provincial boarder. This will have a considerable negative impact on the interprovincial trade in alcohol. What were the reasons for this decision?
Read more about the story at The Globe and Mail.
Walmart sets seven-year goal for food waste reduction
Walmart has decided to tackle the increasingly serious issue of food waste in Canada. The retail giant is committed to achieving "zero food waste" in its Canadian stores in the next seven years. Walmart has put various strategies in place for how to achieve this goal.
Read more about the story at The Globe and Mail.
GOLO launches a new airport delivery-service application
Are you a frequent traveller spending most of your days rushing through airports? Montreal-based mobile platform, GOLO, created the AtYourGate airport food delivery-service app designed to let travellers place orders at airport restaurants and convenience stores, which are then delivered right to the user's gate. Travelling just got a whole lot easier, eh?
Read more about the story at CTV News.
A vegan diet is becoming more popular among meat eaters
Vegan restaurants in Canada are becoming more and more popular among curious non-vegans who are looking for a new plant-based options. Read about the opinions of some of the leaders of this rising trend in the National Post.
Manitoba Harvest is Canada's first company with a zero carbon footprint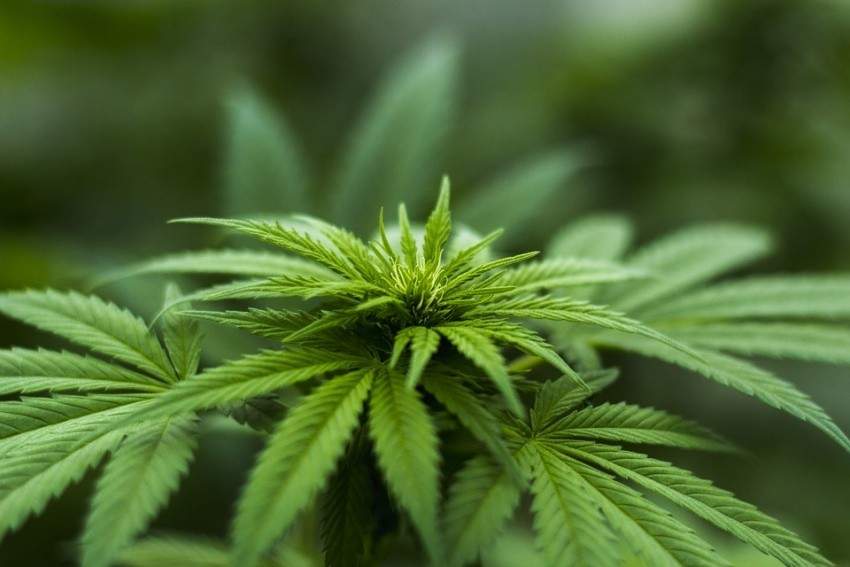 Manitoba Harvest has become the first 100 per cent carbon neutral food manufacturer in Canada. The company produces hemp snacks, protein powders, and oils in two Manitoba cities. What is the path to becoming a carbon free manufacturer?
Read more about the story in the Winnipeg Sun.
Ottawa's Farm Boy grocery chain plans a massive expansion
Farm Boy, a grocery chain known for its fresh, locally sourced produce, recently decided to expand into the highly competitive online grocery market and compete with the likes of Amazon. In addition to this brave business move, Farm Boy intends to open up 30 new stores in around Toronto.
Read more about the story at CBC News.