Valentine's Day might have been heavy on the mind this past week but food news waits for no one, especially with a provincial election in sight. In an effort to change future governmental policies, Restaurants Canada released a new campaign video Tuesday that highlights the economic hardships restaurateurs are currently facing. Alberta's current political climate notwithstanding, running a successful restaurant can be challenging wherever you're located. Saskatchewan farmer, Ian Crosbie, and his remarkable wagyu snow beef could be just the edge that struggling restaurants need.
Speaking of unique kinds of beef, if you buy your beef sausage from a grocery store, there's a possibility you aren't getting exactly what you pay for. A recent study conducted by the University of Guelph found that roughly 14 per cent of the sausages they sampled contained meats that weren't on the label. In five beef sausage samples, researchers found that sheep meat actually made up more than one per cent of the sausage. While the findings are obviously concerning, the Canadian Food Inspection Agency believes the study showcases a positive advancement in food technologies that will help to correct some of the missteps the food industry has taken in the past.
Ricardo Media shutting down English-language food magazine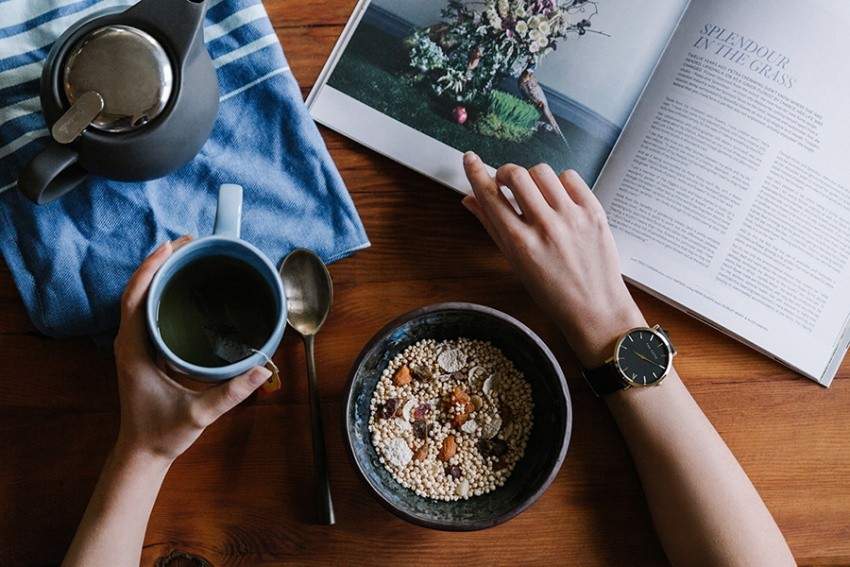 Famous Canadian television host and food writer, Ricardo Larrivée announced that March 18 will be the last issue date for the English version of Ricardo Magazine. Although the publication's readership is still strong, distribution costs are reportedly consuming 70 per cent of its profits. The Quebecois version will continue to operate and there will still be English-based digital media, but it is still a sad day for the readership's English-speaking audience.
Check out the full story at Financial Post.
Saskatchewan farmer brings wagyu to the Prairies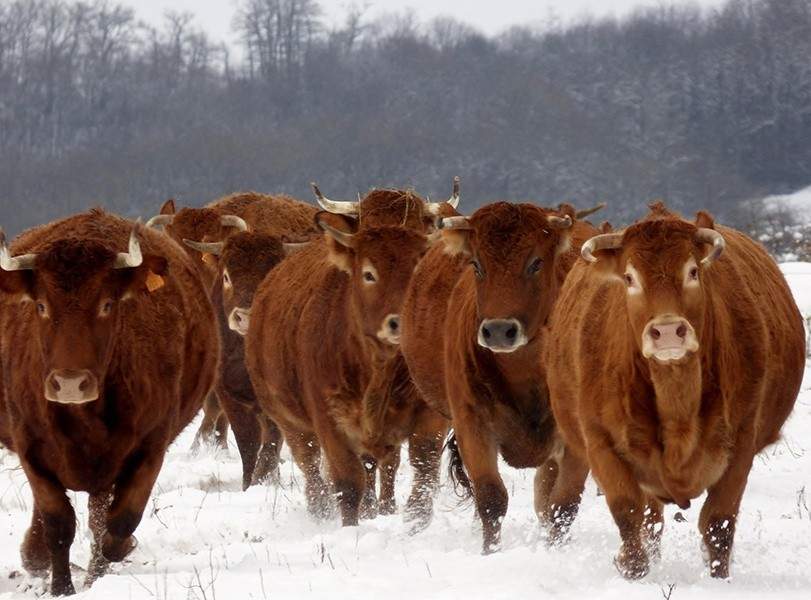 Ian Crosbie, a Saskatchewan-based farmer, has been crossbreeding his Holstein dairy cows with wagyu from Japan by way of artificial insemination. Crosbie believes that with the proper diet, good genetics, and patience, cow farmers can produce what he refers to as "snow beef." If you're interested in trying it out for yourself, Regina restaurants Crave and Capitol have recently added it to their menus.
Find out more about this interesting potential trend at CTV News.
Sausage mislabelling a serious problem in Canada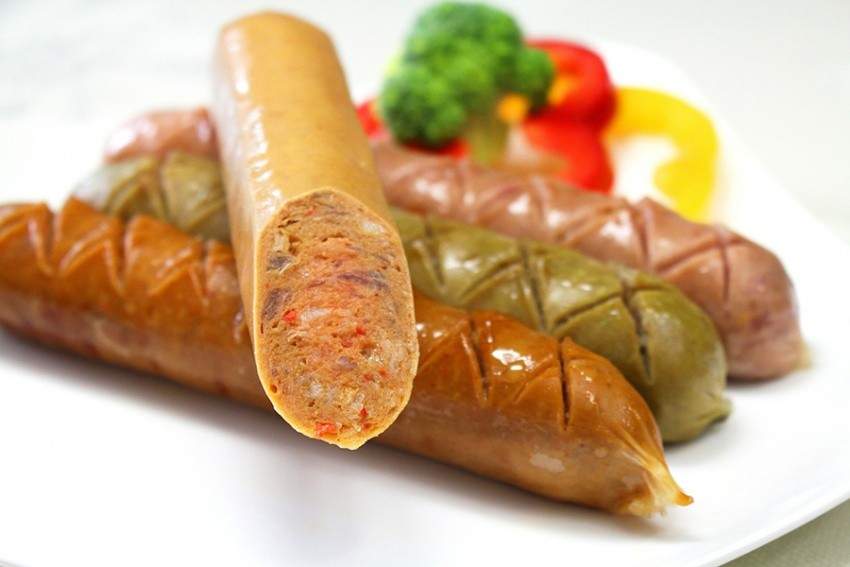 A new study conducted by the University of Guelph in collaboration with the Canadian Food Inspection Agency has revealed that sausages in Canadian grocery stores often contain meat not declared on the label. Although the findings were an improvement on a 2017 study by Robert Hanner, he believes that mislabelling of any kind is a potential risk to general food safety.
Read more about the study at Global News.
Canadian government invests over $50 million into agriculture and agri-food system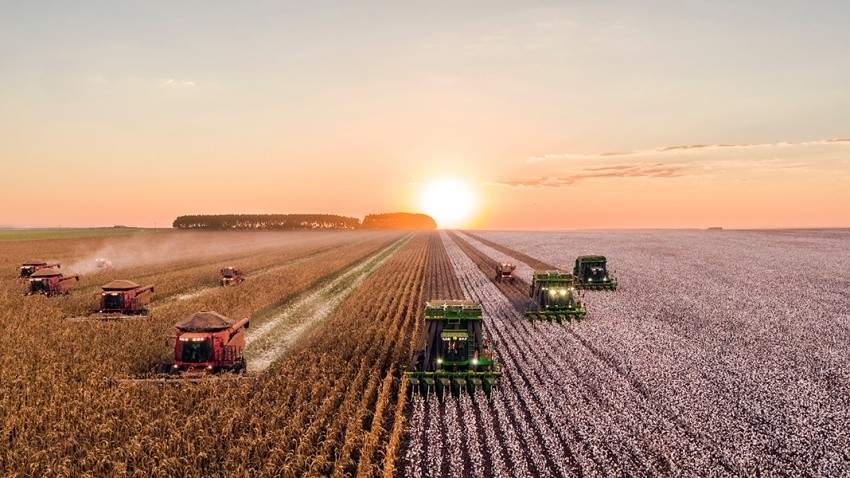 Canada's Agriculture Day was Tuesday and amidst the celebrations, Minister of Agriculture and Agri-Food Lawrence MacAulay announced a $50.3 million investment into the new Canadian Agricultural Strategic Priorities Program. The program will focus on the adoption of new technology, environmental sustainability, competitiveness in the worldwide agricultural sector, and more.
Find out more about the program and plans for the future at Newswire.
Restaurants Canada campaign launched Tuesday in Edmonton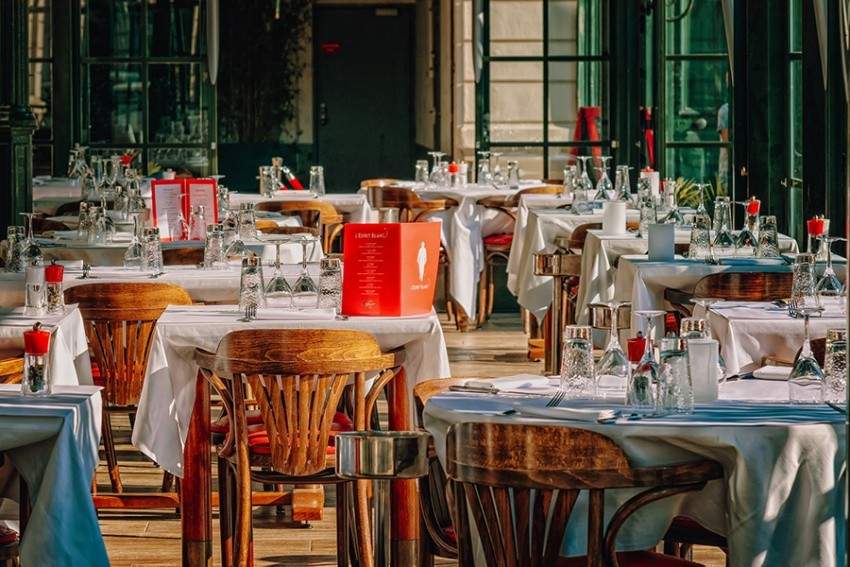 A Restaurants Canada event took place Tuesday during which Alberta restaurant owners offered testimonials about issues they've faced under the current Alberta Government. The event featured a video titled, Restaurant Realities, which included info about the costs of doing business, payroll increases, and more.
Read more about the event and check out Restaurant Realities at CBC News.
Crown stays sexual assault charges against Calgary chef Michael Noble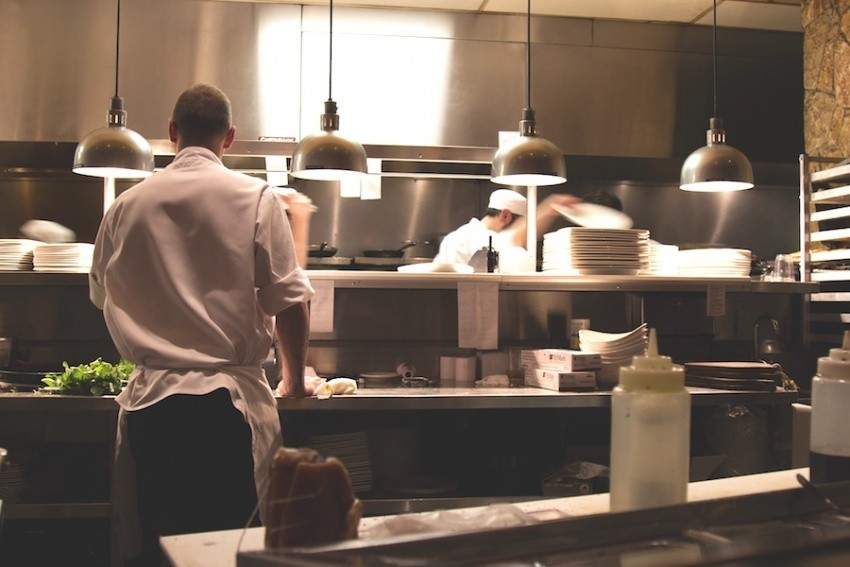 After over a year since Michael Noble was accused of sexually assaulting a 21-year-old employee, the Crown has determined the case was without reasonable likelihood of conviction and subsequently stayed the case. Noble, owner and operator of The Nash and Notable restaurants in Calgary, hasn't commented on the recent development, but his lawyer has stated he was confident the court would drop the charges.
Find out more at the Calgary Herald.