It's the last long weekend in Canada, and an especially important one. Food Day Canada, happening on Saturday, August 5th, is dedicated to Canada's culinary scene and everything that comes with it. Some of the most popular Calgary's restaurants created special menus for this national observance. But, if you're staying in on Food Day Canada for some grilling, you might want to take a careful look at the sausages. The latest study reveals that about 20 per cent of Canadian sausages contain different meat than what's stated on their labels.
And in business news this week, Tim Hortons' is going to Spain, not the only country where the Tim's parent company, Restaurant Brands International, plans to expand.
What to do for Food Day Canada?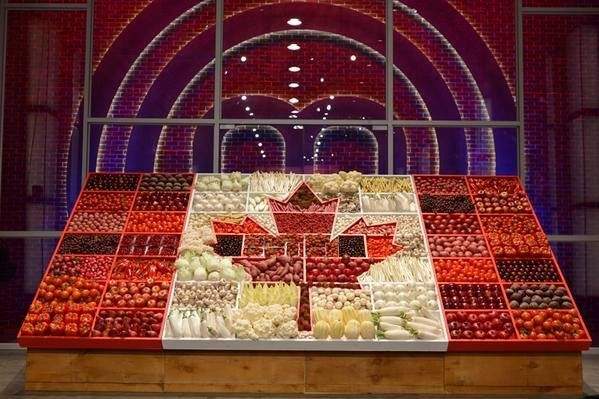 Many of us may have heard about it, but do we really know what Food Day Canada is all about? Its founder, Anita Stewart, summarizes for us the idea behind the national day and describes how people can celebrate it. Read more about the origins of Food Day Canada and some special menus from Calgary's popular restaurants created for this day in the Calgary Herald.
Edmonton's Food Bank is out of supplies
The amount of people dependent on food donations has been rapidly increasing over the past year. The number of the food bank's clients exceeded the number of its supplies, causing its shelves to go empty. How does the food bank plan to cope with this challenge?
Read more about the story at CTV News.
Off-label ingredients in some Canadian sausages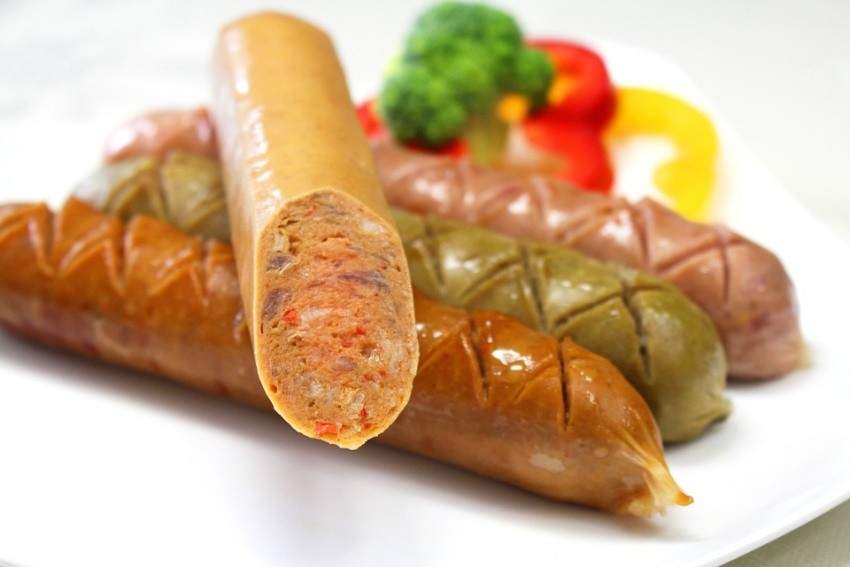 What am I really eating? How many of you asked yourselves this question while letting the exquisite taste of a grilled sausage take over your taste buds? The latest study discovered shocking results that from a sample of 100 sausages tested across Canada, about 20 per cent do not contain the same kind of meat as the label states.
Read more about the story at CBC News.
Chef Akira Back plans to conquer Toronto's gastronomy with ketchup-flavoured chips
Chef Akira Back has proven his exceptional cooking skills before with dishes that changed the culinary scene. Now, opening his restaurant at the new Bisha Hotel Toronto, he decided to simply use one of his favourite snacks, ketchup-flavoured chips, as part of a meal in his menu. How much more Canadian can this get?
Read more about the story in the Toronto Sun.
Tim Hortons enters Spanish market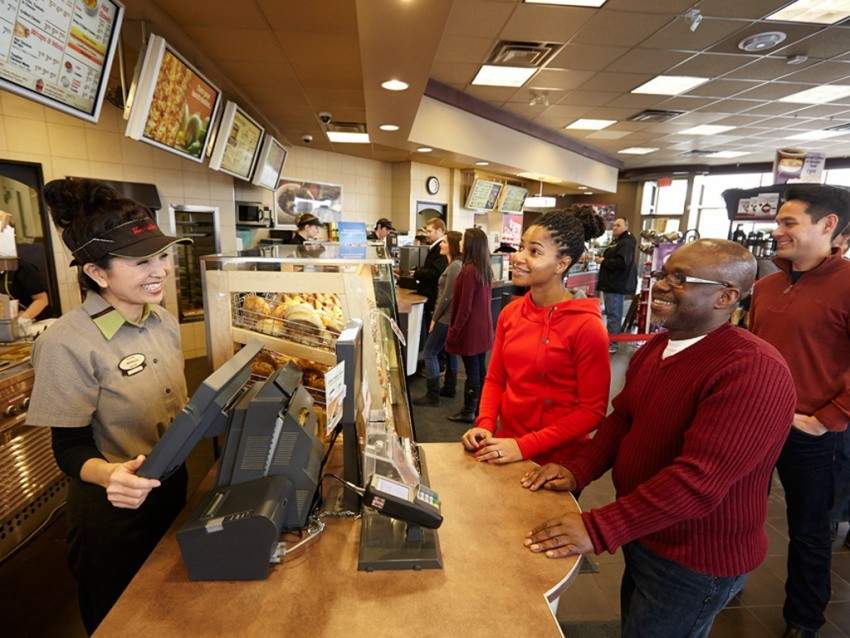 Tim Hortons' parent company, Restaurant Brands International, fights decreasing sales in Canada and expands to Spain. The Spanish coffee market is only one of many of Tim Horton's upcoming business adventures.
Read more about the story at Toronto Star.
Cooking competitions in P.E.I.
They are small, and if you are not a local, you might not know about them, but they bring home-cooking culture, sustainable eating and ultimately a healthier lifestyle to P.E.I.'s households. They are cooking competitions with almost 60 years of tradition. So, if you have no plans for this weekend, learn how to out-cook someone!
Read more about the story in The Guardian.