Tim Hortons has long been synonymous with Canada. The culturally iconic coffee and fast-food chain claims that eight out of 10 cups of coffee sold across Canada are from Timmies and this fall, they're getting set to unveil a chocolate bar rendition of its world famous double-double. We're not sure how Canadians will embrace this caffeine on-the-go alternative, but we'll be keeping our eyes on it. One thing we do know is that Tim Hortons-sponsored event, Winterlude, is taking place in Ottawa over the next couple of weeks and if you're in the area, there will be plenty to do. If you're not around Ottawa or if you just plan to stay inside and order in all weekend, there's a good chance Uber Eats Canada will be knocking on your door. The online delivery platform has recently hinted that due to their exponential growth, they foresee a future for themselves in the grocery delivery game. Could this cause an upswing in home cooking? If it does, maybe Uber Eats should partner with no-waste grocery store, Nada, who plans to begin expanding their proven model across B.C. It certainly would be a good way to put a dent in Canada's annual $49.46 billion in food waste.
Tim Hortons unveils edible double-double coffee bar
One of Canada's favourite morning drinks is about to be reinterpreted in the form of a chocolate bar. The bar is said to have "a smooth and silky texture with an espresso bean finish." Although edible coffee bars aren't exactly a new thing, they haven't really broken into the mainstream market. Will Tim Hortons be the first?
Read more at CBC News.
Winterlude 2019 kicks off this weekend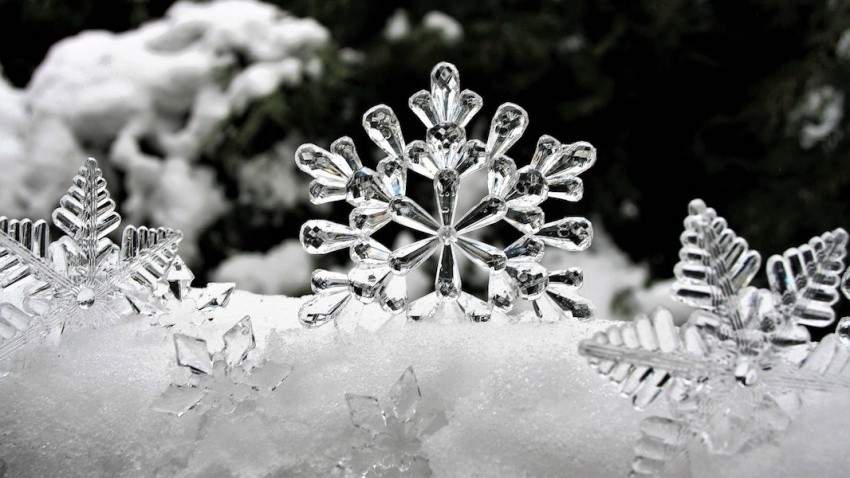 Winterlude is back this weekend in the nation's capital. The 18-day event will provide plenty of food and drink-filled fun, with events like the Maple Lovers Tour, the Gatineau Winter Beerfest, and hot apple cider on the world's largest natural skating rink. In addition to traditional activities, Winterlude will be celebrating LGBTQ2 culture and indigenous culture. Some of the themed highlights include a Métis ice sculpture demonstration, a Winterlude Pow Wow, Saturday Night Divas, and ice cabaret with Montreal's most famous drag queen, Mado.
Find out about all the fun at Canada.ca.
Uber Eats hints at grocery delivery as next step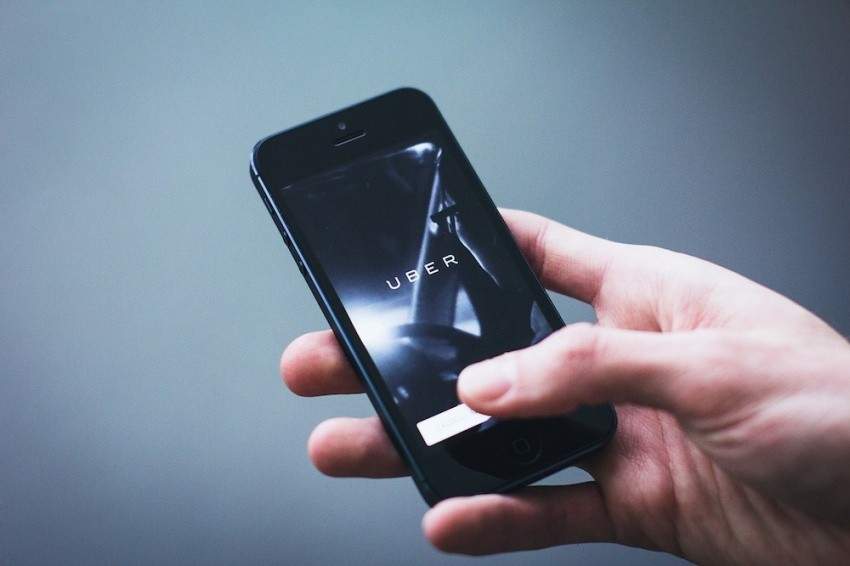 A "brand new product offering" is apparently en route, according to Uber Eats Canada. The head of the rapidly growing company, Dan Park, has recently stated that the team is unsure as of yet whether they would partner with a grocery chain or source and sell its own food. The official unveil may not happen in the immediate future, but to us, it sure seems like an inevitability.
Read more about the future of Uber Eats at the National Post.
Waterloo chefs weigh in on favourite Super Bowl snacks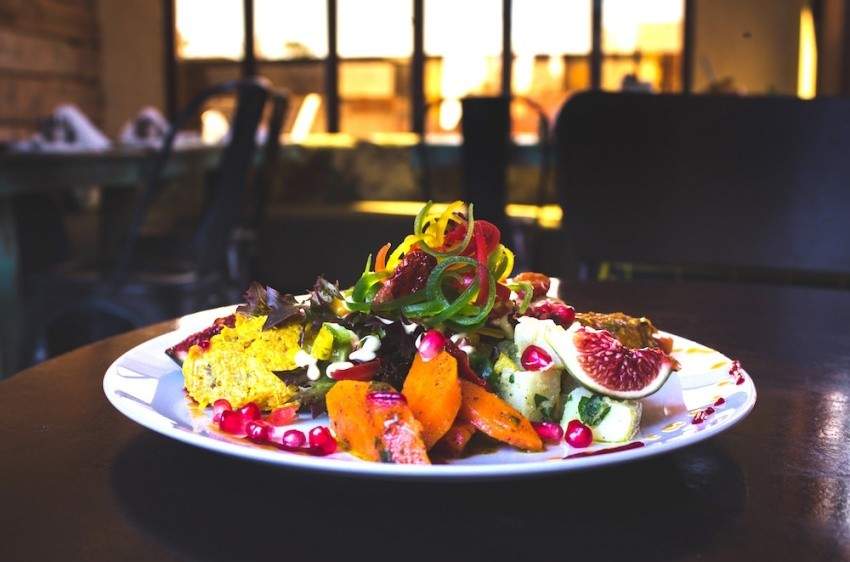 Finding the perfect snack to bring to your Super Bowl party can be tough. The chefs in and around the Waterloo region are here to help. From innovative classics like vegetarian nachos to pork carnitas with pico de gallo, these Ontarian chefs have an idea for everyone.
See what all the chefs said at CBC News.
No-waste grocery stores coming to Canada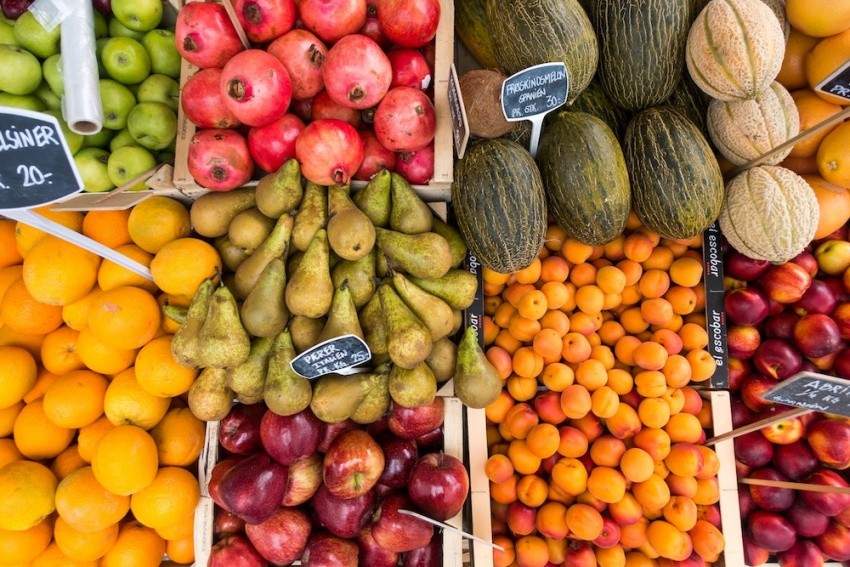 Food waste is a serious problem in Canada, but there is still hope for the future. Vancouver no-waste grocery store, Nada, is making news this week with the announcement that they are now on track to break even in the coming months. This encouraging news has led owner, Brianne Miller, to declare that she plans to open more stores in B.C.'s Lower Mainland in the next few years. While there are a handful of zero-waste or almost zero-waste grocery stores in Canada, this could be the start of something big.
Read more about Nada at Times Colonist.
Newfoundland and Labrador's largest food bank ravaged by fire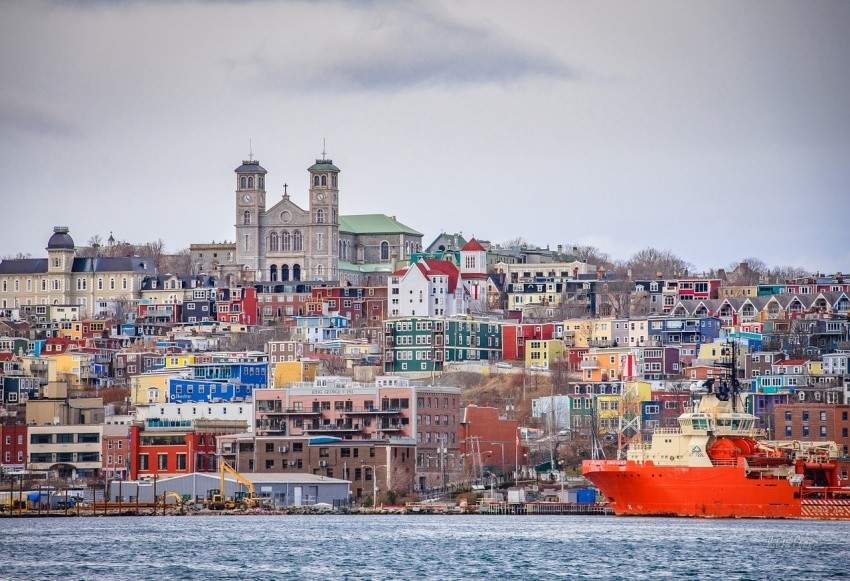 This past week, a tragic fire tore through the bulk of the building that houses the Community Food Sharing Association and its food bank. The central hub for food donations and supplies for Canada's most easterly province is said to have lost the majority of its food in addition to roughly $100,000 in damages to the building. The community response has been remarkable and food drives are already underway.
Read more about the tragedy at CTV News.
Charlottetown restaurant shut down for 30 violations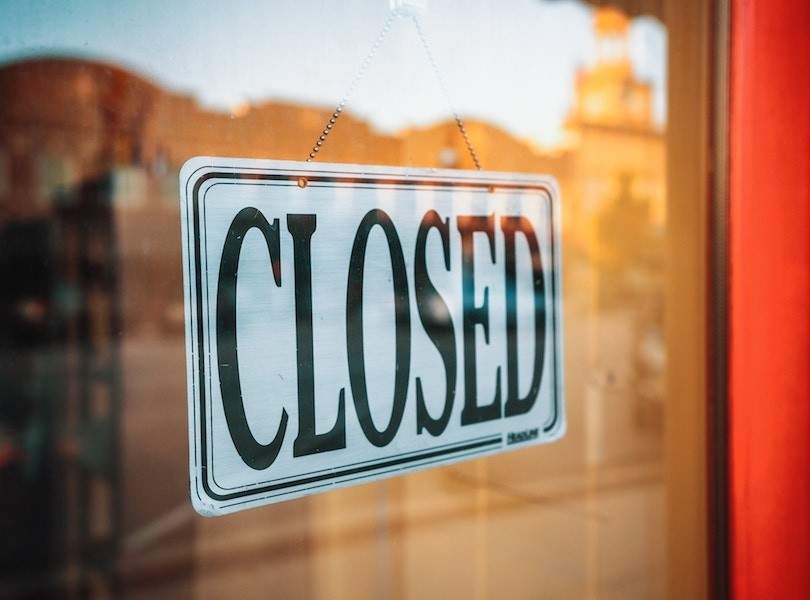 Unique Wok faced its second forced closure in six months this week after public health officials cited the Charlottown restaurant for 30 food safety violations. The owner of Unique Wok, who had been overseas when the inspection took place, said he was aware that one of his woks was broken, but not of the other problems identified by health officials. He told CBC he hopes to reopen soon. We're not so sure.
Read more about it at CBC News.