The new year always brings with it new challenges. For many, the challenge to get back into the swing of things can be one of the toughest. If you've missed any food news this week while acclimating back into work mode, we've got you covered.
The latest draft of Health Canada's 2019 Food Guide is by far the most contentious piece of news this week. How will the changes be received and how will they affect the Canadian food scene? Canadians are also signing up for vegan challenges in record numbers to test their willpower while making a positive environmental impact via "Veganuary".
Tired of challenges and need a treat? The Niagara Icewine Festival is in full swing, showcasing a luxurious wintry wonderland filled with the best dessert wines the region has to offer.
You can find these stories and more in this week's food-news overview.
Early draft of Health Canada Food Guide reveals significant divergence from 2007 report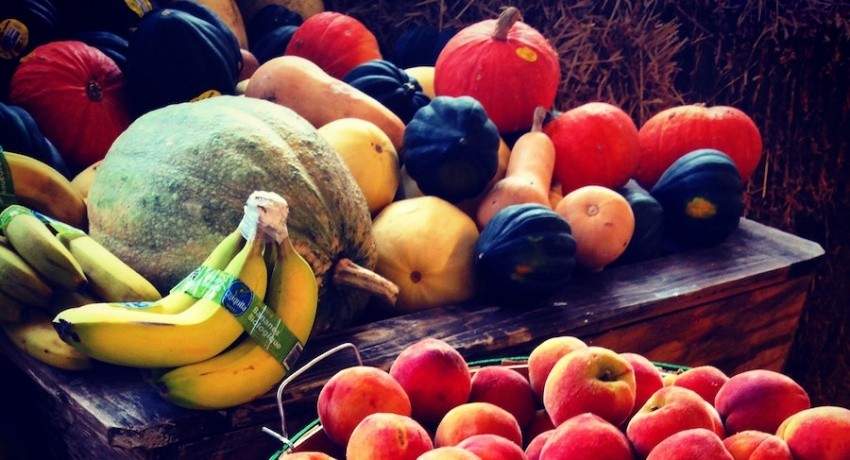 As Health Canada gets set to release its 2019 Food Guide, major changes appear to be on the horizon. The newest iteration seems to stem from a 2017 statement wherein Health Canada declared that the majority of Canadians aren't consuming enough vegetables, fruits and whole grains. As a result, the categories "meat and alternatives" and "milk and milk products" are likely to be replaced by a recently conceived "protein foods" group.
Read more about the impending changes at The Globe and Mail.
Inspired Canadians taking part in January vegan challenges
Over 7,000 Canadians have signed up for Veganuary–a British charity that aims to promote better health while reducing the environmental impact of meat and dairy production. Similarly, the Toronto Vegetarian Association have their own 7-Day Veggie Challenge during which participants receive recipe ideas, nutrition info and restaurant suggestions to increase the likelihood of success. Do you accept the challenge?
Read more about the vegan challenges at CBC News.
Satisfy your sweet tooth at the Niagara Icewine Festival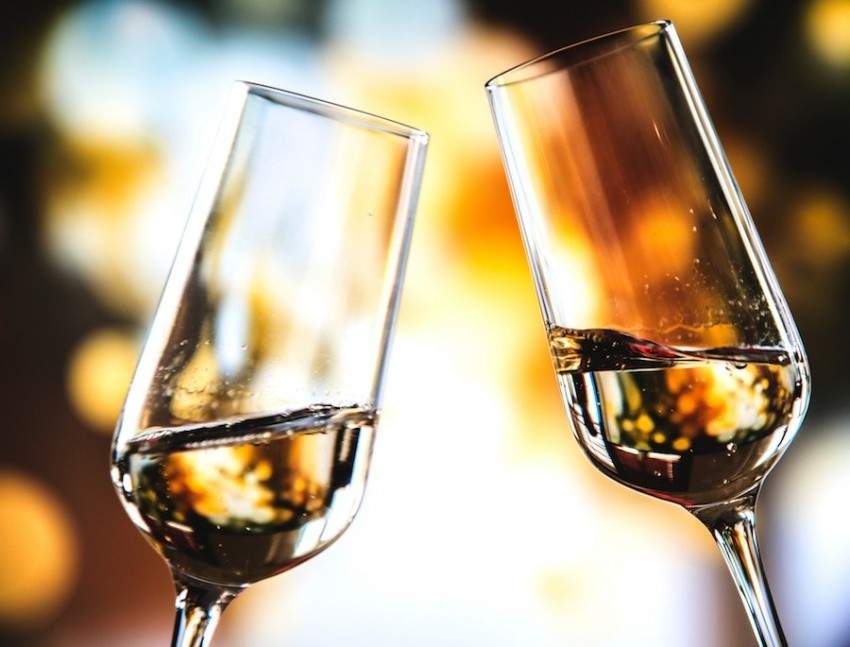 Toronto set to open marketplace made of shipping containers this spring
The city of Toronto and a company called Stackt are putting their Lego skills to use to transform 2.6 acres of unused land into a vivacious marketplace. The Bathurst Street shipping container market is on track to open this spring and will feature roughly 30 different businesses. In addition to commissioning local artists to add an urban flair, the city has set aside 15 per cent of the space for social community enterprises.
Read the full story at CBC News.
Viral pig disease makes its first appearance in Alberta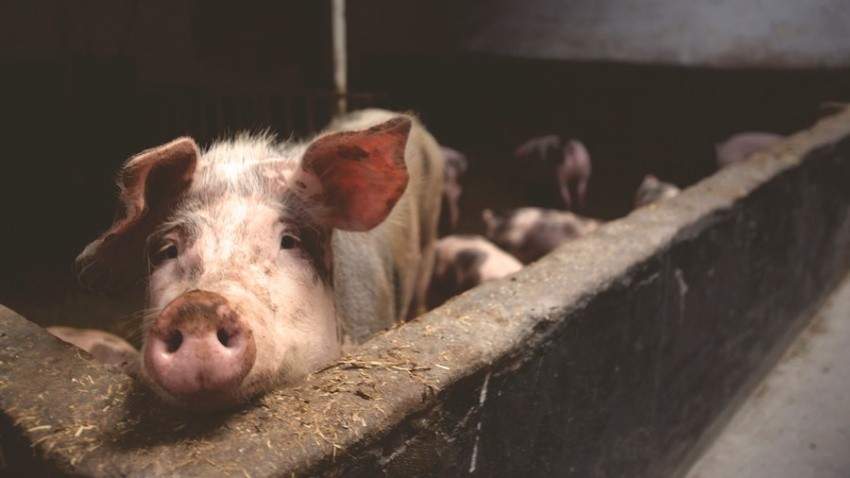 Porcine epidemic diarrhea virus (PED) has posed a problem for pig farmers across the globe. Although the disease constitutes no threat to human health or food safety, it has led to significant morbidity and mortality in piglets, resulting in decreased production and increased pricing of pork products. Despite its initial discovery in Canada nearly five years ago, Alberta pig farmers are now on high alarm after the disease was detected at a local farm of 400.
Check out CBC News for more info on the outbreak.
Canadian claims world record in donair speed-eating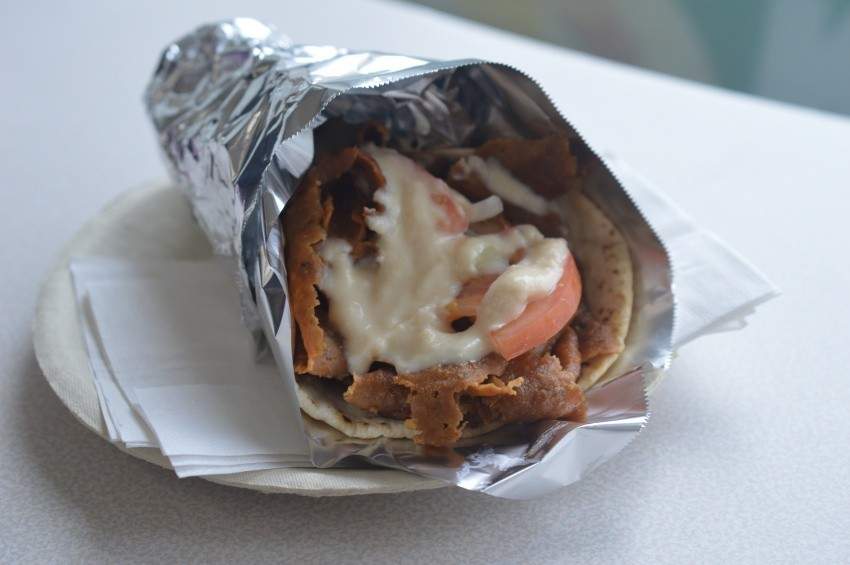 A Halifax man claims to have set a new world record by eating 19 donairs in 60 minutes. Twenty-three-year-old Nova Scotia-based food blogger and competitive eater, Joel Hansen, streamed the entirety of his latest food feat on YouTube for hundreds of live viewers and more than 11,000 have viewed the video since. Could this be the start of a new food trend?
Read more about this stomach stretching superhero and his unofficial world record performance at Global News.