This week has been generous in terms of news from the food and gastronomy scene. Starting with a "cheese crime", continuing with the benefits of gluten consumption, and finishing with an important recall for a popular freezer item. You can find these and many more stories in this week's food-news overview.
Fake kosher cheese at Jewish kids' camps
Creation Foods delivered "spiritual poison" in the form of non-kosher cheese to Jewish summer camps in June 2015. The Provincial Court is still deciding what the fine will be for the food manufacturer. This rare, but offensive, crime may even result in a jail sentence. Thanks to the alert staff at the camp, none of the kids ended up eating this food product.
A new public pantry in Winnipeg
A thoughtful and generous couple in Winnipeg set up a community cupboard. The idea is simple - if you have extra food leave it, if you need it take it. This new public pantry has already served many people in need. Looking for food when times are tough can be a challenge, so it's great to see that people gladly share some extra items.
Boys, 6 and 8 year old, "borrow" their parents' truck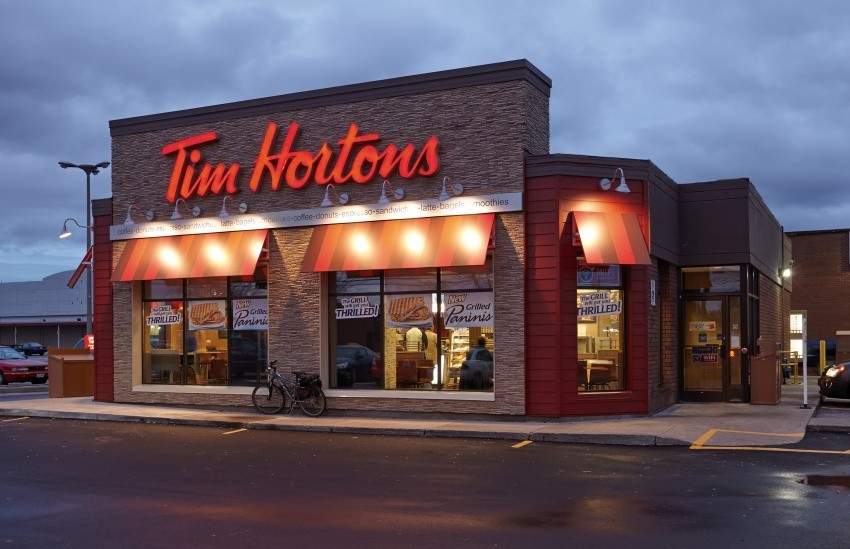 Bad news for Skippy fans: the peanut butter discontinued
First, it was just Dad's chocolate chip cookies, and now, all varieties of Skippy peanut butter are forever gone from the Canadian market. High competition and pricing, which decreased the brand's profitability, seem to be the reasons that Hormel will stop selling in Canada. There is still hope, though. The product is still available in more than 60 countries around the world, including the U.S. So, watch for a jar of Skippy on your travels!
Unless you have celiac disease, consuming gluten is more beneficial than harmful
We were shocked to find out that gluten-free diets are not as beneficial for our health as we often assume. In fact, people without celiac disease who avoid whole-grain products may actually do more harm than good in fighting heart disease. Amina Zafar summarizes the facts from the latest Harvard research.
Possible toxin in Maple Leaf's breaded chicken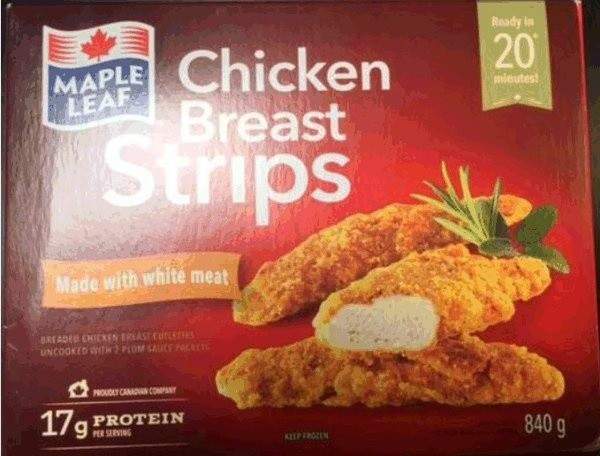 Maple Leaf recalls its chicken breast strips due to the possibility of Staphylococcus bacteria contamination. The affected products were sold in Ontario and Quebec. Check your freezer.
Read more about the story from CTV News.