The issue of Canada's nationwide meat recalls remained a major topic of concern in food news this week as the Canadian Food Inspection Agency (CFIA) expanded their list of recalled products. The recall has predominantly affected major retailers and restaurants in Alberta, British Columbia, and Ontario, but the sheer volume of the recalls been unsettling for Canadians across the country.
Some, however, believe the increase in recalls doesn't necessarily translate to a more dangerous meat market. Rather, it simply reflects the growing standards of the CFIA. In Montreal, an ocean advocacy group is hoping the CFIA will apply its newfound guidelines to the seafood market after a series of tests dating back to 2017 have shown that widespread mislabelling is still a major issue.
In more positive news, our very own Dan Clapson made international news this week for his efforts in highlighting the incredible culinary scene in the Canadian Prairies, and a Canadian food app is making waves for its ability to help reduce food waste and save consumer dollars.
Here are six stories you might have missed in food news this week.
Canadian beef products continue to be recalled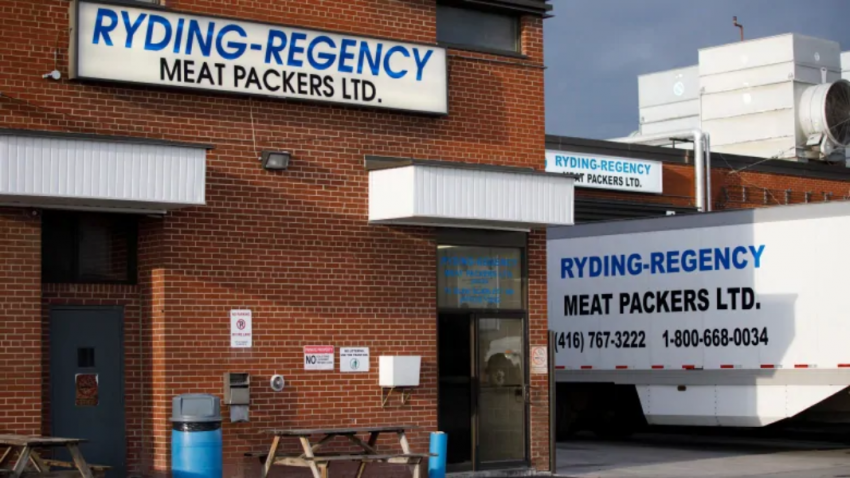 This week, the CFIA expanded its recall for various beef products sold at restaurants and retailers across the country, including Walmart and gourmet food chain Pusateri's. A spokesperson for Ryding-Regency Meat Packers has claimed that the recalls are a result of a deficiency in paperwork and not improper food handling. A complete list of recalled products and where they are sold can be searched on the CFIA website.
Find the full story at CBC News.
Increased amount of meat recalls reflects stricter guidelines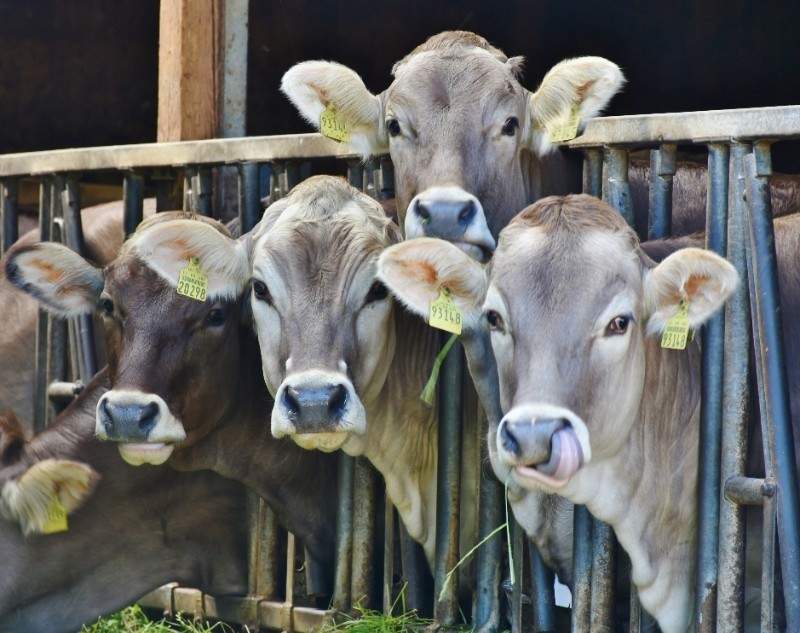 The seemingly ever-increasing amount of food recalls in Canada have left many concerned about the state of our current meat market. However, some have claimed that the increase in recalls actually reflects a more disciplined and careful CFIA.
Head to CTV News for more.
Alberta's food scene receives international attention
Our very own Dan Clapson made international news this week for doing what he does best: highlighting the incredible culinary scene in the Canadian Prairies. In a feature in Forbes Magazine, Chicago-based food writer Amber Gibson describes Clapson's affinity for Prairie cuisine and highlights his favourite places to dine throughout Alberta.
Get the full story at Forbes.com.
Seafood fraud still a problem in Canada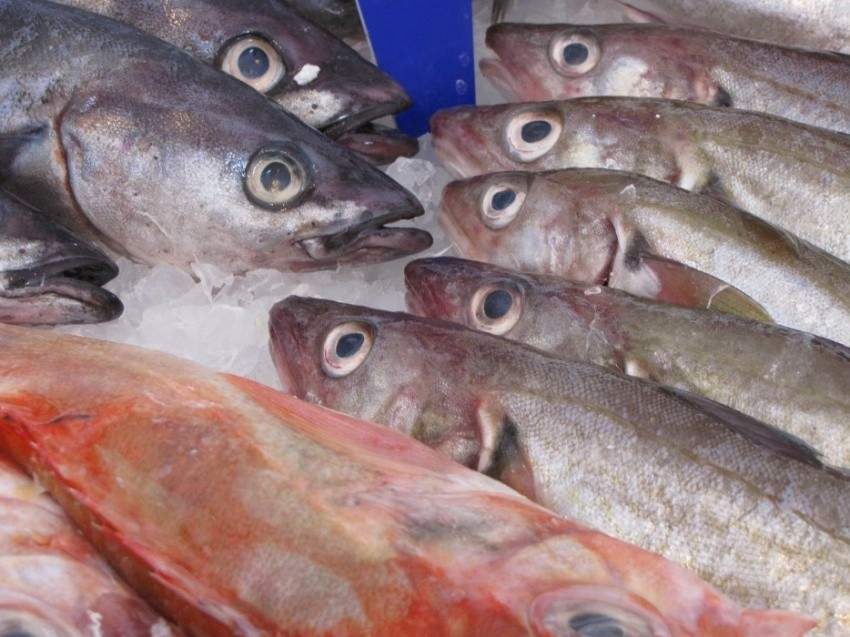 In February, we reported on a study by University of Guelph researchers that found 32 per cent of the seafood samples they tested had been mislabelled. Today, seafood fraud continues to be a major issue in Canada. Oceana Canada recently conducted a study in Montreal that revealed a shocking 61 per cent of the seafood tested had been mislabelled in some way, and 34 per cent were an entirely different species than advertised.
Get the full breakdown at CBC News.
Montreal continues to crack down on food waste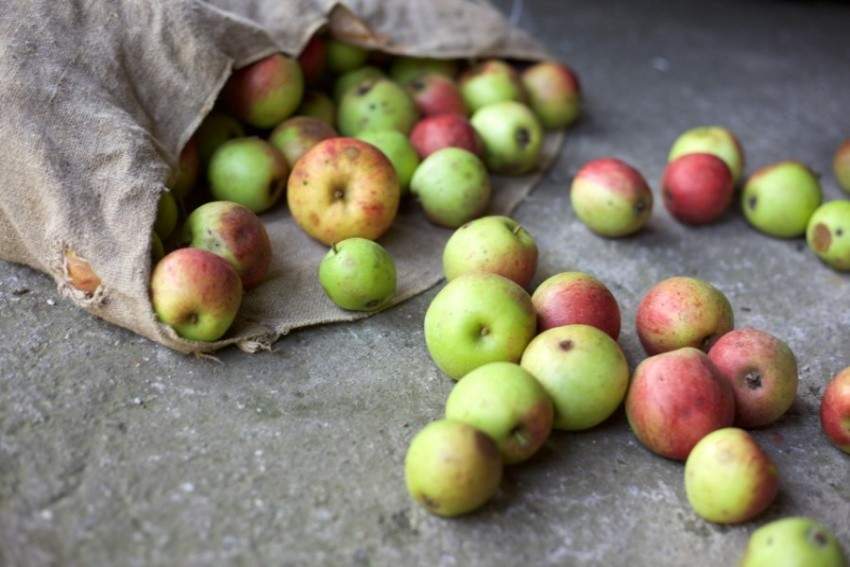 Montreal is currently in the process of expanding its continued attempts to reduce food waste. The proposed plan will prohibit large grocery chains, educational institutions, and hospitals from throwing away food they think is no longer fresh. The proposal comes as part of a five-year plan for waste management between 2020 and 2025.
Find the full story at the National Post.
Flashfood app sees success in Calgary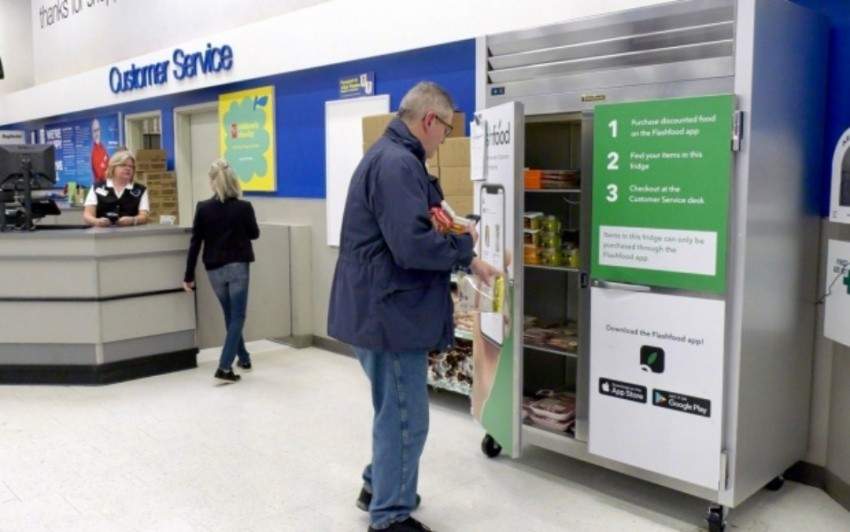 Last week, we noted Flashfood's inclusion in a list of apps that could potentially help to reduce food waste. This week, the Canadian app was in the news again due to the overwhelming success it has seen through its partnership with 12 Superstore locations in and around Calgary. Flashfood gives grocers a platform to upload pictures of food coming to the end of its shelf life and sells it at a discounted rate to other customers who then can pick it up from the grocery store.
Find out more at CTV News.