The Second Harvest avoidable food waste report that was released in January was an eye-opener for a lot of Canadians. The numbers alone were staggering. The report stated that nearly 60 per cent of food produced in Canada is wasted annually. That's equivalent to 11.2 metric tonnes or $49.46 billion of lost food. This is especially alarming since Canadian food banks have reportedly had millions of monthly visitors in the last year. However, some Canadians are taking a stand to help turn things around. Starbucks Canada recently announced plans to completely eliminate their avoidable food waste. Others, like Export Development Canada, have taken a more philanthropic approach to the problem, investing $1 million into food technologies aimed to increase food safety and reduce food waste. Sustainable Produce Urban Delivery Inc. are tackling the problem from a different angle by helping local businesses mitigate online operational expenditures in order to lower food costs for both the business and the consumer. Notwithstanding the still somewhat vexatious future of sustainability, the future is starting to look a bit brighter.
Starbucks Canada committed to waste reduction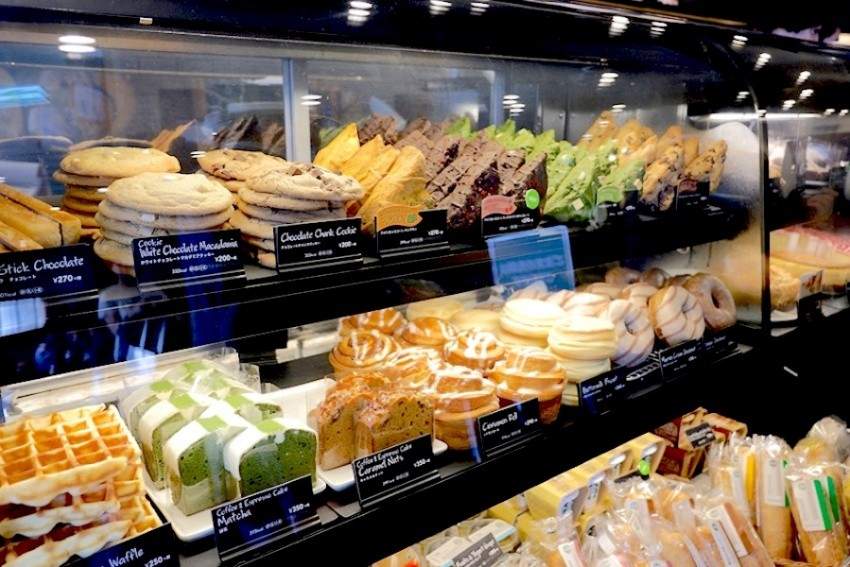 Starbucks Canada recently announced their plan to begin a program called Starbucks FoodShare. This program is in direct response to the Avoidable Food Waste report and subsequent solution-focused Roadmap to success. Under its new guidelines, Starbucks says they are committed to rescuing 100 per cent of food available for donation.
Read more about it at Food in Canada.
New fresh food digital marketplace launching after successful pilot program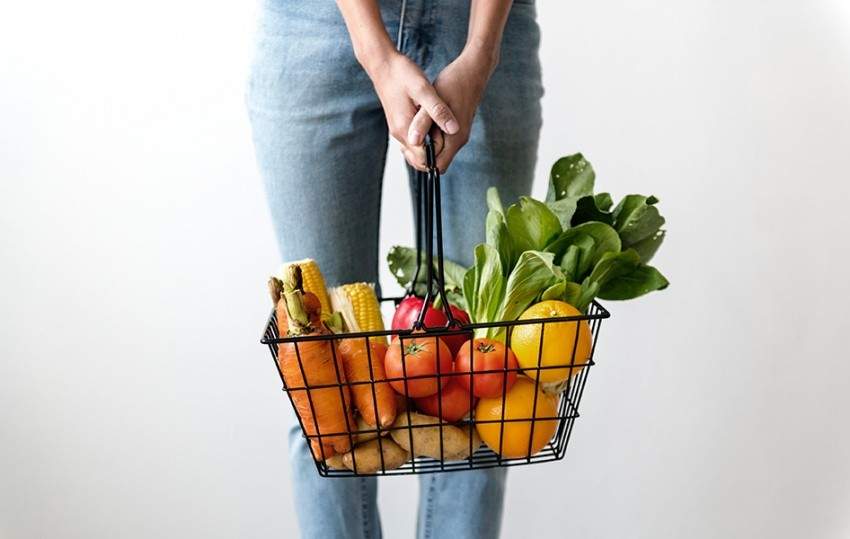 For small businesses dealing in fresh food, it can be hard to build and sustain successful online marketing and sales. A possible solution to this problem may have been found thanks to Sustainable Produce Urban Delivery Inc. (SPUD). After a pilot program saw success for many local Calgary businesses, such as Empire Provisions, SPUD has announced the launch of the Be Fresh Marketplace. This new digital platform will allow local artisans, small shops, and independent grocers to sell online with consolidated delivery.
Read more about it on Newswire.
Seafood mislabelling a persistent problem in Canada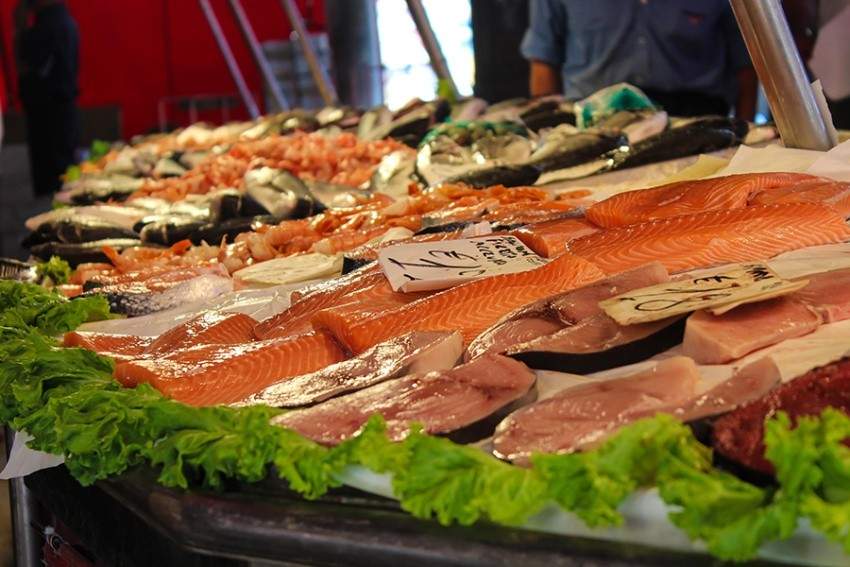 A new study released by University of Guelph researchers in collaboration with the Canadian Food Inspection Agency, taken from a sample of various seafood importers, processing plants and retailers in Ontario, found that 32 per cent of the samples overall were mislabelled. The researchers believe a primary cause for this issue is economical motivation--cheaper fish purposely mislabelled as more expensive fish.
Read more about the study at National Post.
Alarming number of food bank visits this year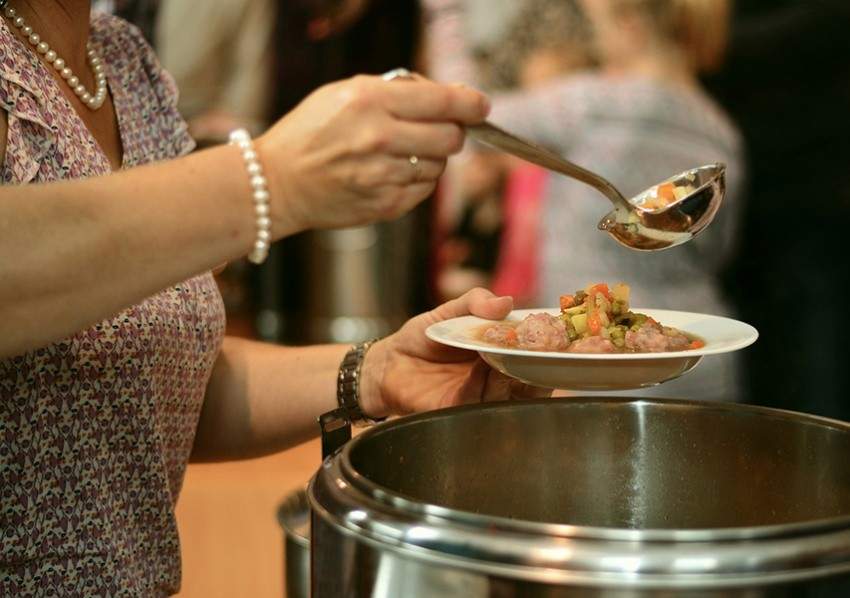 After tracking food bank visits for one month using a census-style count, Food Banks Canada reportedly registered over a million visits nationwide. Chief network services officer, Kirstin Beardsley, believes the issue is directly related to poverty, which in turn is directly related to low wages.
Read more about this shocking issue and a possible solution at CBC News.
EDC invests $1 million in Canadian food technology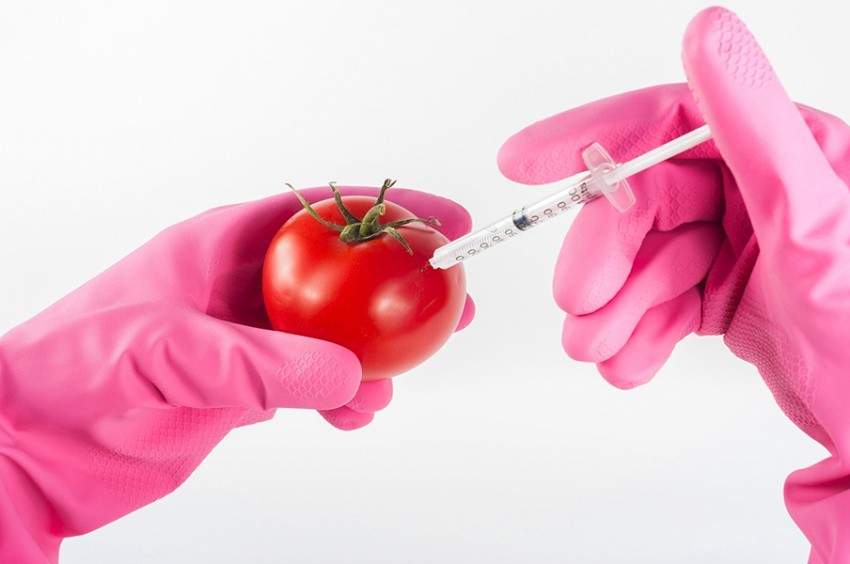 Export Development Canada (EDC), Canada's Export Credit Agency, has made a $1 million investment to P&P Optica (PPO), an Ontario-based firm that uses innovative technologies to assess food composition and quality as well as detect contamination by foreign objects. This investment into Canada's food production will increase food safety and reduce food waste.
Read more at RestoBiz.
Food documentary about Canadian farm-to-table free online in Feb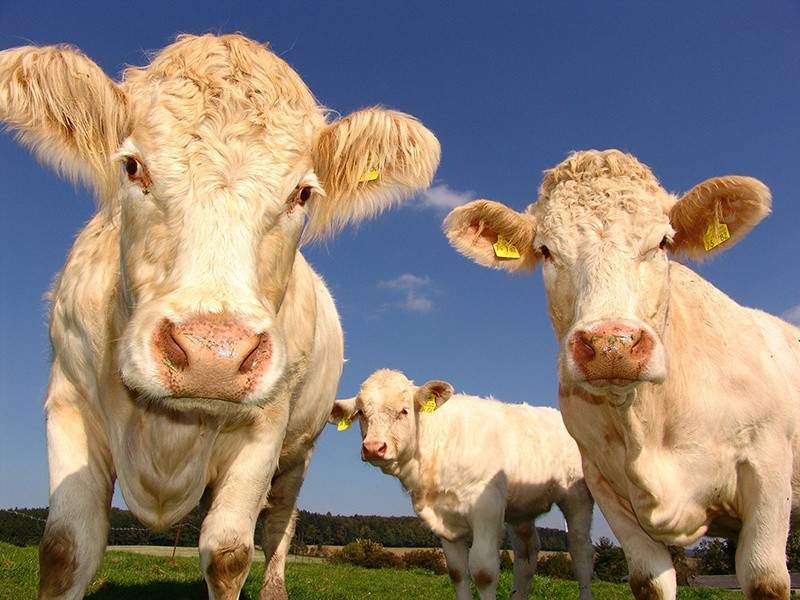 Student-made film, Before the Plate, was screened Friday night in Chatham at the Capitol Theatre. The film depicts the journey of a beef tenderloin dish and its accompaniments from their respective places of origin to their destination restaurant in Ontario. The film can be screened for free online all of February.
Find out more at CBC News.
B.C. student's petition to fight food waste passes 200,000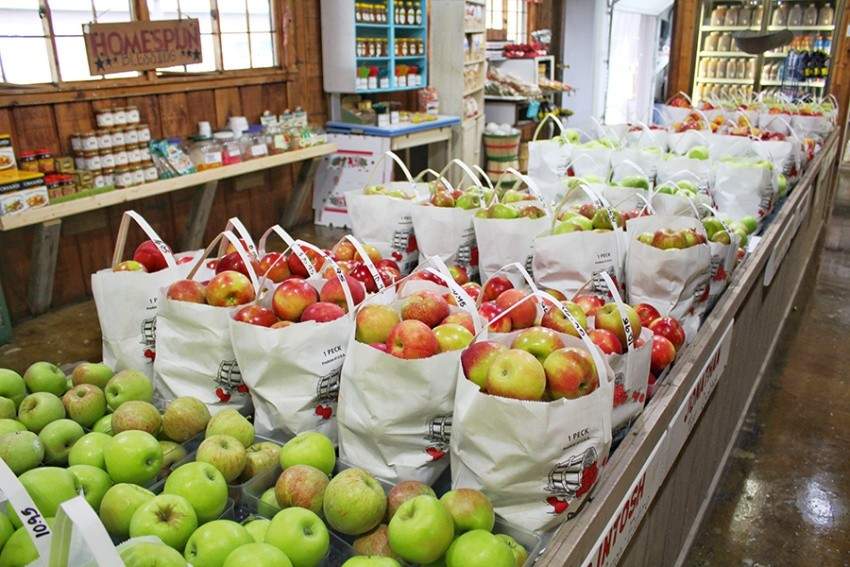 A 17-year-old B.C. student has made waves with his petition to legislate anti-food waste laws. The desired program would bar supermarkets from intentionally wasting unsold, still-edible food and would require them to give unsold or wrongfully packaged food to Canadian food banks. The petition has reached over 200,000 supporters so far.
Find out more at BayToday.