Two landmark documents were released in early 2019 that continue to reshape the landscape of Canadian culture: the food guide and the food waste report. By now, you undoubtedly know that Canada has historically wasted nearly 60 per cent of the food it's produced on an annual basis and that Canadian food banks have recently been seeing a record-setting number of visits. Compound that with the fact that some Canadians are still struggling to adjust to new recommended eating habits, and you might think that we're headed up the river with a boat and no paddle.
Canadians, however, are a resilient bunch and in the last few weeks, our future has begun to look a lot brighter. One of the more encouraging responses we've seen are the changes being made by large Canadian companies. Save-On-Foods recently announced a partnership with Okanagan food banks aimed at reducing food waste while feeding those in need. Meanwhile, Walmart Canada and Toronto-based Freshii have also joined forces to provide healthy meal options in 100 Canadian locations.
When big corporations that operate in the sight of millions take the first strokes upstream, it can change the tide entirely, and that's exactly what we're beginning to see.
Fresshi partners with Walmart Canada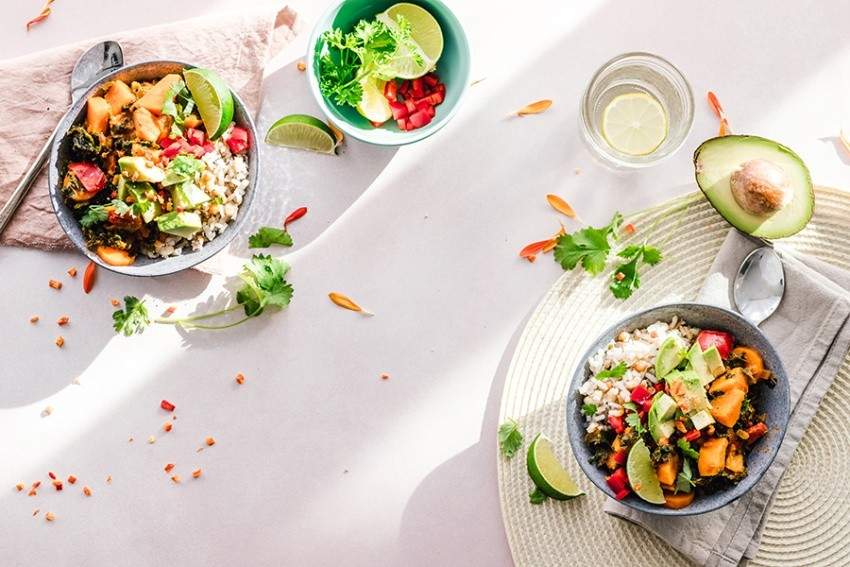 Toronto-based company, Freshii Inc. has announced its plans to sell its healthy meal options in Walmart locations across Canada. Additionally, the food proprietor has divulged its intentions to simplify in-store operations and to invest more into future marketing and technology. Finding a healthy meal just got a lot easier.
Read more at CTV News.
Manitoba Harvest enters acquisition agreement with Tilray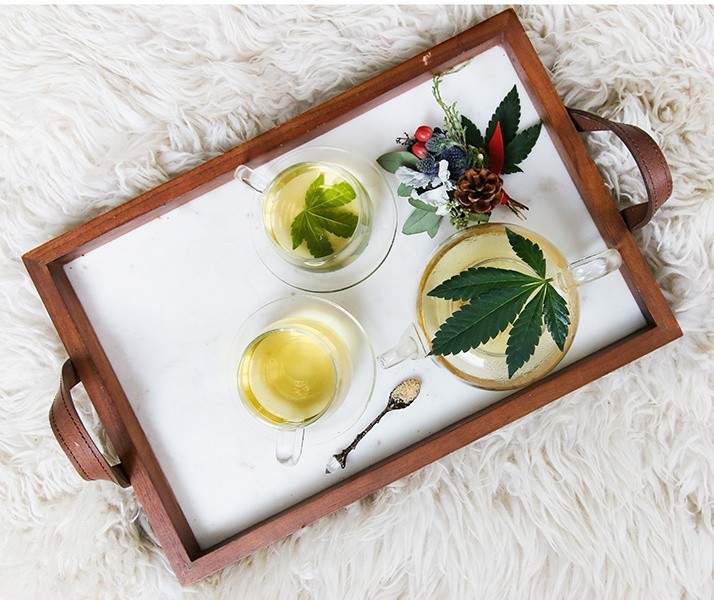 The world's largest hemp food manufacturer announced earlier this week that it will soon be acquired by Tilray, a global leader in cannabis research, cultivation, processing and distribution. The purchase of Manitoba Harvest promises to grow both companies' revenue while providing hemp and CBD-infused food and wellness products for North American consumers.
Find out more about the merger at Food in Canada.
Dalhousie Faculty of Dentistry updates curriculum based on new Food Guide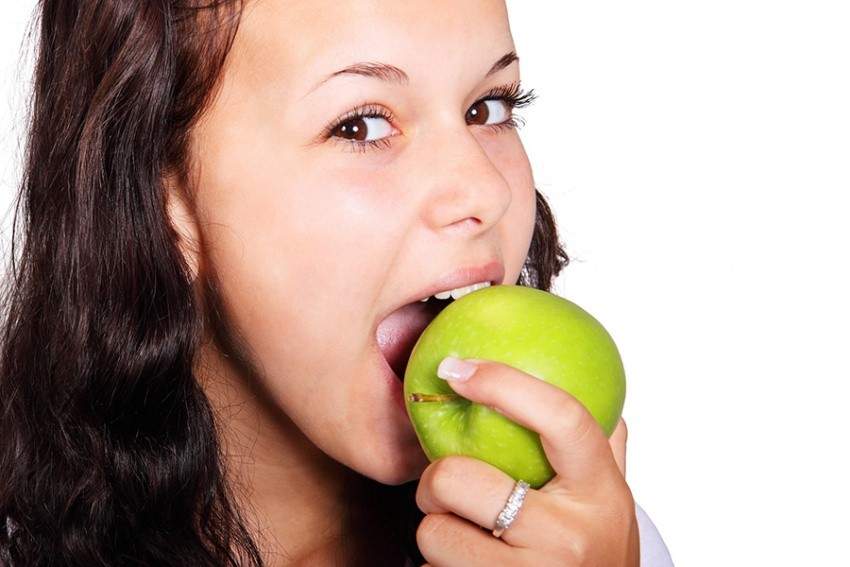 Dalhousie University dental hygiene professor Heather Doucette and assistant dean of research in Dental Clinical Sciences Dr. Mary McNally spoke recently regarding the impact of Canada's new food guide on oral health. Although they believe the removal of the dairy food group may make it more challenging for Canadians to consume enough calcium, they generally seem to be very much in support of the updates.
Find out more at Dal News.
Toronto scientists receive grant to develop lab-made meat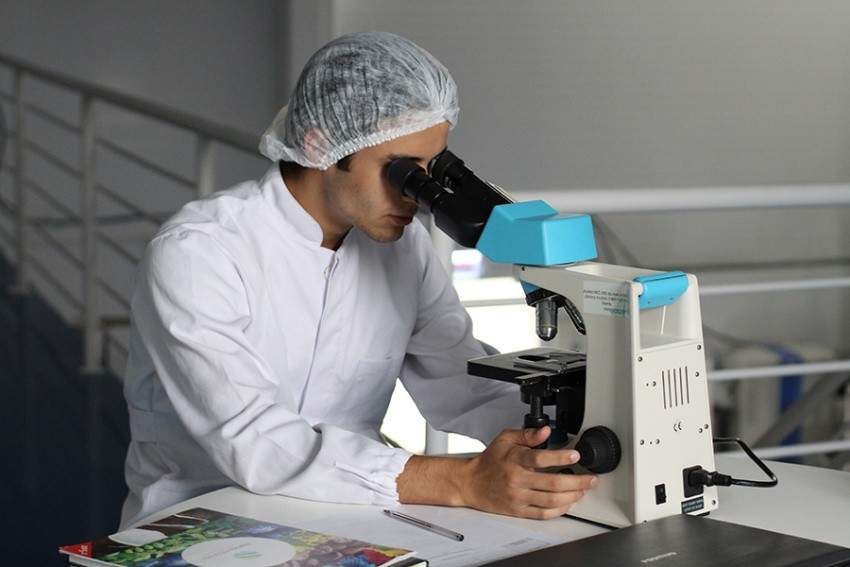 American non-profit company, The Good Food Institute has awarded a team of Toronto scientists $250,000 USD to research and develop plant-based and cell-based meat products. Cellular agriculture could potentially be the future of food due to its relatively small ecological footprint. While we're definitely on board with the sustainability aspect, the idea of our food being grown in a lab still seems a bit surreal.
Find out more about this interesting study at Ottawa Citizen.
Festival du Voyageur celebrates 50th anniversary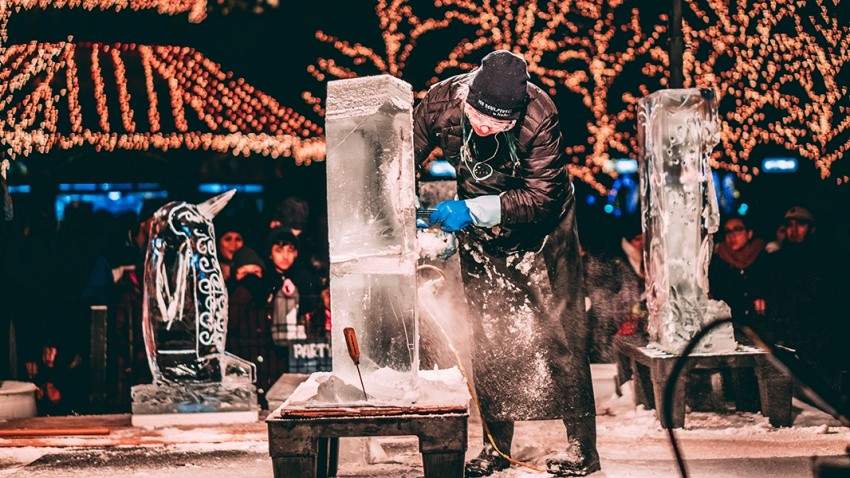 The 50th annual Festival du Voyageur got underway last weekend in Winnipeg. The largest winter festival in Western Canada kicked off with a bang, featuring a spectacular fireworks show that lathered the St. Boniface festival grounds in luminescence. The fun-filled festivities conclude this Sunday but there's still plenty of time to take part in the action!
Read more about last week's celebrations at CBC News.
Save-On-Foods partners with Okanagan food banks to feed those in need and reduce food waste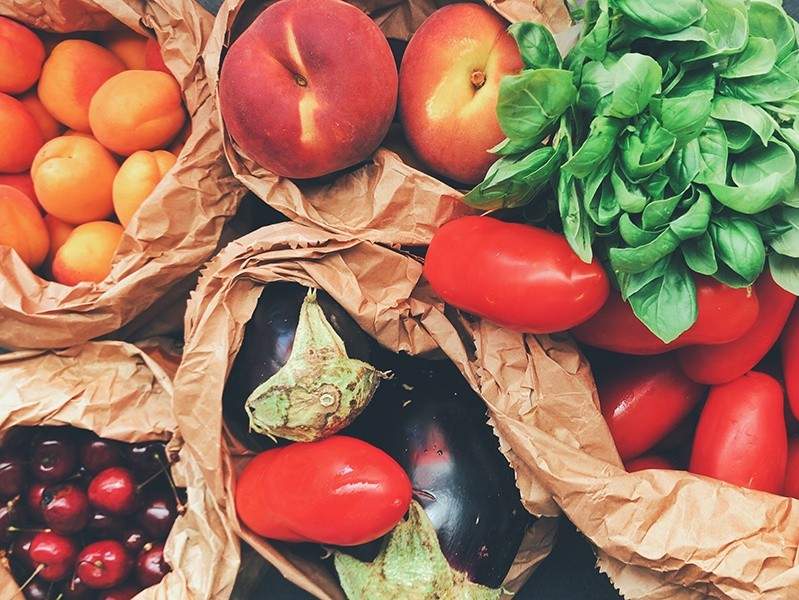 B.C. grocery chain Save-On-Foods has recently launched a program aimed to feed families instead of landfills. The new partnership will reportedly send roughly 2,500 kilograms of meat, dairy, and produce daily to the Central Okanagan Food Bank. The Save-On-Foods Okanagan project seems to be catching on, as several other B.C.-based locations are taking on similar endeavours. That's what we like to see!
Read more about the encouraging initiative at Global News.