We hate to admit it, but the summer is almost over. If you've been out soaking up as much sun as you possibly can while enjoying the many food and drink activities going on across the nation, it may have been tough to keep up with this week's food news. That's where we come in.
Ontario is getting ready for the reintroduction of two federal prison farms in Kingston. Research suggests that in addition to providing healthy produce to penitentiaries and community food banks in need, the reactivation of the farms will likely increase inmate quality of life while reducing recidivism.
Elsewhere in Ontario, the roughly $1.5 billion cannabis-infused beverage industry is opening its doors to the province's largest Canadian-owned brewery. Waterloo Brewing plans to become a major player in the developing category by 2020.
In less uplifting news, the Canadian Food Inspection Agency (CFIA) recently launched an investigation into tampered baby formula containers at an Edmonton Walmart and are also looking into elk meat containing chronic wasting disease that has reportedly entered the Canadian food supply.
Here are six stories you may have missed in food news this week.
Two federal prison farms to reopen in Kingston, ON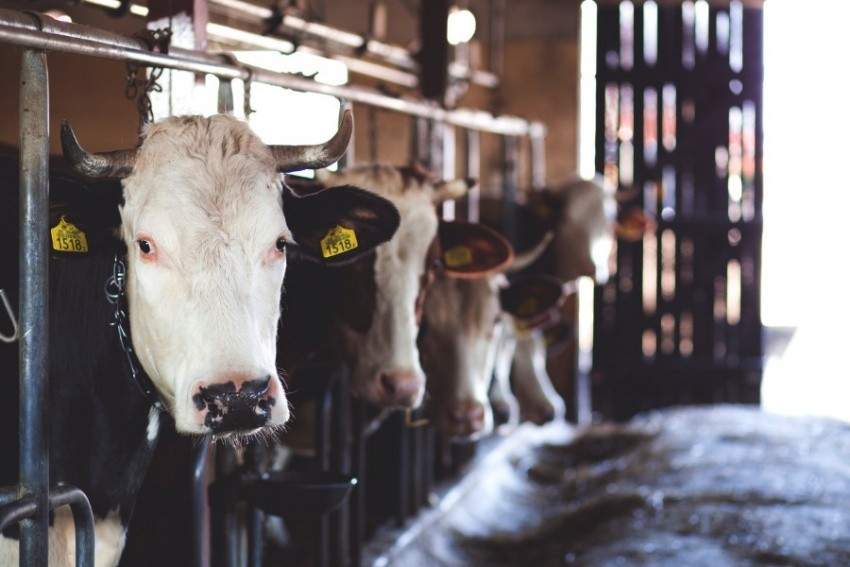 Prior to its termination in 2010, the Canadian federal prison farm program had been in operation for over a century. After its re-inclusion in the 2018 budget, it appears two federal prison farms in Kingston, ON are getting set to reopen. In addition to providing dairy products for penitentiaries and community food banks, research suggests the programs bolster work confidence, lower recidivism, and offer inmates therapeutic relief.
Head to CBC News for more.
Waterloo Brewing to begin producing cannabis-infused beverages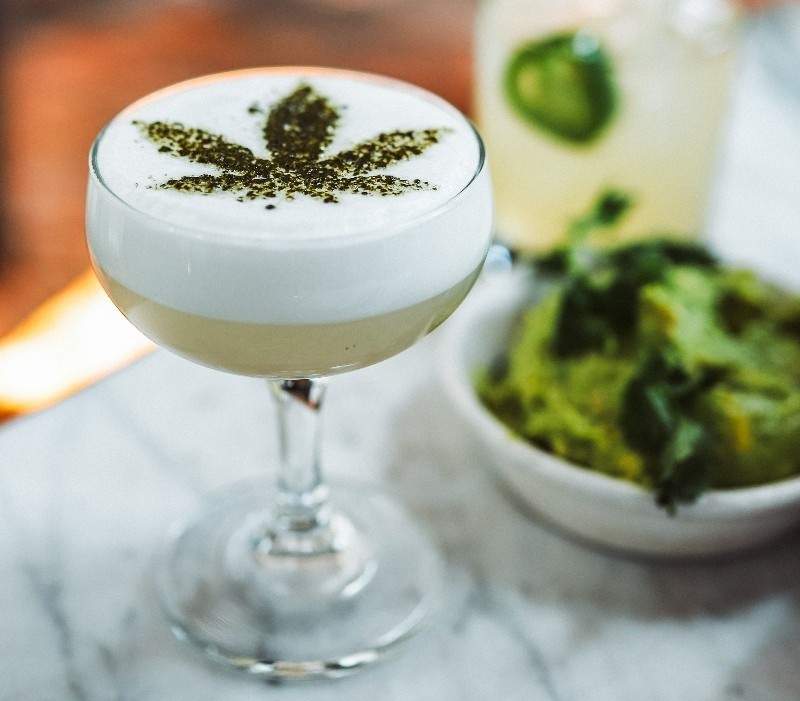 Ontario's largest Canadian-owned brewery recently received a research license to produce cannabis-infused beverages. Waterloo Brewing plans to take full advantage of the developing beverage category and is positioning itself to become a major producer by 2020. The estimated market value for cannabis-infused beverages currently sits at around $1.5 billion.
Find out more at Food in Canada.
U.K.-founded Nom Noms World Food debuts in Canada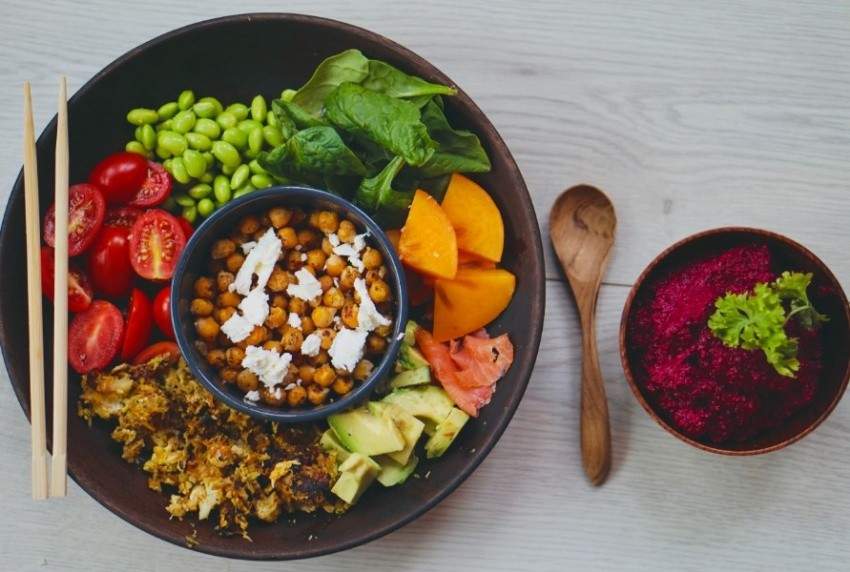 Nom Noms' mission to feed one million underprivileged children just took another huge leap forward this week as they recently joined the Canadian market. Having provided over 800,000 meals in their "one for me, one for you" program, Nom Noms hopes this expansion is what the company needs to reach their goal. The award-winning food company's healthy home-cooked meals are currently available at Pusateri's Fine Foods.
Check out the Toronto Sun for more.
Chronic wasting disease found in elk herds enter food supply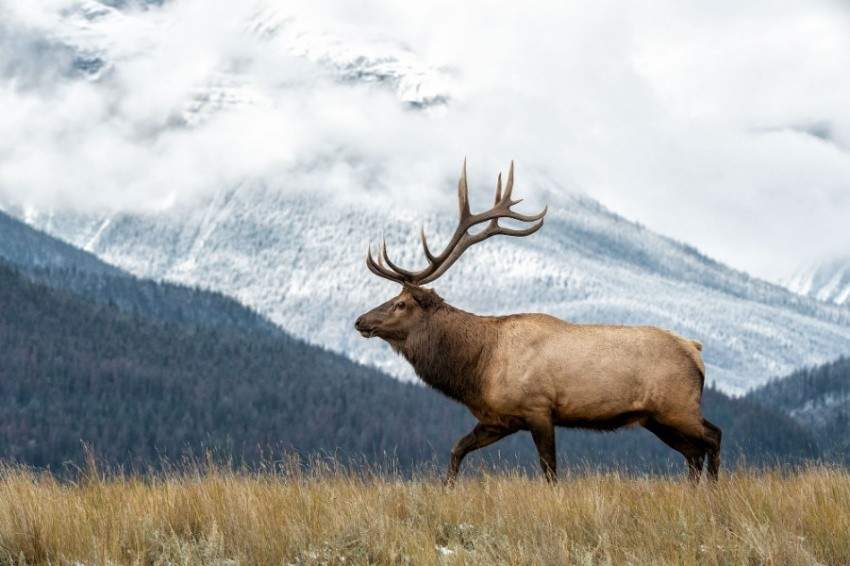 The CFIA has stated that prior to 2014, all animals on chronic wasting disease-infected farms were buried or incinerated. Since then, it appears that elk meat from 21 herds where the disease has been found has entered into Canada's food supply. A national advocacy group called BloodWatch is now calling for the government to take stronger action against the spread of the disease.
Find out more at CBC News.
Edmonton police investigating alleged tampering of infant formula at Walmart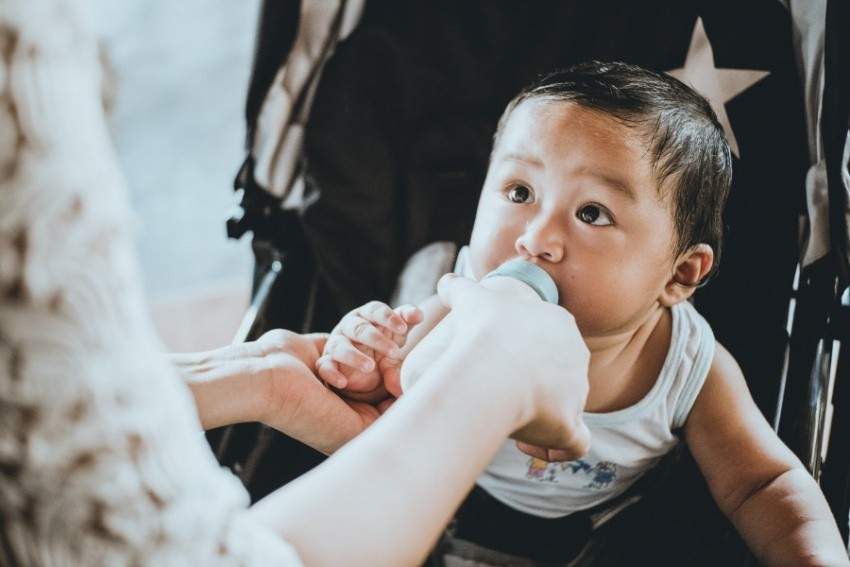 The CFIA hasn't yet revealed what brands may have been affected, but are cautioning the public to beware of tampered infant formulas at the Tamarack Way Walmart in Edmonton. The agency recently tested product purchased by one individual, who said the formula she purchased had a broken seal on the container and likely contained flour instead of formula.
Head to CBC News for more.
Canadian National Exhibition offers outrageous eats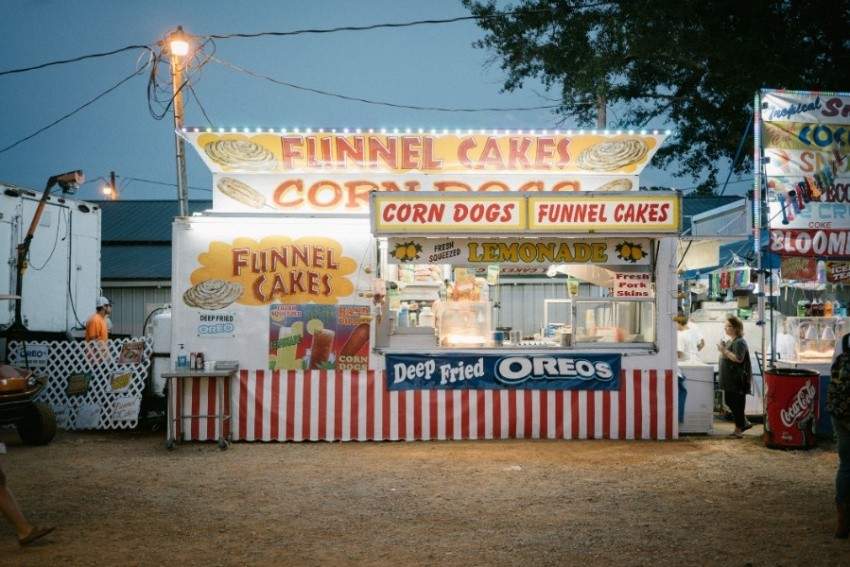 Much like the Calgary Stampede, Toronto's Canadian National Exhibition is known for its over-the-top food concepts. This year, the Huffington Post aggregated some of the most obscure offerings, including dill-pickle lemonade, funnel cake fried chicken sandwiches, and pierogi burgers.
Find the whole list at Huffington Post.