In the spirit of Waste Reduction Week in Canada, check out various ways how we can reduce waste from takeouts. An Albertan farmer is also helping reduce waste and improve access to food by donating 10,000 kgs of root vegetables to the food bank. On the food innovation side, a recent research discovered that virtual reality also allows us to taste various foods.
Here are the details on what you may have missed in food news across Canada this week.
A nine-year-old girl sold cookies in front of cannabis store
A nine-year-old Alberta girl, Elina Childs, is one smart cookie when it comes to sales. On the Legalization Day, she sold an enormous amount of Girl Guide cookies in less than an hour by targeting a line up in front of cannabis store in Edmonton.

Read more about the story at CTV News.
Virtual reality can now alter the taste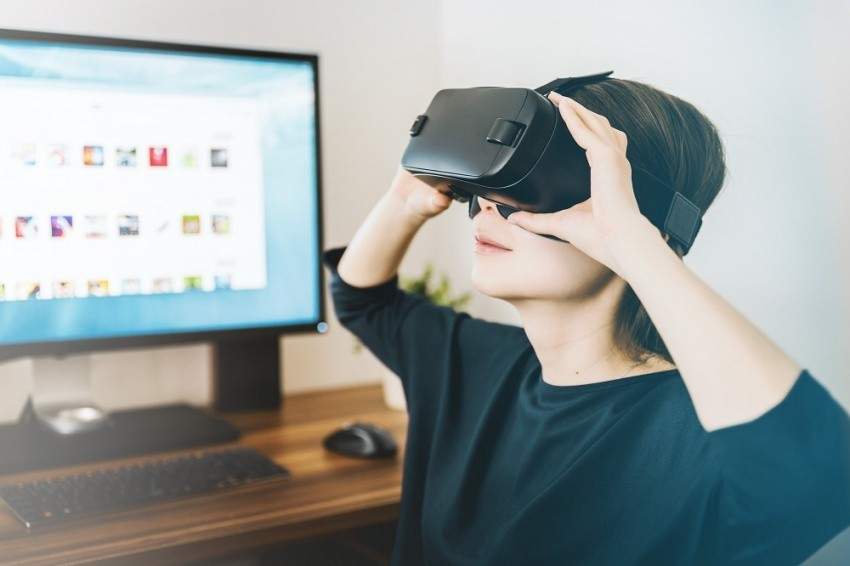 It turns out that the saying about eating with our eyes first is true. A recent research, published in the Journal of Food Science, proves that virtual reality can now alter our taste as well.
Read more about this VR experience in Food in Canada.
Waste reduction strategies for takeouts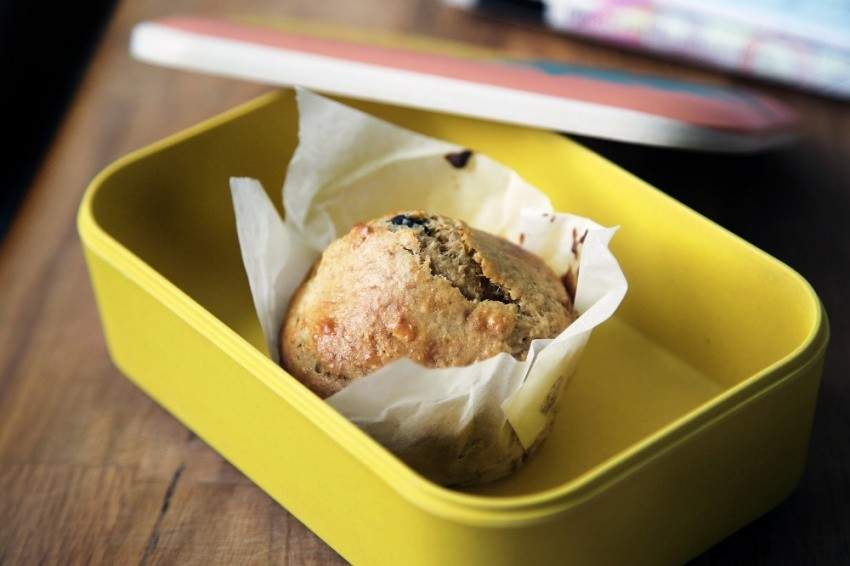 Thinking more about how you can reduce waste? In terms of takeouts, we can start using our own containers or rent them from the restaurant.
Read more about the habits you can adopt to accomplish a zero-waste takeout lifestyle in this article by CBC News.
Food writer Naz Deravian published her first cookbook
An award-winning food writer, Naz Deravian, published her first cookbook, Bottom of the Pot. The cookbook features a wide variety of traditional Persian recipes combined with short stories from her family environment.

Read more about the cookbook at CBC News.
First female Edmonton winner of Canada's Great Kitchen Party
Davina Moraiko, head chef at the RGE RD, won first place at the popular cooking competition, Canada's Great Kitchen Party, becoming the first female chef in Edmonton to take the top spot in the prestigious competition.

Read more about the meals that wowed the judges in Edmonton Journal.
The owner of Gone Green Farms donates 22,000 lbs of root vegetables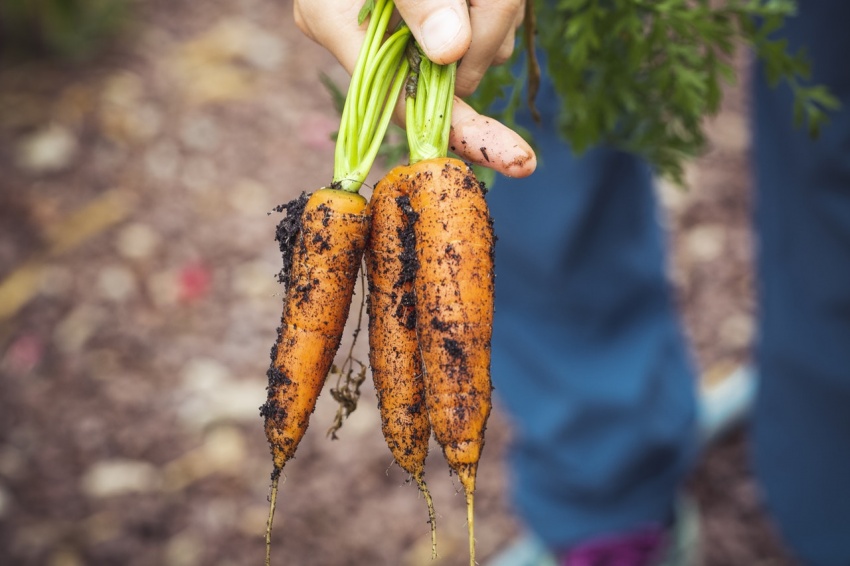 An Alberta farmer donated 10,000 kilograms of root vegetables to Calgary and Edmonton food banks and he has plans to donate more with the help of volunteers.
Read more about the initiative from CBC.