Last week's food news was all about sustainability, peppered with some inspiring stories.
Once a week this month, Winnipeg's Downtown Farmers Market hosts successful Manitoba chefs who perform cooking demos of their own recipes using only locally-harvested ingredients, showing people how to cook healthy and sustainably at home.
More on sustainability, Ontario considers implementing green bins and composting programs to reduce the current high cost of waste management. On a smaller scale, you can easily reduce household waste with just a few pointers. Check out the tips from chefs who make sure only minimal food waste goes in the garbage at their restaurants.
For a feel-good story, read all about how a carrot saved an engagement ring that has been buried for 13 years.
Cooking demos at Winnipeg's Downtown Farmers Market
This August, different Manitoba chefs are creating simple recipes from local ingredients, and presenting them in weekly short do-it-yourself cooking demos at the Downtown Farmer's Market in Winnipeg. Among the featured recipes were gems such as Manitoba Boar Belly Bao Bun by chef Tim Palmer, prepared with locally-harvested ingredients.
Check out the segment from the live demonstration at CBC News.
Ontario might ban food waste in garbage
Like other Canadian provinces, the Ontario government is considering implementing a compulsory compost program that would reduce the current cost of waste management and its environmental impact. With households producing the most food waste, some Ontario municipalities have already implemented a green bin program, but some have not yet started.
Read more about Ontario's food waste management at Global News.
Chefs' tips on reducing food waste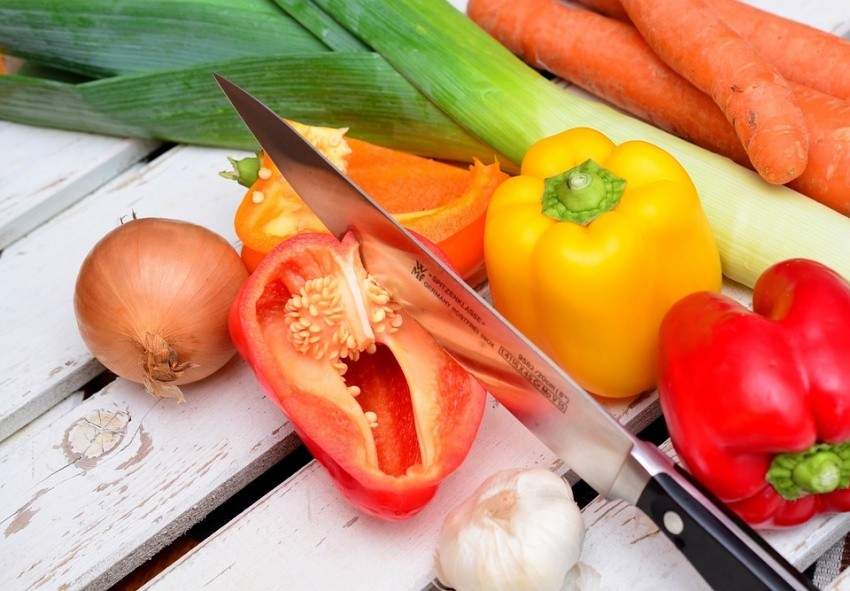 Speaking of waste management, you can reduce your food waste by carefully considering which foods you really need to throw out. Award-winning chefs share their approach to food waste management.
Read more about the story at Boston Globe.
The Canadian Food Inspection Agency helps farmers with new DNA technology
The Canadian Food Inspection Agency currently has a couple of projects that aim to test various fruit plants for diseases with new DNA technology. The strawberry industry itself is worth around $17 million and catching plant viruses early can save expenses for Canadian farmers.
Read more about the CFIA's projects at Toronto Star.
Carrot saves an engagement ring
About 13 years ago, 84 year old Mary Grams lost her diamond engagement ring while gardening in her backyard. She had it for over 50 years before she lost it. Just recently, her beloved treasure saw daylight again. Who would have guessed that a vegetable would help her find it?
Read more about the story at CBC News.
Edmonton chef Lindsay Porter opens her own restaurant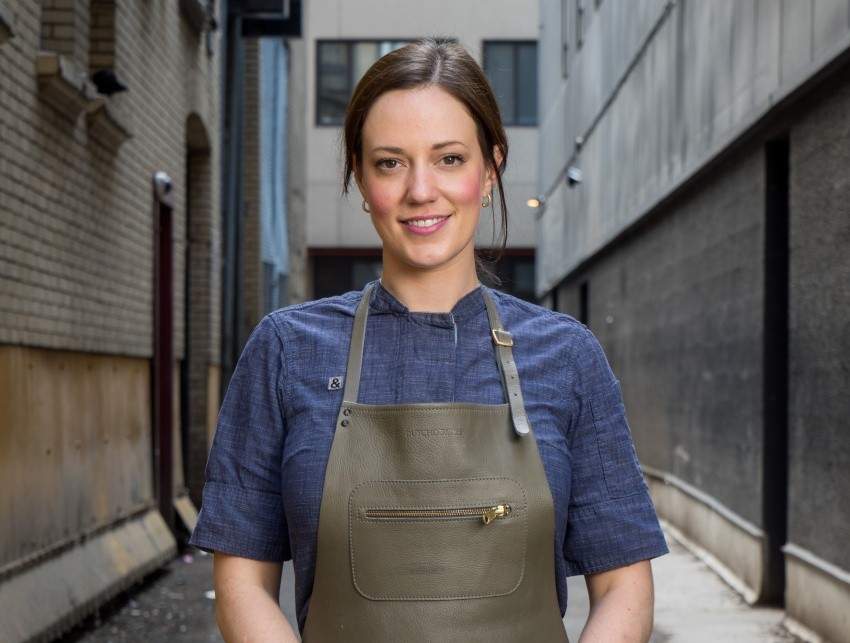 She is not just an amazing chef but also a passionate entrepreneur. Award-winning chef, Lindsay Porter, just opened a new restaurant in Edmonton called London Local. What was her inspiration for the new menu and design?
Read more about the story in the Edmonton Journal.