This week, the Canadian Food Inspection Agency (CFIA) added to its ever-growing list of recalled beef products with a series of recalls from across Ontario. The CFIA also issued a recall for various ready-to-eat dry sausage products after the Public Health Agency of Canada confirmed 12 cases of salmonella linked to the products.
On a better note, a Sobeys in Toronto is currently testing 10 new high-tech shopping carts as a part of a pilot project that could see the "smart carts" rolled out to more than 1,500 Sobeys grocery stores across Canada. The carts allow shoppers to scan, weigh, and pay for items without going through the traditional checkout process.
Finally, Saskatchewan's progression toward becoming a nationally-recognized culinary hotspot took another giant leap forward, thanks in large part to Harvest Eatery's recent Canadian Tourism Award nomination. The Shaunavon eatery has made a name for itself by offering inspired renditions of Saskatchewan comfort food made from locally-grown and raised products.
Here are five stories you might have missed in food news this week.
Sobeys introduces smart shopping cart
This week, a Sobeys in Toronto launched a pilot program for new smart shopping carts that will allow shoppers to scan, weigh, and pay for items directly from the cart. Sobeys believes this new innovation will change the grocery game, allowing consumers to have a less cumbersome checkout experience.
Head to CBC News for more.
Over 50 beef products recalled from Whole Foods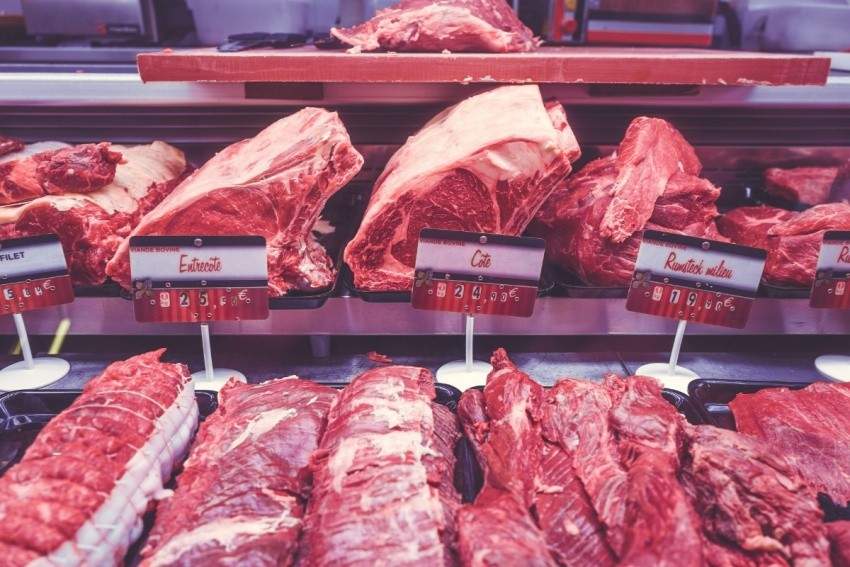 The CFIA has yet again expanded its beef recall, adding beef products from Pat Central Market, Roast Fine Foods, and over 50 beef products from various Ontario Whole Foods locations. The list of recalled items from across Ontario has now reached over 800.
Get the full story from CTV News and stay updated with the ever-growing list of recalled items on the CFIA website.
Dry sausages linked to salmonella outbreak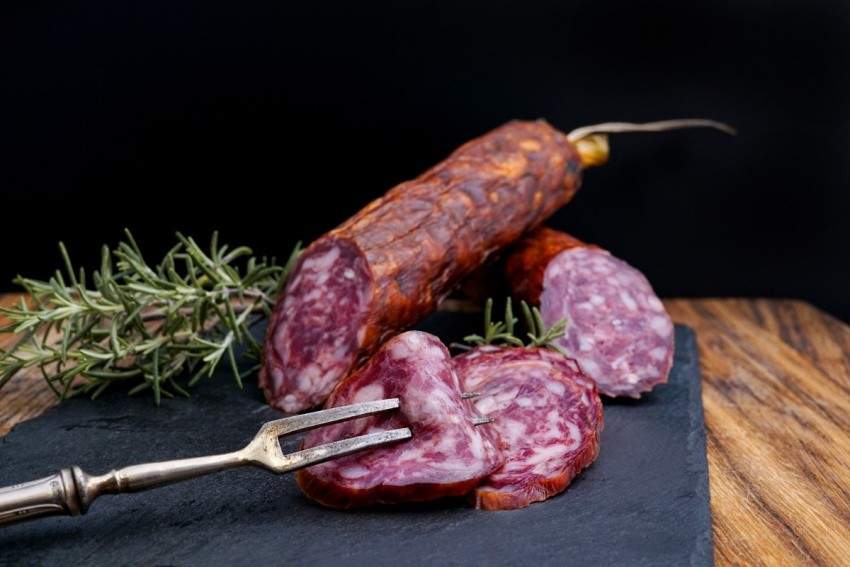 Filicetti brand Italian sausages have been linked to an outbreak of salmonella in Ontario and Quebec. The Public Health Agency of Canada has confirmed 12 cases of salmonella so far, including one individual who was hospitalized. The Filicetti brand was reportedly distributed in British Columbia, Ontario, and Quebec. Venetian Abruzzo Sopressata sausage has also been recalled in Alberta and Ontario.
Find out more at CBC News.
Sungiven Foods to launch in Canadian market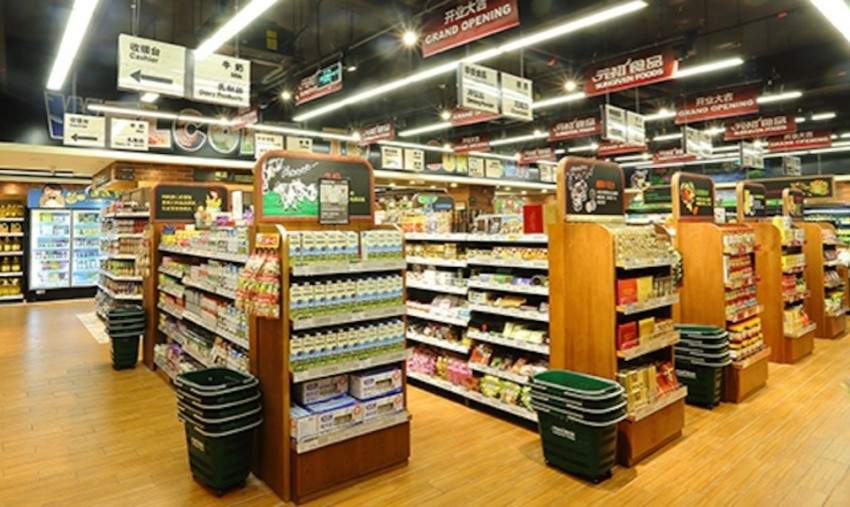 Chinese grocery chain Sungiven Foods recently revealed plans to open its first Canadian location next month in Vancouver. The company believes that its small shop format and in-house brand items with reasonable prices will allow for quicker expansion. The grocery chain already has two additional stores on the way for Vancouver and Burnaby, and hopes to expand to 18 locations across B.C.'s Lower Mainland within the next five years.
Find out more at CTV News.
Saskatchewan's Harvest Eatery receives Canadian Tourism Award nomination
The 2019 Tourism Industry Association of Canada recently included Shaunavon's Harvest Eatery as a finalist in this year's Canadian Tourism Awards. Harvest Eatery co-owner Kristy Thienes believes the nomination will not only help to stimulate the local economy, it will also help to support and promote the partners and producers who share her vision for Shaunavon as one of Canada's cultural and culinary hotspots.
Check out the StarPhoenix for more.