Lots of awesome things happening in food news this week across Canada. Around the world, things are cooling down as the need for refrigeration is set to quadruple by 2050. At home, our goverment will be making large investments in both the beef and agricultural sectors in terms of research and production. Canada's first shopping centre food market is set to open at Upper Canada Mall. Double-doubles delivered as Tim Horton's tries out online delivery in a few cities across Canada. A&W welcomes a veggie burger to the family. It's all what you may have missed in food news this week.
Global demand for refrigerators could quadruple by 2050
Soaring global need for cooling by 2050 could see world energy consumption for cooling increase five times as the number of cooling appliances quadruples to 14 billion — say researchers with the University of Birmingham, UK.
Effective cooling is not only essential to preserve food and medicine, it is fundamental to industry and economic growth. It is seen as key to sustainable urbanization and key to reducing rural poverty.
Read more about this cool story in this Food in Canada article.
Canada's first shopping centre food market to open at Upper Canada Mall this fall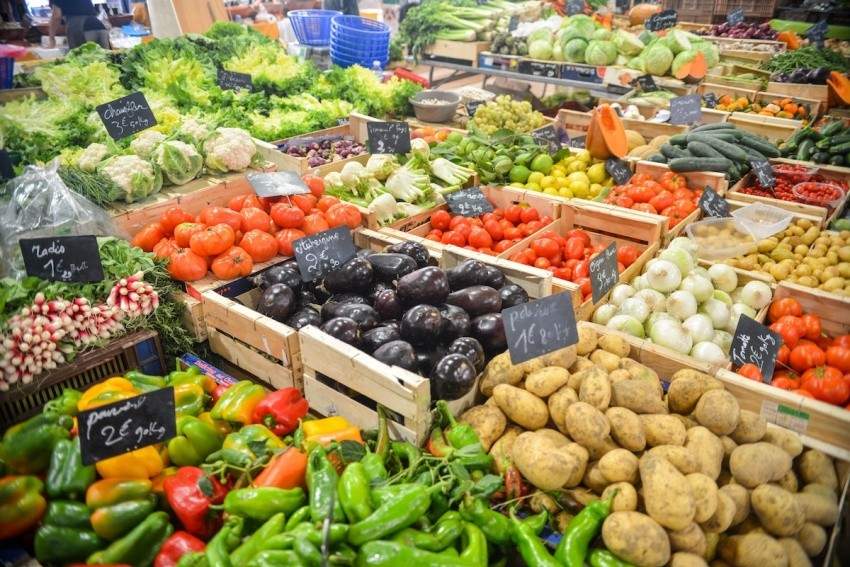 The first food market in Canada to be located in a shopping centre will debut in Ontario this September.
Newmarket's Upper Canada Mall, owned and operated by Oxford Properties, will unveil Market & Co. this fall, featuring a 40,000- square-foot space that will bring together 18-best-in-class local merchants and first-to-market eateries in York Region to create a food experience.
Browse more on this food shopping centre story in this York Region article.
Government of Canada invests in innovation to support the food sector
The Minister of Agriculture and Agri-Food Canada, announced an investment of up to $210,970 to the Centre de recherche agroalimentaire de Mirabel (CRAM) under the federal Canadian Agricultural Adaptation Program. This funding will enable CRAM to examine several aspects of edible insects for food and feed, specifically the impacts of rearing conditions, diet and processing methods, as well as how automated production methods could reduce costs.
Invest more time in this story and read more in this Cision article.
Beef research gets a boost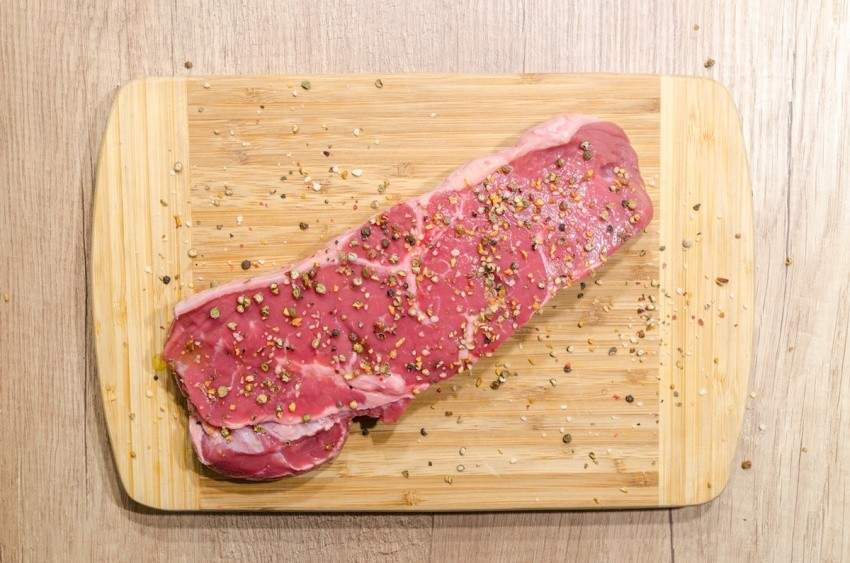 The Beef Cattle Research Council (BCRC) will receive up to $14 million under the Canadian Agricultural Partnership, AgriScience Clusters program. It will go toward improving the sustainability of Canadian beef and forage production, growing beef exports and supplying high-quality Canadian beef to domestic and export markets.
Get the beef on this story in this Food in Canada article.
Double doubles delivered
In need of a morning double-double or a doughnut? Well good news, Timmies launched food delivery with Skip The Dishes, a food delivery app, with 148 restaurants in three cities: Vancouver, Ottawa and Edmonton. And other big news, 50 Tim Hortons restaurants are now serving breakfast any time, and if the test produces good results, it will roll out the extended first meal hours nationally before the end of the summer.
Double down and read the rest of this story in this CBC News article.
A&W Canada is set to become the first burger chain in Canada to add the plant-based Beyond Meat Burger to its menu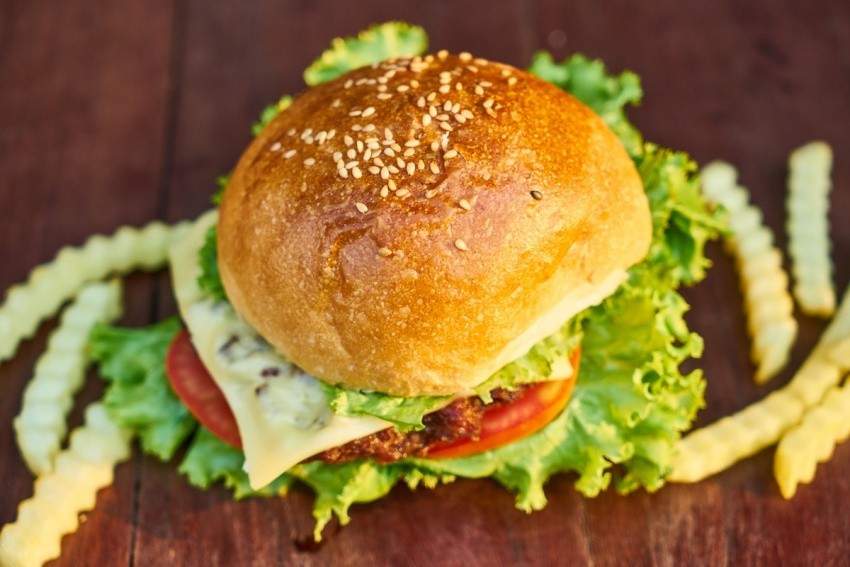 A&W Canada is set to become the first burger chain in Canada to add the plant-based Beyond Meat Burger to its menu.
Canada's second-largest burger chain, with 925 franchises across the country, will offer the new veggie burger option at all its restaurants. The 100 per cent plant-based burger patty is made from protein-rich pulse crops, like peas, and mung beans. Beets are also added to give the burgers a red meaty look.
But vegans beware, although the Beyond Meat Burger patties are vegan-friendly, A&W says the buns they'll be served on—at least initially—are not.
Get the full bite on this story in this Vancouver Sun article.