Looks like Tim Hortons isn't just popular in Canada, its branding (including slogan) is making a splash abroad in India with a knock-off named Tim Hottens. For something more genuine and authentic, Indigenous cuisine is becoming increasingly popular in Canada, and the demand for Indigenous-food eateries in major cities is rising. The demand for food is also rising in Ottawa-based food banks that suffered from major loss caused by the recent tornadoes.

Here are the details on what you may have missed in food news across Canada this week.
Growing demand for Indigenous cuisine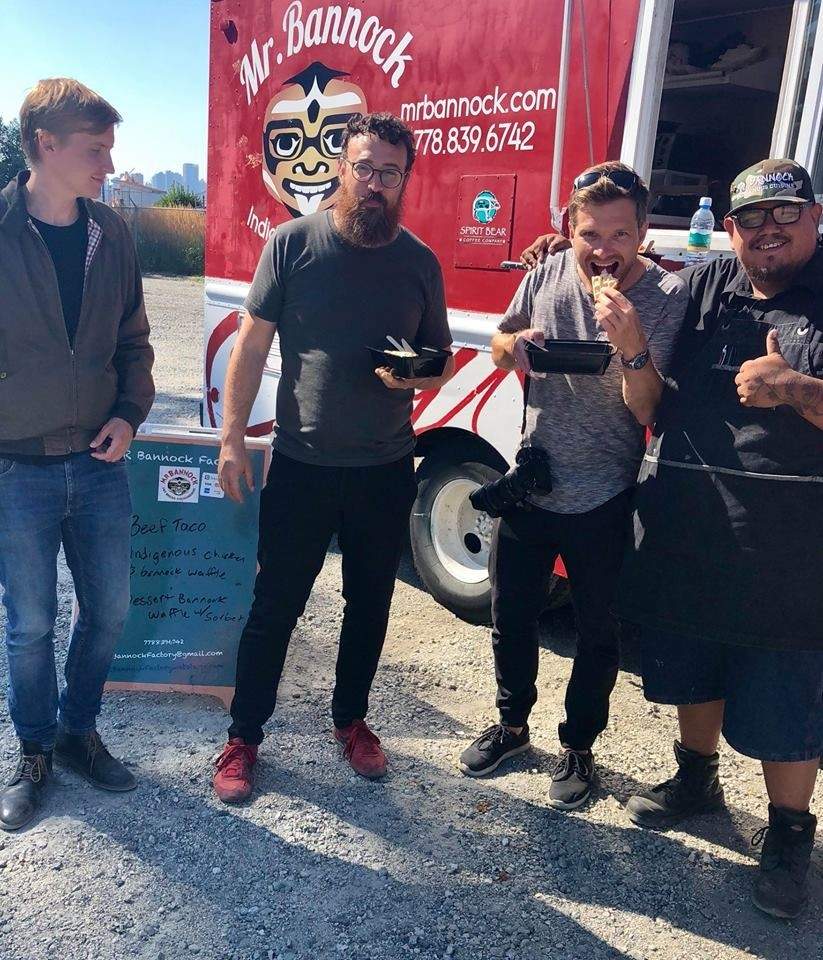 Indigenous cuisine is becoming increasingly popular in major Canadian cities. Traditional Indigenous foods, such as bannock and buffalo are becoming mainstream. Why is the popularity of hundred years old cooking traditions increasing only now, and what are some popular Canadian Indigenous-food eateries?
Read more about the story in The Globe and Mail.
Rising food prices require smart budgeting
The prices of food are rising and smart budgeting for grocery shopping is becoming increasingly important. Some money coaches state that consumers should allocate at least $200 per person for groceries each month. This number also includes other items, such as garbage bags and dishwashing detergent.
Read more about the smart budgeting in Financial Post.
Tim Hortons looking to shut down Tim Hottens in India
Though you can already find Canada's favourite coffee shop and restaurant, Tim Hortons, in the United States, you may be surprised to find the "always fresh" and red and white striped branding in Yamunanagar, India. Beware though, as this belongs to Tim Hortons knock-off, Tim Hottens. The imitation is not exactly the form of flattery that the Canadian chain is looking for, and the real Tim Hortons is looking to shutter the counterfeit.
Read more about the story from CBC News.
Food banks affected by the recent Ottawa tornadoes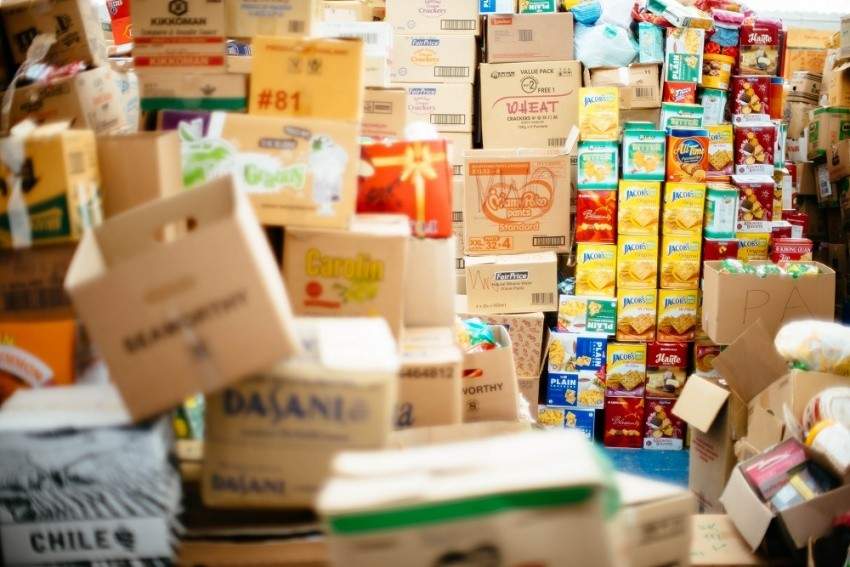 Ottawa food banks had to throw out thousands of kilograms of perishable foods due to the recent tornadoes that caused power outage for more than two days in the area. The food banks started a new campaign to increase the number of donations.
Read more about the story at CBC News.
A new food program in P.E.I. schools
Children in three different P.E.I. schools might pick up some healthy eating habits this school year. The food initiative that aims to bring more nutritious food to school cafeterias received $30,000 in provincial funding last year and is expecting more funding this year.
Read more about the planned changes in cafeteria lunch menus at CBC News.