Early evening sun beams through a large window at Rasa, Halifax's newest Indian restaurant, casting warm light over deep blue table linens, tall wine glasses and intricately engraved brass tumblers filled with water by servers wearing simple black kurtas, a traditional long chemise.
Drinks are brought to the table from the bar, where a bartender, also wearing a kurta, polishes glassware and mixes Indian specialities like mango lassi or fresh ginger ale, made with fresh lemon juice and real ginger.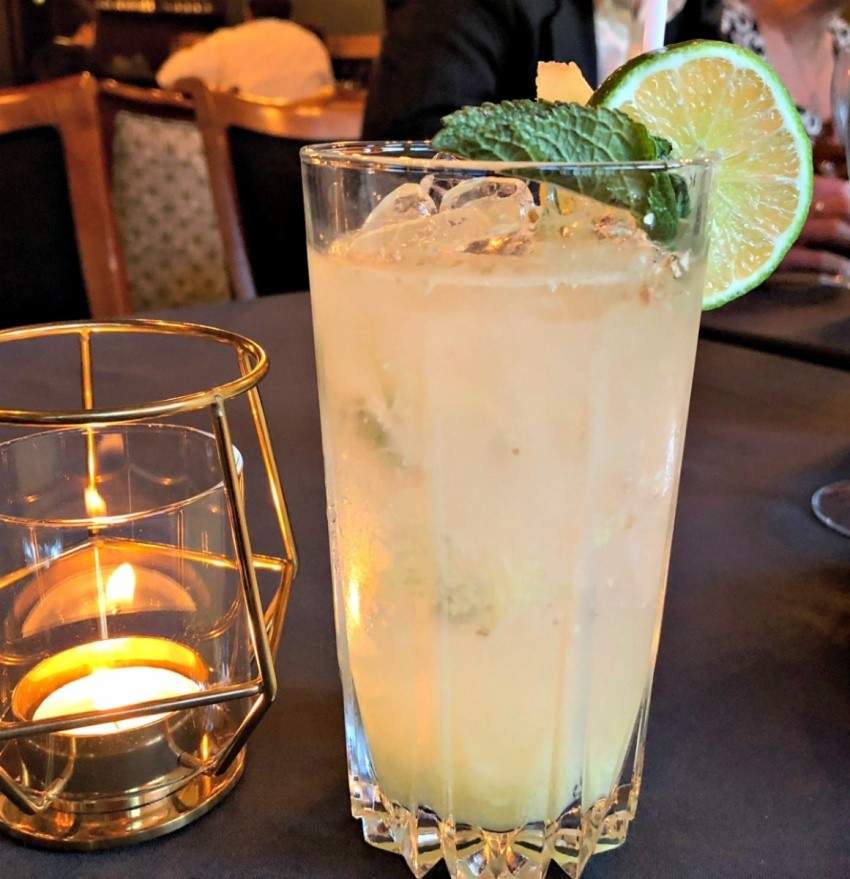 As pre-dinner hot towels are presented on a silver tray (each discarded cloth is discreetly removed with tongs, as soon as you place it back on the table), a restaurant manager stands by, ensuring a seamless flow of service between back and front of house. He wears not a kurta, but a suit and tie.
Jass Singh, a computer engineer and entrepreneur from New Delhi, says Rasa is what the Halifax Indian community has been waiting for: a fine dining establishment where you could go on a date, or entertain a business colleague.
"The ambience is here," he says. "It is identical to what you would expect at a fine restaurant in India."
Sehmat Suri agrees. The student, who came to Halifax from Kolkata four years ago, says that Rasa will bring formal outlook to Indian fine dining in Halifax.
"Over here, you don't have that elevated level of service, where a lot of training goes into getting that exquisite, next-level, five-star treatment."
"In India," she explains, "cooking is the greatest gift you can give someone. We have a saying: 'Atithi Devo Bhava', which means 'the guest is God.'"
The menu at Rasa is comprised of North Indian-style cuisine, including chicken, lamb, vegetarian and fish curries as well as an extensive vegetarian selection. Apart from a few adaptations (for example cod instead of the traditional kingfish or pomfret), the recipes are authentic, and taste "perfect" according to Singh.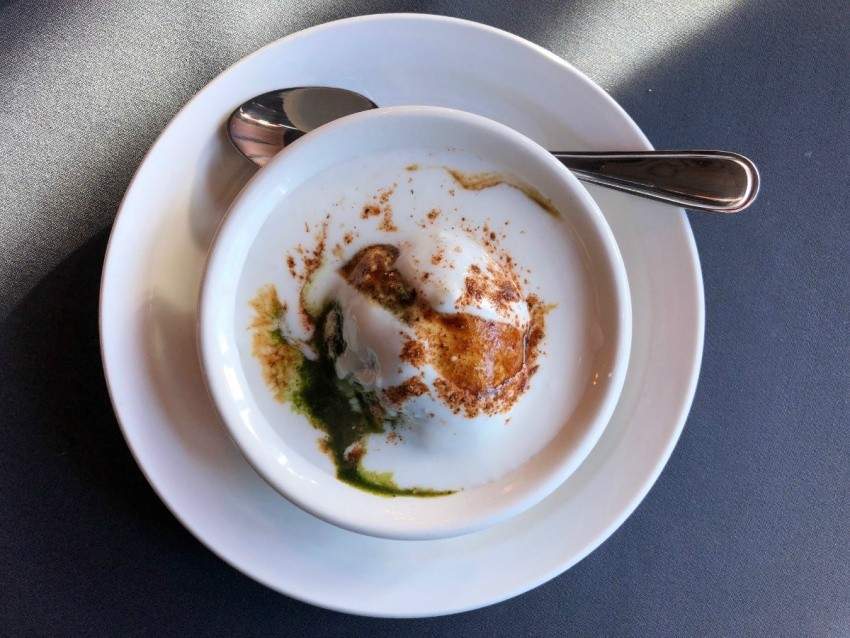 A must try dish is dahi bhalla, a traditional North Indian street food comprised of a light, fluffy lentil ball served in yogurt and two sauces: a red gently spiced tamarind chutney and a green slightly zingy tamarind mint. You're unlikely to find this light, flavourful savoury treat anywhere else in Halifax, and certainly not served with such finesse.
Guided by her parents, Rasa's owner, 21-year old Deeksha Bhaskar is possibly Halifax's youngest restaurateur.
"I was nervous," says Bhaskar, "but I have my Dad's experience. He has been in the restaurant industry for 20 years, he knows everything about it. And my Mom is a great cook; she's going to make sure that everything that comes out of it the kitchen is great."
Rasa is located at 1542 Birmingham Street, and opens on May 25th 2018. Reservations are recommended.