A love of local music combined with her entrepreneurial spirit gave local businessperson Karen Spaulding courage to buy The Carleton, an award-winning intimate live music venue located in the in one of Halifax's most historic buildings.
This week, after a period of refurbishment, the Carleton has reopened with a new look, new drinks and a new menu.
"The Carleton has always promoted local and national and international talent," says Spaulding. "When there were some challenges and the place was going to close, the thought of losing the live music venue really grieved me, so that's where it started."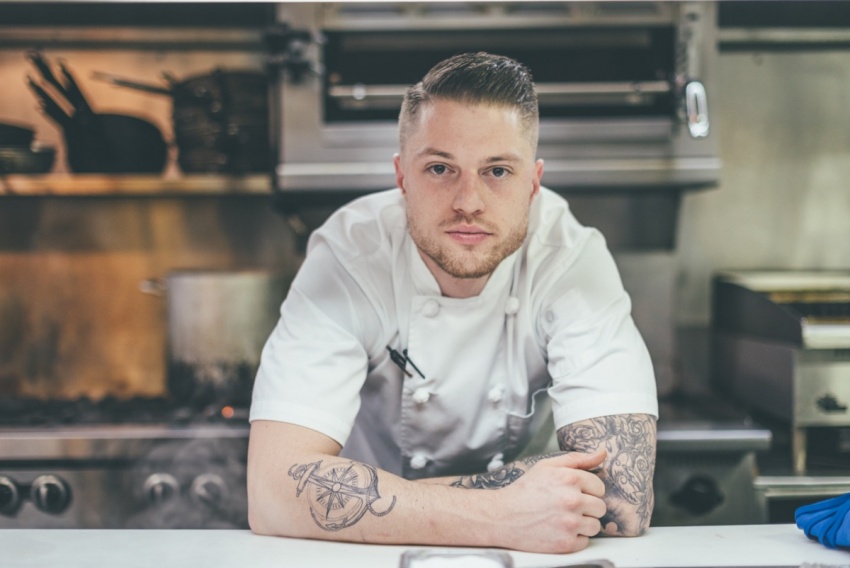 Her timing in buying the struggling business coincided with the arrival of executive chef, Michael Dolente.
Dolente cut his teeth in Halifax kitchens such as The Cellar, The Henry House and the Delta Halifax Hotel, before moving to Toronto as sous chef at the Thompson Hotel and later, banquet chef at The Shangri-La Hotel. Dolente appeared on Food Network's Chopped Canada and competed in the Hawksworth Young Chef Competition, where he earned first place in the Toronto heat.
The new menu at the Carleton will change seasonally, with a focus on locally-sourced produce and fresh ingredients such as homemade pasta. The cocktail list changed too.
"We've just gone through a process with some local consulting bartenders and have come up with a selection of house cocktails, and re-introduced a classic Sazerac and an Old Fashioned. We've also taken a look at our wine list. We want to start highlighting, especially in the white and sparkling, what Nova Scotia has to offer."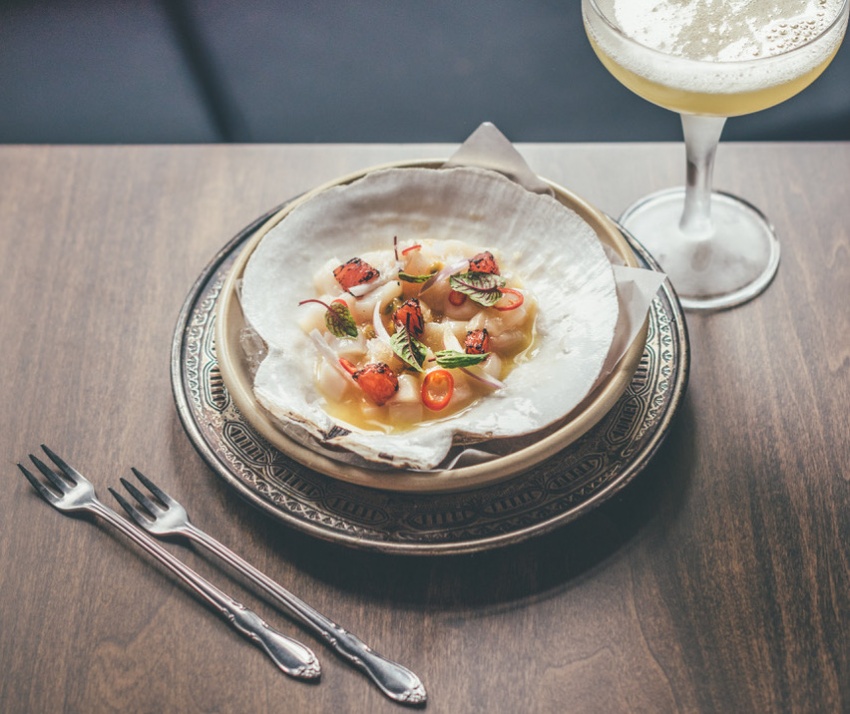 The revival of the Carleton follows a difficult period for the Argyle Street area, which suffered badly from the two-year construction of the controversial Nova Centre–a beast of glass and metal that now casts a shadow over much of the downtown area.
"I don't think there's any doubt that the construction had an impact, not only on the Carleton, but on the neighbouring businesses as well," says Spaulding. "For the locals, it became a really difficult place to get to and park; for tourists and visitors, it wasn't a welcoming area."
With the construction, and construction-related drama finally at an end, Argyle St. finally has a chance to re-blossom as a great destination for a night out. And for those visiting Halifax, or venturing back into the former construction zone, The Carleton is a great place to start.