On January 10th, Hotel Arts began phase one of its plans to transform its popular poolside patio. The changes aim to make the already-glamourous outdoor pool area even more stylish and luxurious. With the help of Calgary-based VisionScapes, the summer hotspot will reopen for May long weekend and will include a new pool, a permanent patio bar, fireplace tables and a brand new cocktail and patio menu.
"Our Poolside by Hotel Arts experience will continue in a beautifully renovated space, offering lunch and afternoon small plates served up in an urban oasis," says Holly Parks, director of food and beverage with Hotel Arts Group. "Stay tuned for an exciting new cocktail menu that will be served up in the new pool-side bar."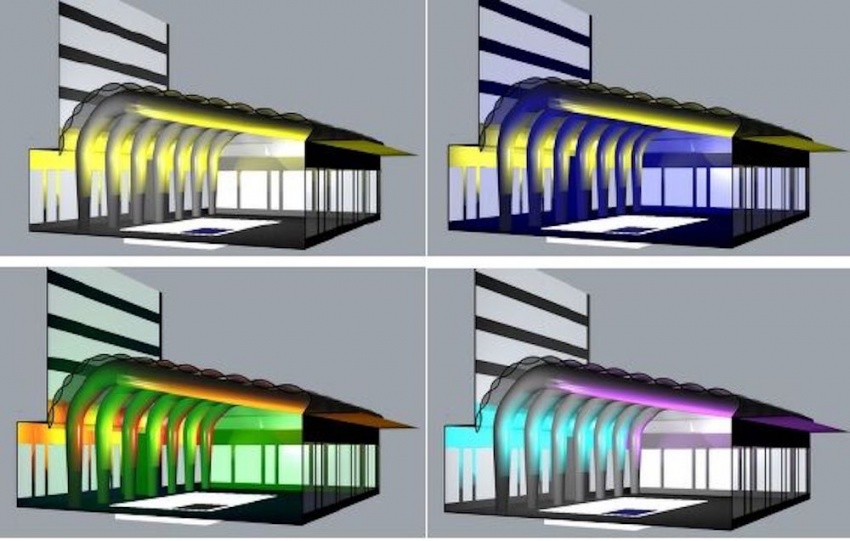 Phase two of the transformation will launch in fall 2019. With the help of Calgary's Dynamic Air Shelters, the new inflatable, illuminated canvas will cover the entire courtyard, allowing pool and patio patrons a chance to lounge in the lap of luxury all year long. In addition to a brand new aesthetic, the additional renovations are sure to enrich Hotel Air's close connection with Calgarians, no matter how cold it gets.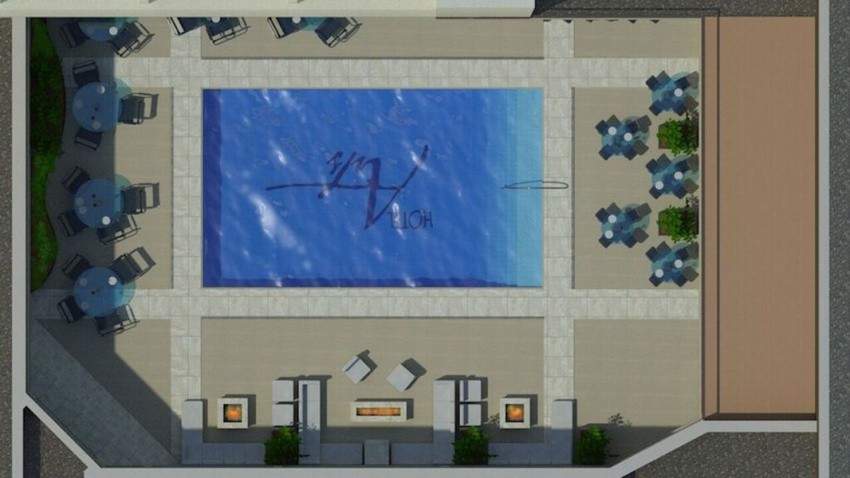 "While the pool is getting a makeover we will take the opportunity to create a fun and exciting menu for the poolside this summer," says Hotel Arts executive chef Quinn Staple. "You can expect to see light, flavourful foods for guests to enjoy while basking by the pool...Expect to see some playful takes on familiar flavors and foods."