Sausage rolls can be found at most cafes and bakeries across the country. So, it takes something extra special for one to stand out from the rest of the buttery, pastry-wrapped pack.
The Butchery by RGE RD does just that with their supremely tasty sausage roll that's made with a filling of dry-aged beef and heritage pork along with sage, cayenne, onion and a little maple syrup for sweetness. The combination of buttery pastry and the tender meat filling makes for a comforting snack that one can't help, but devour.
The rolls are made fresh daily, so expect to find them at the counter during their operating days of the week.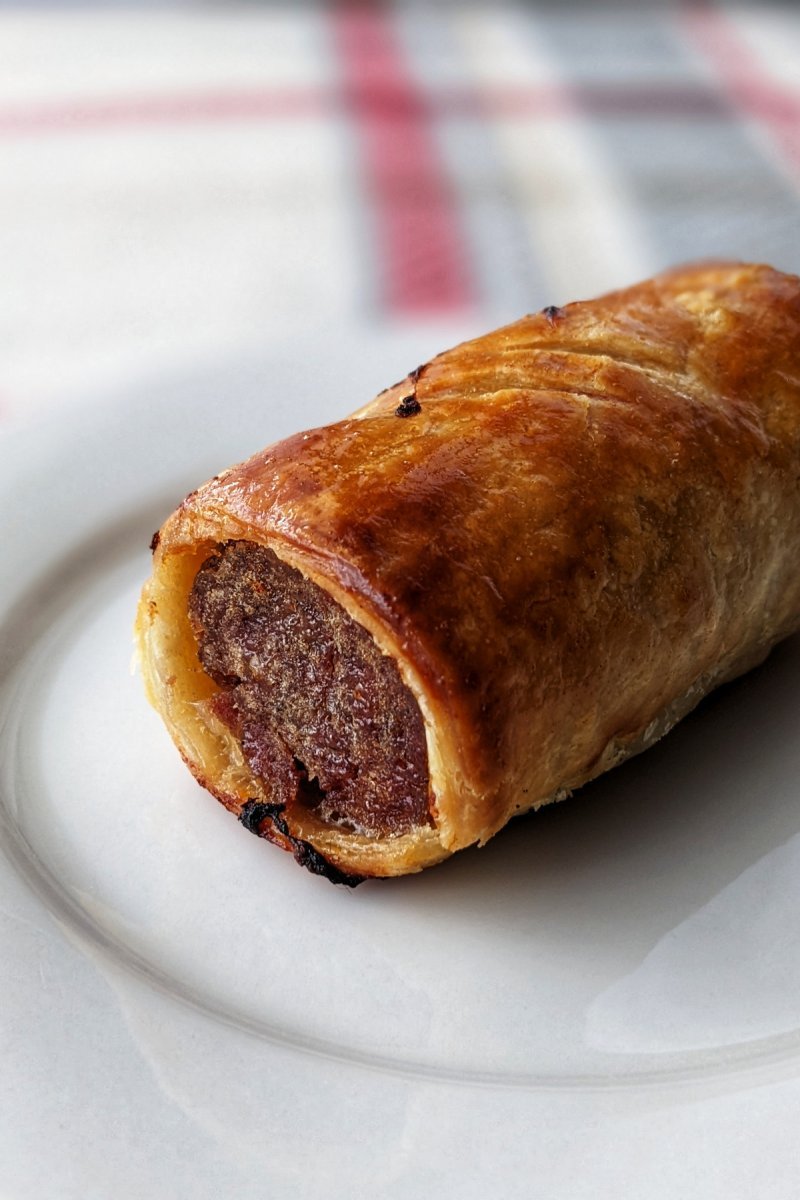 "We love the [made-in-house] pastry, but don't want you to forget it is a sausage roll, so a large four centimetre diameter of sausage filling gets rolled into the pastry," says The Butchery co-owner Blair Lesack. "Baked until golden brown, it is great warm, but also fantastic at room temperature. [It makes a great] road snack as well."
The Butchery by RGE RD is open Tuesdays to Fridays 10 a.m. to 5:30 p.m. and Saturdays 10 a.m. to 4:30 p.m.