It seems like every week, we're talking about a different product being recalled due to salmonella contamination somewhere in Canada and this week, the Public Health Agency of Canada has finally addressed the issue. After a staggering 566 laboratory-confirmed salmonella-related cases in the last two years, the agency has issued a public health notice. While the Government of Canada's new technologies to identify outbreaks have undoubtedly been successful, this seems like yet another reason to support our local farm-to-table food producers.
On the topic of food safety, one issue that has been causing a fair amount of contention lately is the lack of GMO labelling in Canada. CBC Docs POV recently released a documentary detailing an investigative journey to find out why GMOs aren't being identified on food product labels in Canada.
Some studies have linked the surge in genetically engineered crops in the past few decades with the increase of pesticide use in agriculture, so many Canadians waited in anticipation for EWG's annual Dirty Dozen and Clean 15 lists. Although we do think Canada should utilize more accurate labelling practices, Health Canada does apply strict health and safety standards, so we hope the lists won't alter Canada's produce-purchasing habits too much.
Here are six things you might have missed in food news this week.
Public Health Agency of Canada issues public health notice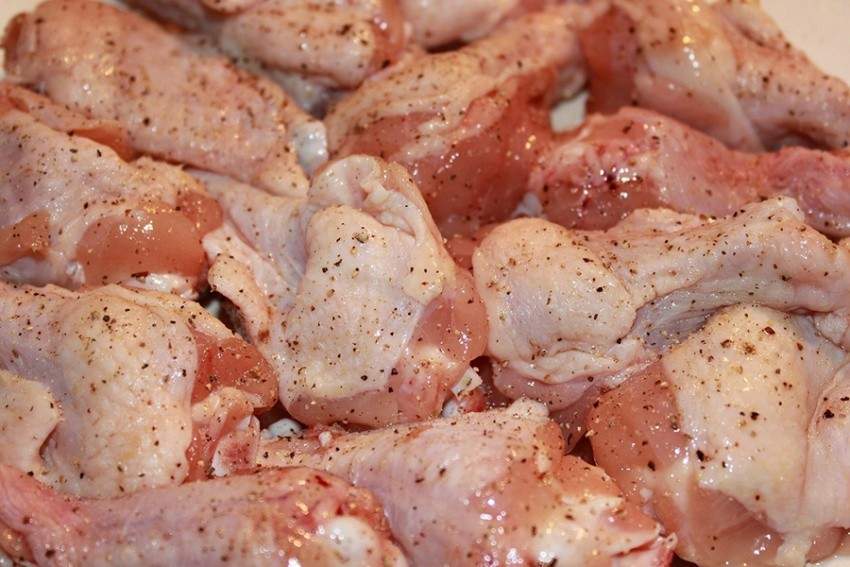 In the last two years, there have been over 500 chicken-related salmonella cases in Canada. In that time, almost 100 people have been hospitalized as a result of the outbreaks. Canadians of all provinces and territories have been infected, but the majority of the cases have occurred in Ontario.
Check out this CBC News article for more info on the outbreaks and head to Canada.ca for the public health notice.
EWG releases annual Dirty Dozen and Clean 15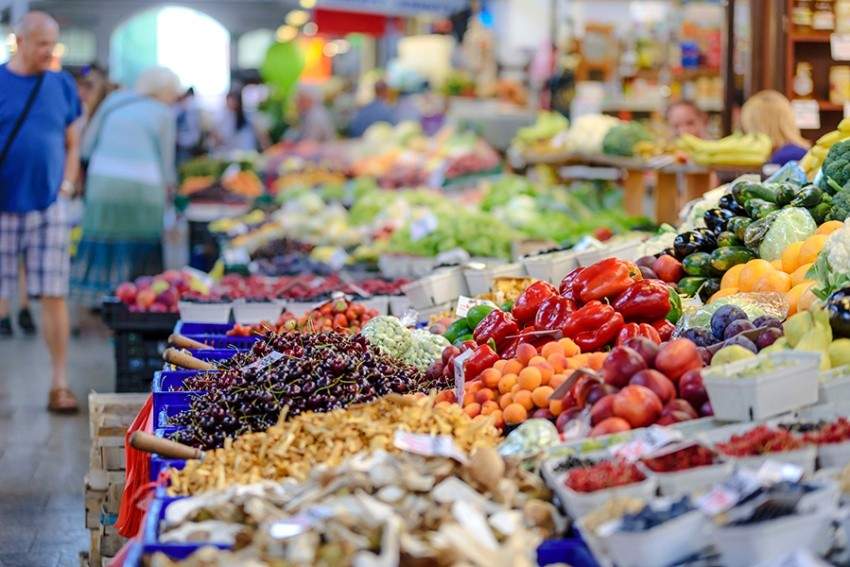 The Environmental Working Group (EWG) released its annual list of produce items containing the most and least amount of pesticides. Once again, strawberries and spinach were at the top of the Dirty Dozen list. Kale, which hadn't made the list in previous years, climbed all the way to the No. 3 spot.
See the full Dirty Dozen list and the Clean 15 list.
District Ventures continues to invest in health-conscious companies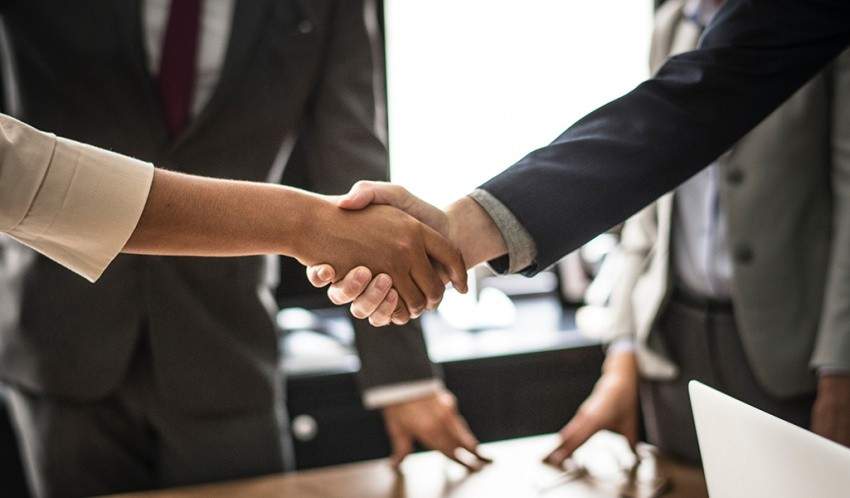 Canadian artist building wall of cheese along the U.S.-Mexico border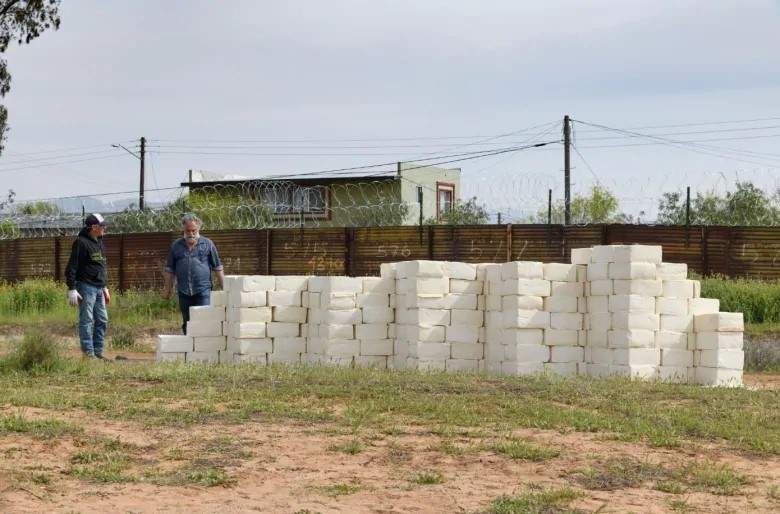 Montreal-born food artist, Cosimo Cavallaro has come up with a unique way to protest immigration segregation. According to Cavallaro, the wall of cheese, located directly in front of the actual border in Tecate, California, is emblematic of the waste of money he believes Trump's proposed wall would be.
Find the full story at CBC News.
Second Harvest to study food rescue in Canada with $1.8M investment from Walmart Foundation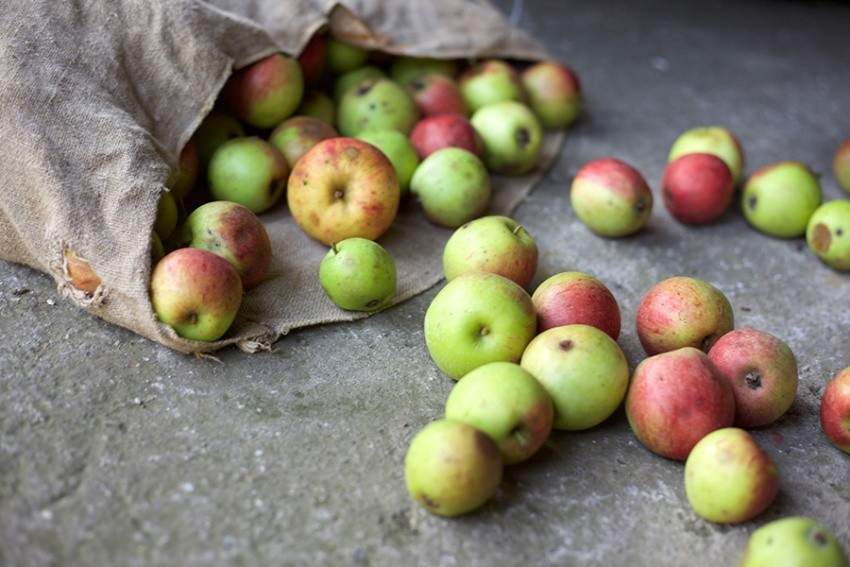 Second Harvest is partnering with Value Chain Management International to take on the first national study of food programs offered by public sector and community service organizations. Using a $1.8 million grant from the Walmart foundation, the partners will determine the capabilities of current food programs in hopes to reduce both food waste and needless hunger in Canada.
Find out more at Food in Canada.
GMOs are not labelled in Canada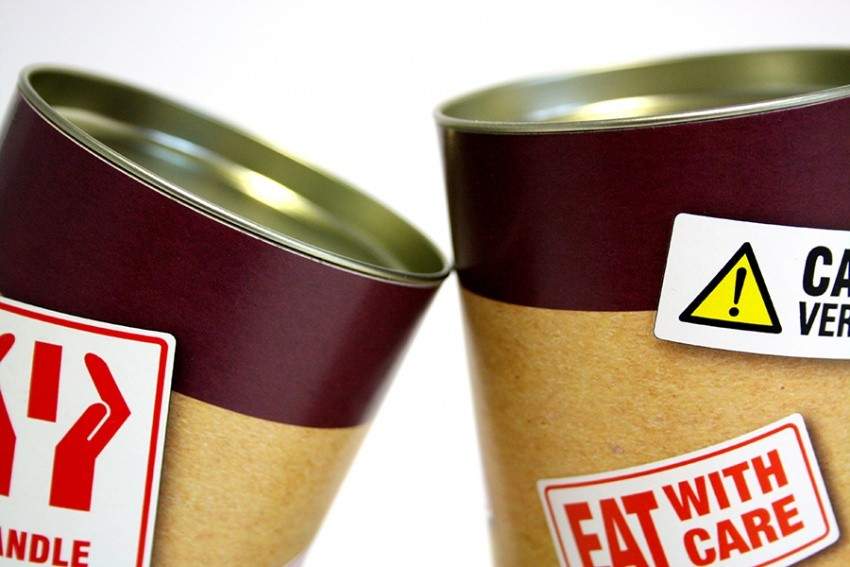 CBC Docs POV recently released a documentary from filmmaker Aube Giroux, who embarks on a quest to investigate why genetically modified organisms (GMOs) aren't being identified on food product labels in Canada. Despite GMOs being on labels in 64 countries around the world, Health Canada maintains that it is not aware of any evidence that suggests that genetically modified foods are unsafe to eat.
Head to CBC News for more and check out the award-winning documentary at CBC Docs POV.