Following a series of memorable live performances and an impressive debut single in 2020 that garnered more than 120,000 streams on Spotify, Ontario-based country singer Karli June returned to Canadian radio stations in 2021 with her highly anticipated follow-up, "Heart Drunk".
The anthemic single has since become a mainstay on stations like CBC Sirius XM Country, and thanks to rave reviews from fans and critics alike, aided in propelling June into a finalist on the Jim Beam Virtual National Talent Search.
On May 28, June released her newest single, "Home Team" along with the first in her new four-part acoustic series. Co-written by Karen Kosowski and Tori Tullier, June's latest single pays homage to the quaintness and charm of small-town living and the importance of having loved ones who support us no matter what.
We had a chance to sit down with the emerging country artist, who shared a few of her favourite places to go for food and drink in her hometown of Listowel, Ontario.
Breakfast
We have an amazing little diner in Listowel called Diana Sweets that's been in town for as long as I can remember. An amazing breakfast, and if you're up for dessert… handmade milkshakes! It's a special place.
Lunch
Impressions Bakery [has] amazing soups, sandwiches, and pastries. It's family run and everything is made fresh each day! You get a smile and that hometown feeling every time you walk in the door. They probably even know you by name!
Dinner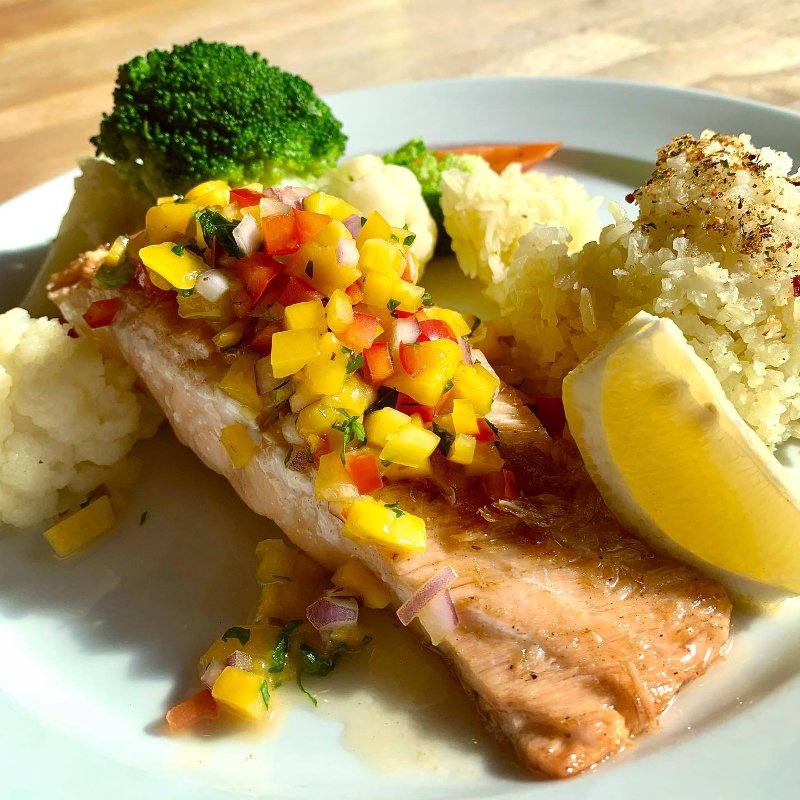 It's rare in a small town to have a European style restaurant... but Vekys is delicious if you're in town celebrating something special or want to treat your family! We've had lots of family memories here.
Drinks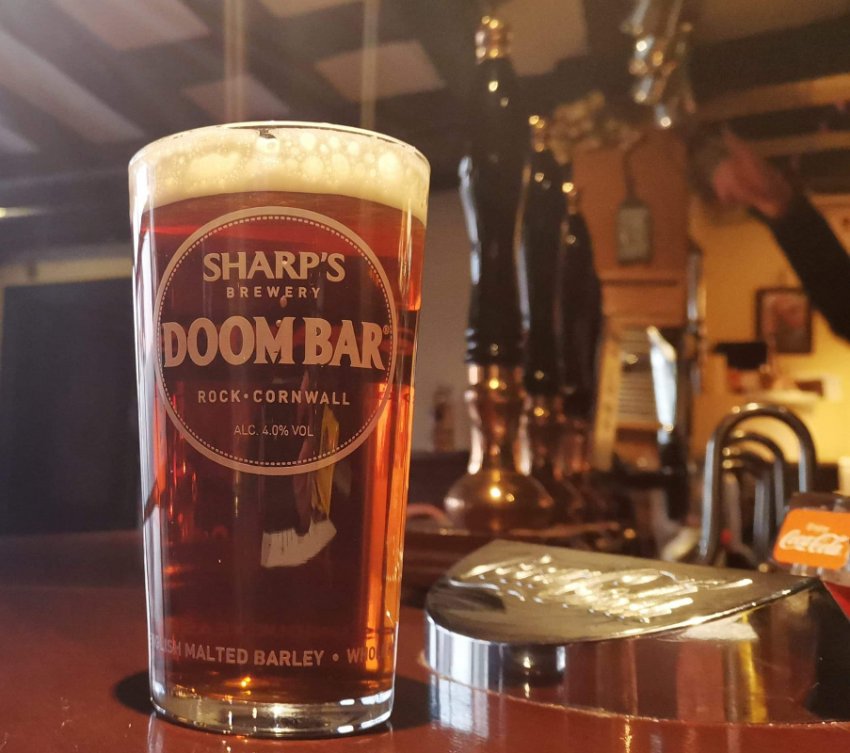 Sadly we don't have any bars in my hometown anymore… however just up the road in Wingham is a wonderful place called the Anchor Pub. I used to play there when I was younger and it's always so much fun! It's so nostalgic for me to go back to one of the first bars I ever played.
Watch Karli June's Home Team (Unplugged Vol. 1)