In the short time since footage of the devastating explosion that occurred in Beirut yesterday was broadcasted worldwide, support has poured in from around the globe, and Canada has been no exception.
Today, Lebanese comfort food favourite Nuba announced that each of their four Vancouver locations will take part in a three-day fundraiser in support of the Lebanese Red Cross.
The team at Nuba have partnered with Faculty Brewing Co. to brew a special beer for the occasion. Made from fresh-pressed turmeric and ginger, the feature turmeric ale is bright and citrusy with notes of spice from coriander and cardamom.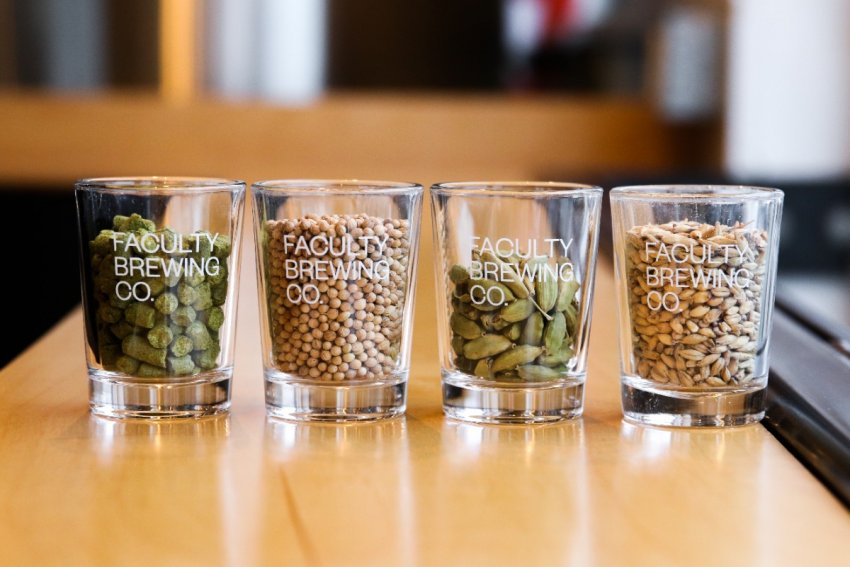 This coming weekend--which also happens to coincide with International Beer Day--guests who purchase a pint of Nuba's Turmeric Ale will receive a complimentary second pint, with all proceeds going to support relief efforts in Lebanon's capital city.
The explosion in Beirut comes at a particularly calamitous time for Lebanon, having just reimposed its COVID-19 lockdown as infections began to spike. Additionally, hospitals--some of which have experienced significant damage--are now facing an influx of patients as a result of the explosion.
If you're unable to visit a Nuba location this upcoming weekend but still wish to show support, you can donate to the Lebanese Red Cross online.