If you already like kasha, this recipe is one to keep. And if you are a kasha hater, then hopefully, this recipe from Amy Rosen will convert you.
Usually somewhat mushy, the nuts and vegetables in this version offer different textures and flavours. You can find this recipe in Rosen's new cookbook, Kosher Style, which features more than 100 contemporary Jewish recipes, like honey-harissa roasted carrots, quinoa-tofu bowl and General Tso's chicken.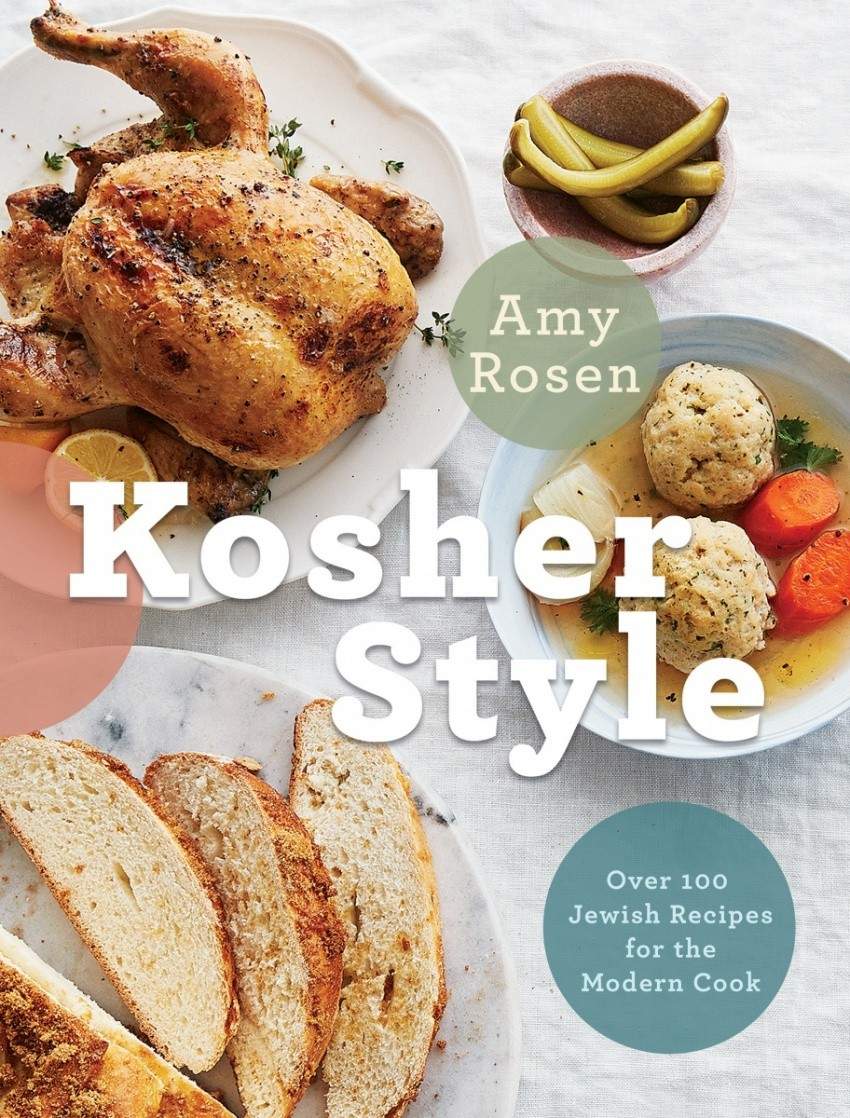 4 cups vegetable stock
2 cups kasha
1 small bunch kale, fibrous veins removed
1 cup walnut pieces
1 tbsp olive oil
1 small red onion, thinly sliced
4 cups stemmed and quartered button mushrooms
1/4 cup chopped dill
1 lemon, juice only
sea salt and pepper, to taste
1 tsp honey
In a medium pot, bring the vegetable stock to a boil, then add the kasha. Bring back to a boil, then reduce to a simmer for 10 minutes, or until cooked. Fluff the kasha with a fork, then tip into a large bowl to cool.
Rinse the pot and add about 1 cup of water. Bring to a boil, then lower heat to a simmer and add the kale. Cover with a lid and steam for 8–10 minutes, or until tender. Drain and chop the kale and add to the big kasha bowl. Wipe out the pot (can you tell I hate doing dishes?) and toast the walnut pieces over medium heat for 3–4 minutes, or until slightly browned. Add them to the kasha.
Drizzle the olive oil into the pot and sauté the red onions over medium heat for 5 minutes, then add the quartered mushrooms and cook for about 15 minutes more. Add to the kasha, along with the chopped dill, lemon juice, salt, pepper and honey. Serve warm for a hearty and healthy New Year.