With the holiday season now in full swing, there are plenty of unique and festive events taking place over the next few weeks. One in Calgary is sounding especially lively and delicious.
Ivy, Mistletoe and Music: A Blue Jay Sessions Holiday Dinner is a special collaboration between the popular songwriters event series, Rise Up Weekends, Wine Alliance and Annabelle's Kitchen Downtown. Happening on December 16 and December 17, and co-hosted by drag queen Ivy League and award-winning singer Mariya Stokes, the two-night holiday dinner series will feature a wide range of Canadian musical talent—Ryan Lindsay, Denise Valle, Yolanda Sargeant, Kristin Carter, Shantaia, Hailey Benedict, ZENON and Amy Hef.
Of course, there will be plenty of holiday classics being performed as well as heartwarming original tunes along with some dazzling drag numbers by co-host Ivy League. Known for its delicious Italian fare like house-made pasta and pizza and a fantastic wine selection, Annabelle's Kitchen Downtown will also be serving festive cocktails featuring Ironworks Distillery products.
"We've got two very fabulous nights of entertainment and food planned and I can't wait to help host the festivities with Mariya Stokes," says Ivy League. "Last year's livestream show was an absolute blast, but it is so much more exciting to do a holiday show in person this year."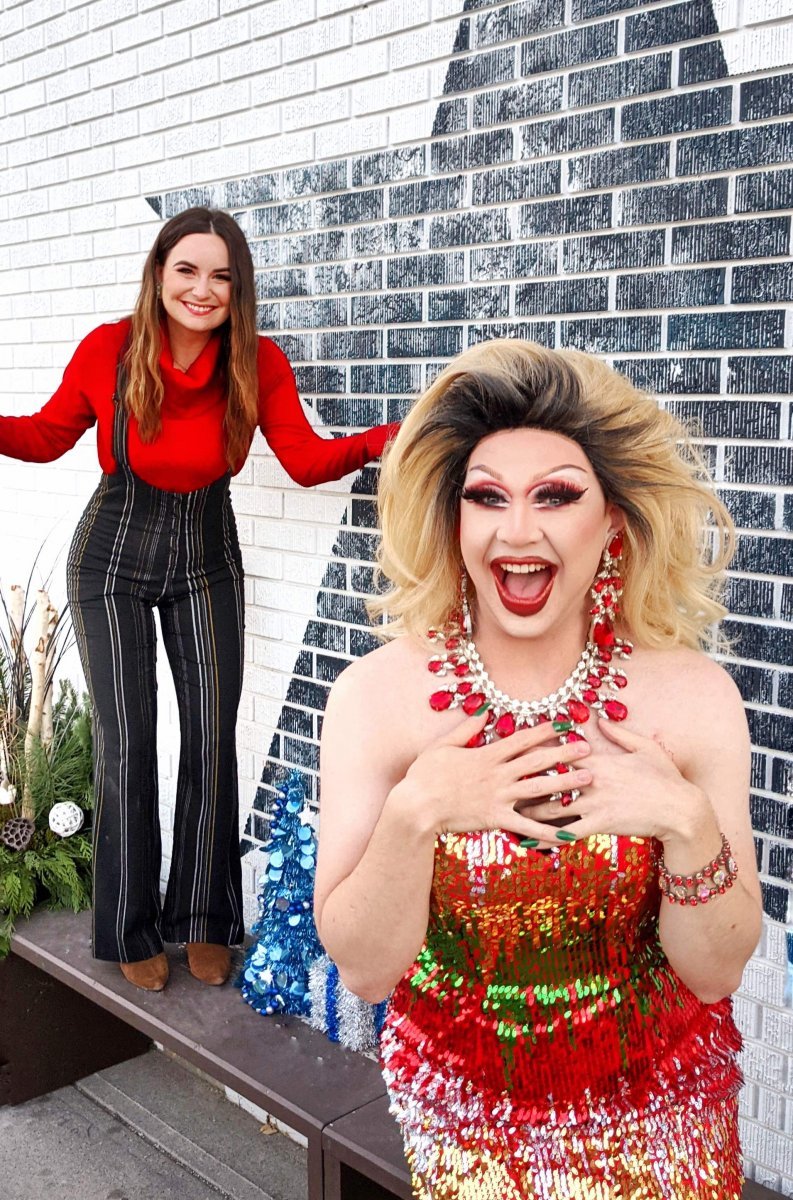 "The holiday season is a great time to get together with friends and colleagues and I think our two-night event series is a great option for smaller groups to celebrate," says Mariya Stokes. "Outside of the tasty food and drinks, there is going to be a great mix of musical performances to help get folks into the holiday spirit."
Tickets are $30 and are available for purchase via Showpass.