Hailing from Kerala, a state in India, this one-pan dish known as "thoran" is a dry coconut curry and can be a great way to use up any hearty vegetables you might have lingering in your fridge, such as cabbage, carrots or even unripe tomatoes. Still, when it comes to everyone's favourite brassica, this is a fresh, bold way to serve it and likely a way you have never had before.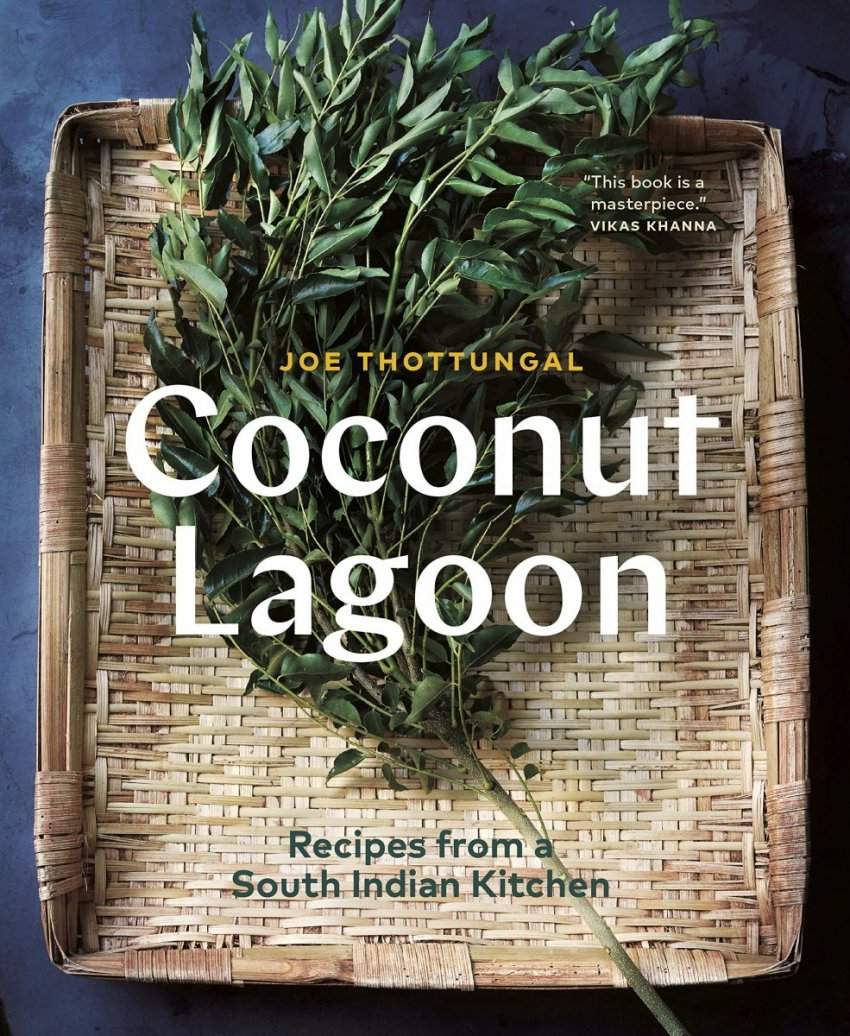 Joe Thottungal is the chef and owner of Thali, a much-celebrated Indian restaurant in the country's capital as well as Coconut Lagoon which recently had a kitchen fire and is now closed indefinitely. Last year, he released his first cookbook, Coconut Lagoon, and it is chock full of South Indian dishes that are bursting with flavour. You might find your spice collection expanding when cooking from this book, but variety is the spice of life and variety at the dinner table definitely calls for spices.
Broccoli thoran
1 tbsp coconut oil
1 tsp black mustard seeds
4 dried red chiles, snapped in half
4 to 6 curry leaves
1 cup onion, chopped
1/3 cup fresh or frozen grated coconut
1/2 tsp ground turmeric
2 to 3 Indian or Thai green chiles, finely chopped
salt, to taste
3 cups broccoli spears, finely chopped
Have a splash guard and measured spices nearby.
Heat oil in a small frying pan over medium-high heat until nearly smoking. Immediately reduce heat to medium. (You can test the heat of the oil by dropping in a couple of seeds. The oil is at the correct temperature when the seeds crackle, but do not burn.)
Add mustard seeds and temper for a few seconds, until they stop popping. (Cover with the splash guard, if needed.) Add red chiles and curry leaves and cook for a few more seconds. Transfer the spices to a large heavy-bottomed skillet.
Add onions and sauté for 7 minutes, until softened and translucent. Add coconut, turmeric, green chiles, and salt and stir. Add broccoli, mix well, and cook for 3 minutes, until the broccoli is al dente.
Serve with rice.
Note: Tempering is a traditional method of extracting optimal flavor from Indian spices. Reducing the heat a little before adding the spices prevents the spices from burning and adding bitterness to your dish. If they do burn, simply start again with fresh spices.
Yield:

Cook Time: