Good for lunch, supper and even as leftovers, this frittata from Claire Tansey's new cookbook, Uncomplicated: Taking The Stress Out Of Home Cooking, can easily be adapted to whatever ingredients you have in the fridge, as long as you have onions, eggs and cheese on hand. Try a combination of sliced peppers, diced zucchini, baby spinach, sliced tomatoes and broccoli florets. You can add any herbs you want and use ricotta or feta instead of goat cheese.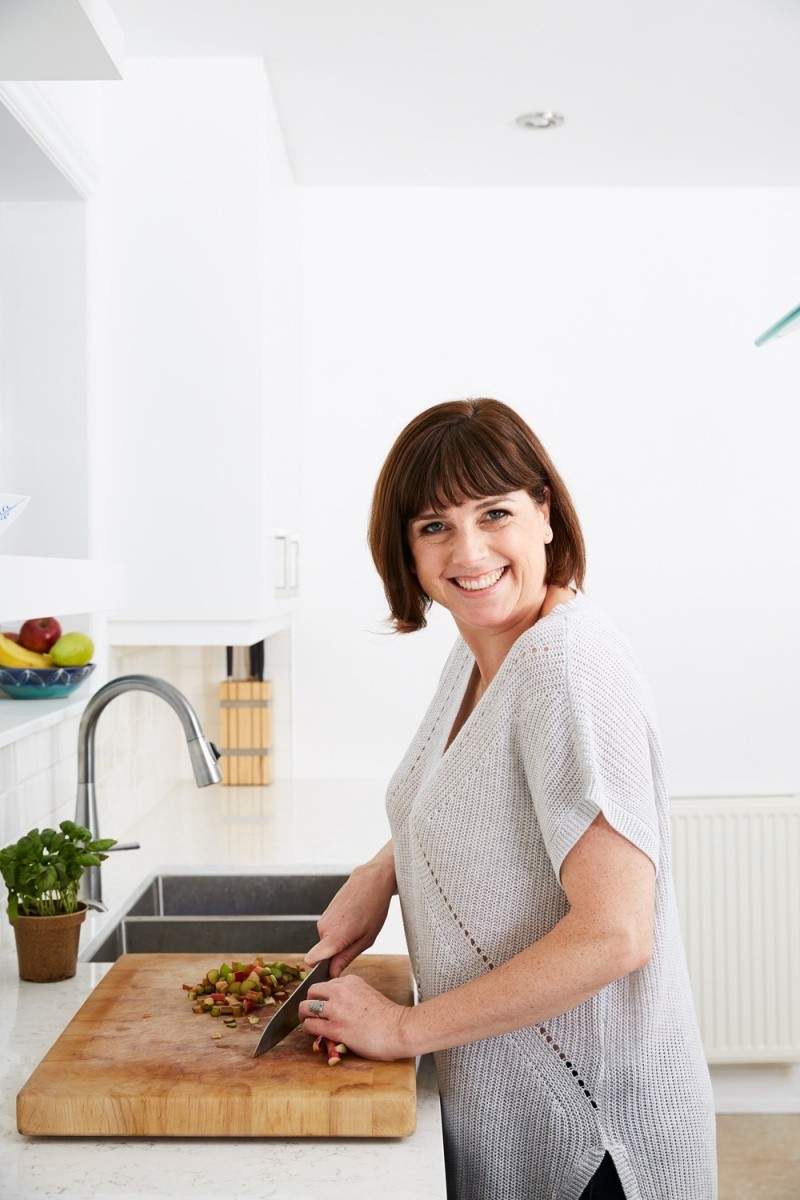 Her cookbook takes the stress out of putting dinner on the table, and offers easier ways to make everything from roast chicken to lentil soup.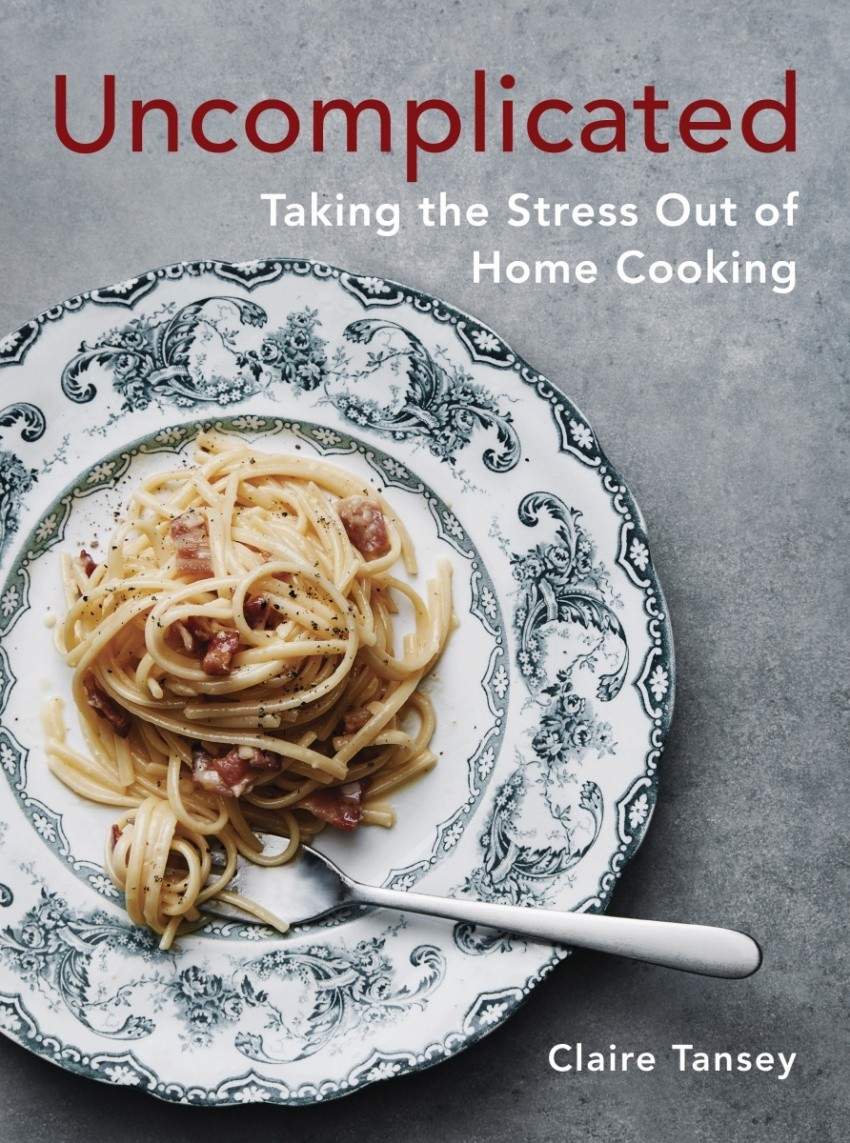 8 eggs
1/4 cup milk or whipping cream
3/4 tsp salt, divided
2 tbsp canola oil, divided
1 medium yellow onion, thinly sliced
6 button or cremini mushrooms, sliced
6 spears asparagus, trimmed and cut into 2-inch lengths
1/3 cup plain soft goat cheese, (4 oz.)
fresh black pepper, to taste
Preheat the oven to 350°F.
Whisk the eggs with the milk and ½ teaspoon of the salt in a medium bowl. Reserve.
Heat an 8- or 10-inch oven-safe frying pan over medium-high heat. Add 1 tablespoon of the canola oil. Add the onion and remaining ¼ teaspoon salt. Cook, stirring often, 2 minutes. Add the mushrooms and cook, stirring often, another 5 minutes or until mushrooms are golden and tender. Add the asparagus and cook another 1 to 2 minutes or until tender-crisp.
Reduce heat to medium. Drizzle the remaining 1 tablespoon canola oil over the vegetables and spread them into an even layer. Pour the egg mixture over top. Break the goat cheese into small lumps and sprinkle evenly over the egg. Season with pepper. Cook 1 to 2 minutes or until you can see one or two bubbling spots in the egg mixture. Transfer to the oven.
Bake 5 minutes. Switch on the broiler and set the timer for 2 minutes. After 2 minutes the frittata should be set but still jiggly (it will continue to cook after it comes out of the oven). If it's still wet, continue to broil, checking every 30 seconds or so. Remove from the oven and let stand 5 minutes before serving.
Prep Time:

Cook Time: