We are firm believers that regardless of the occasion, time of day, or how much time you have to prepare it, the food you eat should leave you feeling satiated and satisfied.
Morning meals are no exception; whether you're having a Sunday brunch or a brisk bite before work, having a quick and comforting go-to recipe—like this coconut carrot porridge from chef Adrian Forte's Yawd cookbook—can help you start the day with a bang.
"If you can believe it, the idea for this recipe originally came from a salmon dish I used to make when working as a freelance chef," Forte explains. "It's a good reminder that inspiration can come from anywhere. I was working as a temp chef through a staffing agency, and I spent a lot of time in corporate kitchens filling in for executive chefs who needed a vacation but were understaffed.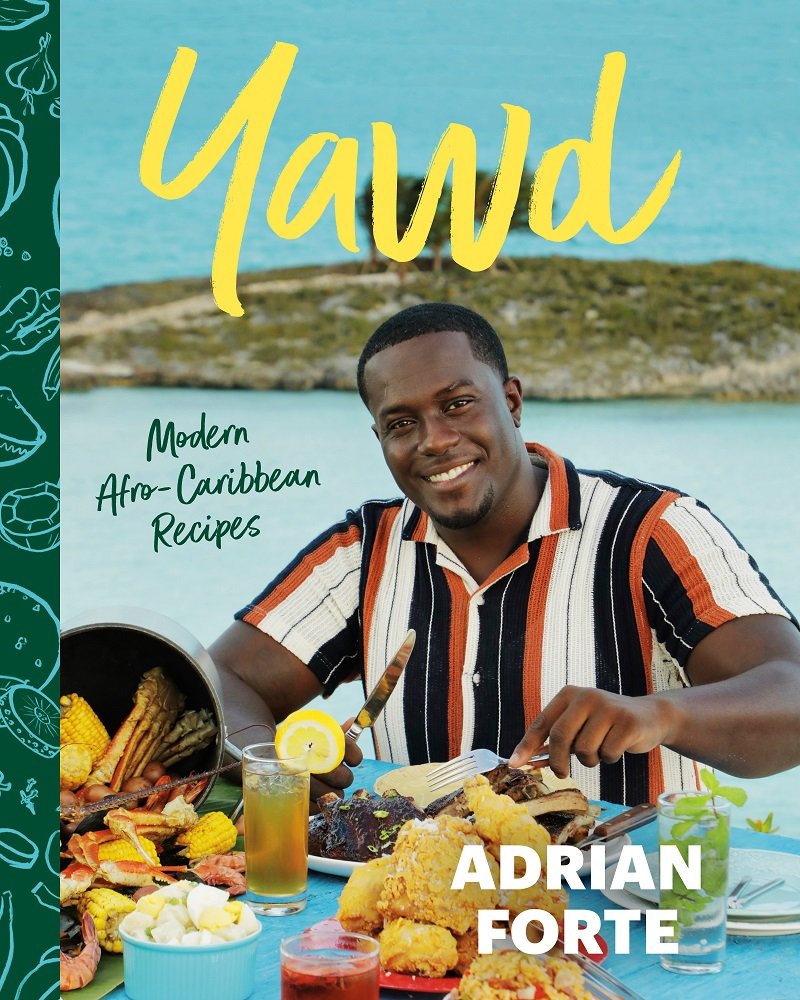 "My assignment for that day was to create a seafood lunch option for the à la carte menu. I rifled through the walk-in fridge but was only able to find some carrots (and even they were on their way out). So I whipped up a carrot sauce and ladled it over well-seasoned salmon with perfectly crispy seared skin. The salmon lunch was an absolute success, but I found myself eating spoonfuls of this sauce on its own, so I decided to further the concept with the addition of condensed milk and raisins and turn it into this porridge."
Coconut carrot porridge
¼ cup oats
1 tbsp ghee
3 medium carrots, grated
1½ cups condensed milk
¾ cup coconut cream, plus more for serving
1 tsp ground cardamom
1 tbsp raisins, for serving
ground cinnamon, for serving
In a medium saucepan, combine the ghee and carrots. Cook over medium heat for 3 minutes, or until the carrots soften.
Add the condensed milk, coconut cream, 1 cup water, and the oats and cardamom. Bring to a boil and simmer for 5 to 6 minutes. Remove from heat and let cool for 5 minutes.
Transfer to a high-powered blender and blend until smooth.
Portion the porridge between bowls and serve with a topping of raisins, a drizzle of coconut cream and a dash of cinnamon.
Yield:

Prep Time:

Cook Time: