Keeping your entertaining skills sharp is something a food lover should do all year long...if only to make sure you are at your best from October to December. Holiday season is just about upon us and that means dinner parties are headed inside and that your guest lists might be getting a bit longer too.
Thankfully, one of the latest releases from Appetite by Random House is hoping to help you entertain with ease for the remainder of 2022 and beyond. Aptly titled Eatertainment, the brand new cookbook from well-known Ontario events company Effortless Entertaining is loaded with recipes and tips for a memorable gathering.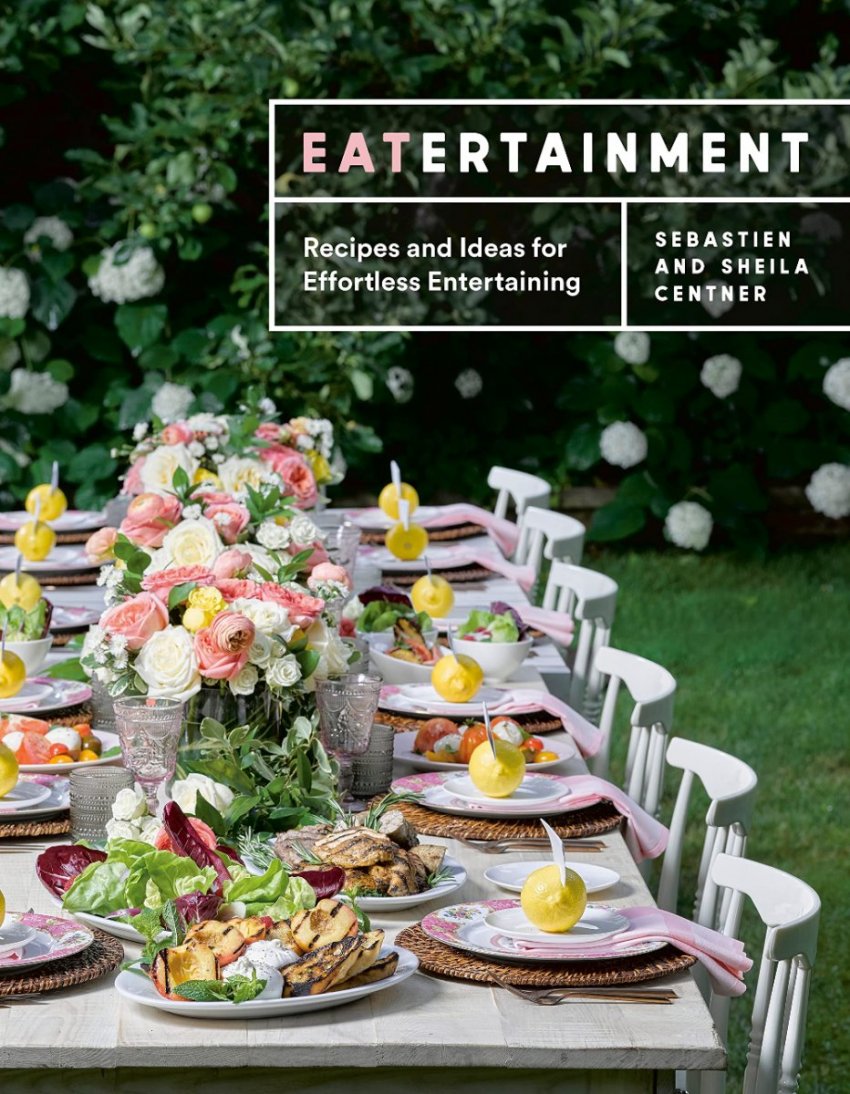 While appetizer trends come and go, we take the stance that a delicious baked brie stands the test of time.
Try co-authors Sebastien and Sheila Centner's just-sweet-enough take on the classic that calls for maple syrup and pumpkin seeds, among other tasty things.
Cranberry baked brie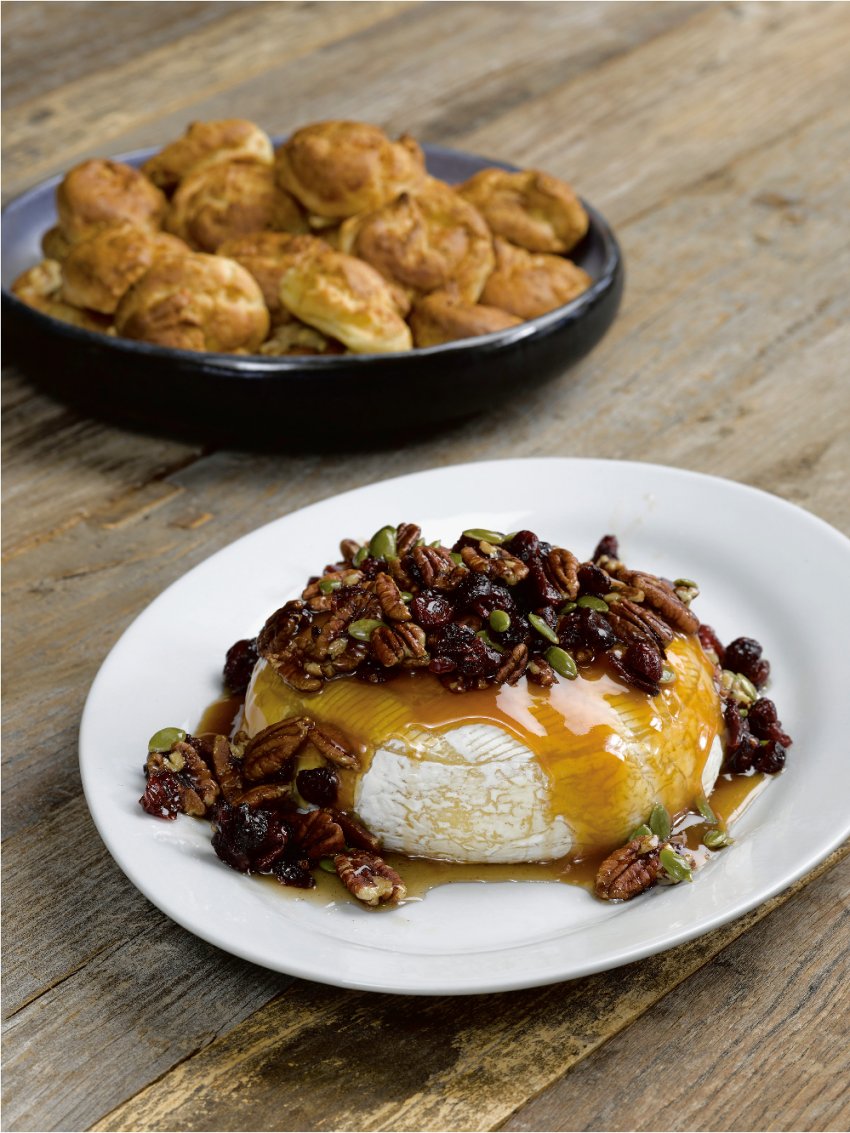 1 16 oz brie wheel
1 cup lightly toasted pecans
1/2 cup lightly toasted pumpkin seeds
1/2 cup dried cranberries
1 1/2 cups good quality maple syrup
Preheat the oven to 325°F. Line a baking sheet with parchment paper.
Place the brie on the prepared baking sheet and bake until soft, 25 minutes.
Meanwhile, in a small pot, warm the pecans, cranberries, pumpkin seeds, and maple syrup over medium heat, mixing until warmed through and the maple syrup evenly coats everything.
Transfer the baked brie to a serving dish just large enough to hold it snugly without crowding and pour the maple syrup mixture overtop. Serve immediately while still hot alongside toasted baguette and a small spoon or knife for spreading.
Yield:

Prep Time:

Cook Time: