One of our favourite Ontario chefs, Michael Olson, shared a pro tip with us this past fall: use baking powder to help crisp up different cuts of meat (as long as there is a decent layer of fat) nicely in the oven without frying. Since it's early in the year and we're still minding our figures, we're taking all of the non-frying advice we can get!
Crispy chicken wings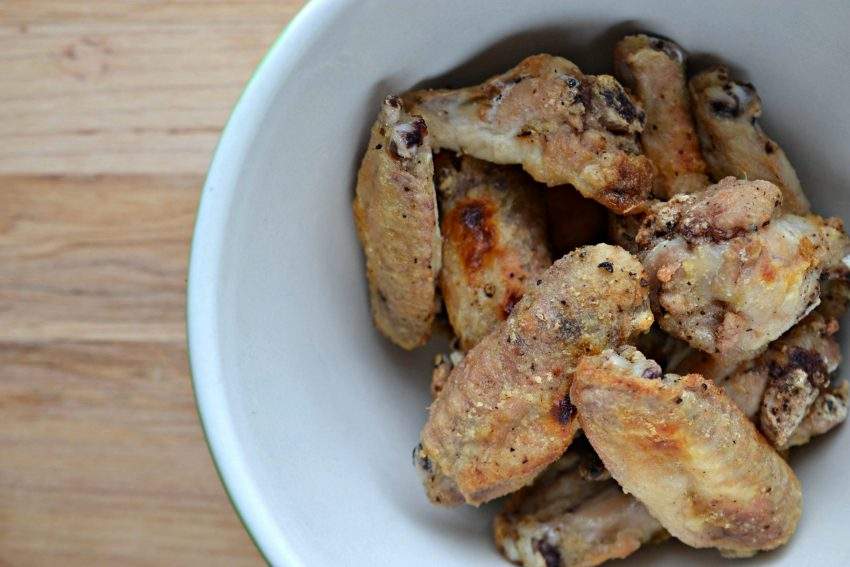 3 lb chicken wings, drumette separated from the flats
2 tbsp baking powder
2 tsp salt
1/2 tsp ground black pepper
Place chicken into a large mixing bowl with dry ingredients and toss with hands until pieces are evenly coated. Cover and let sit in the refrigerator for 1 hour.
Preheat oven to 325 F.
Remove chicken from refrigerator and spread out evenly onto two large baking trays.
Roast in oven until chicken is cooked through and skin is crispy, approximately 50 minutes to 1 hour.
Turn oven off, but leave chicken in oven to keep warm until ready to assemble.
Hummus honey sauce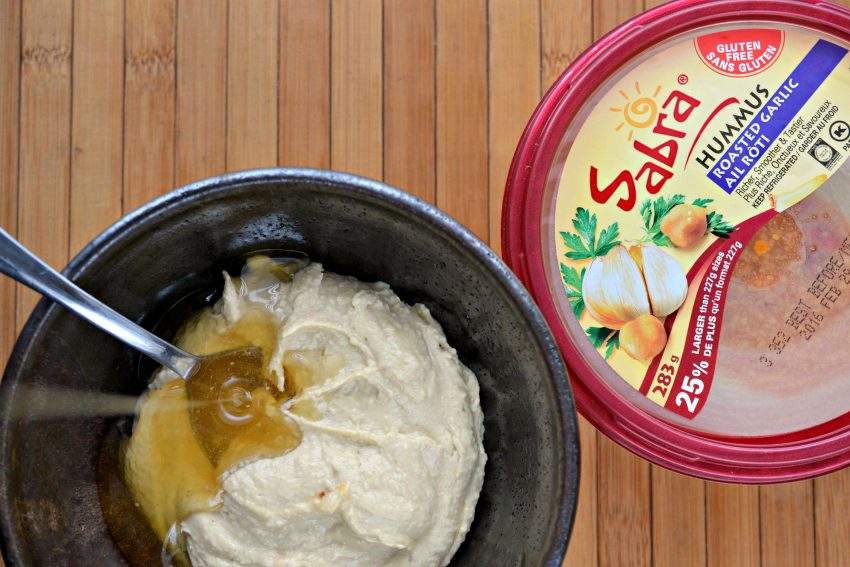 2 cups prepared hummus
1/4 cup honey
1 tbsp pickle brine
1 lemon, juiced and zested (zest reserved for garnish)
3 tbsp finely chopped fresh Italian parsley
Place all ingredients, except parsley, in a small pot over medium heat. Stir well and heat for about 5 to 6 minutes.
Reduce heat to low, and keep warm until ready to sauce the wings.
Assembly:
Place crispy chicken wings in a large mixing bowl and pour warm hummus honey sauce over top. Toss gently with tongs until wings are well coated.
Sprinkle half of the lemon zest and parsley on a serving platter, top with wings and garnish with remaining zest and parsley.
Serve warm with a pile of napkins.
Enjoy!
Yield:

Prep Time:

Cook Time: