Before it was the trendy meal that we know today, poke was a traditional snack in Hawaii, where it was a way to capitalize on a bounty of freshly caught fish. They would massage it with sea salt, seaweed and crushed inamona from kukui nuts. Over time, poke changed from a purely fish-forward snack to a full meal with the addition of things like rice and avocado.
This recipe, created by David Robertson of the Dirty Apron Cooking School, pays homage to the tradition of marinating the fish and making the focus of the dish by serving it on top of pressed avocado.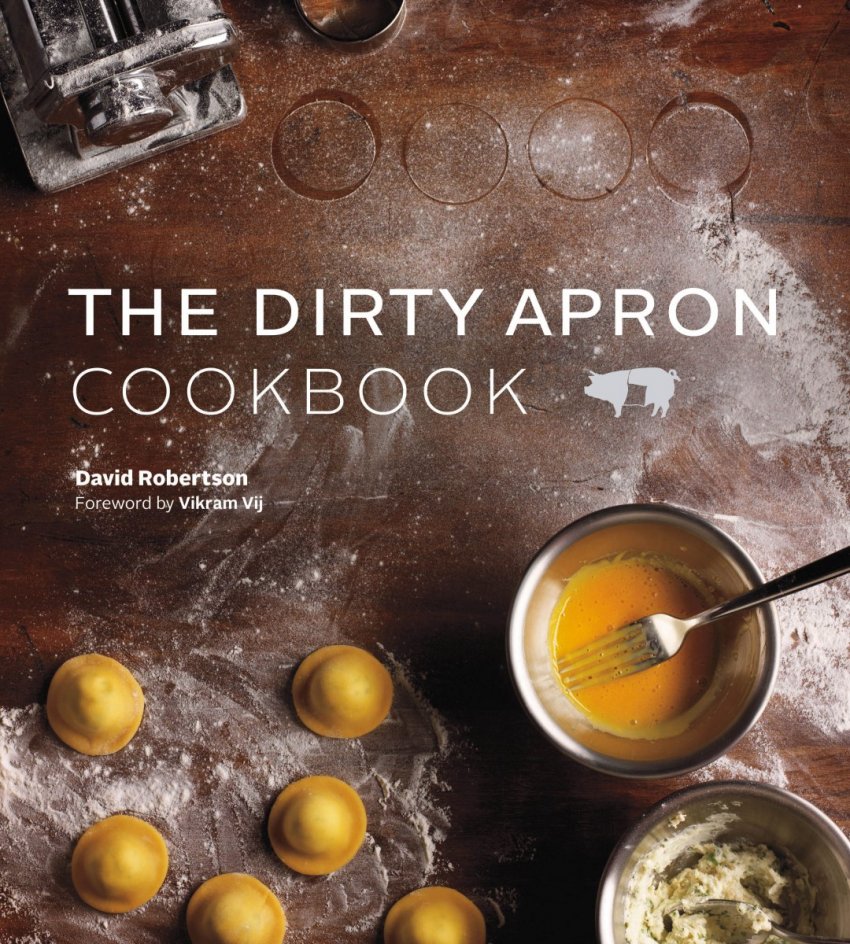 Robertson first had poke in Maui, and has been enamoured ever since, so much so that he created a Hawaiian cooking class at the cooking school. Located in Vancouver, The Dirty Apron Cooking School has created a name for itself through its in-depth variety of cooking lessons.
Give this recipe a try the next time you're dreaming about a Hawaiian vacay.
Pressed avocado
Halve the avocado, and remove and discard the seed. Scoop out 3/4 of the avocado flesh and place it in a resealable plastic bag. With the seal of the bag still open, massage the bag with your hands, smashing the avocado and spreading the mashed pulp evenly throughout the bag. You want a mash with an even thickness and no air bubbles. Seal the bag, place it on a baking sheet and set it in the freezer for at least 1 hour.
Ginger-soy tuna poke
12 oz. sushi-grade tuna, diced in 1/4 inch pieces
1/2 cup English cucumber, peeled and cut in an 1/8-inch dice
1 cup finely chopped green onions, white and green parts
1 lime, juiced
2 tbsp soy sauce
4 tsp sesame seeds, toasted
2 tsp grated fresh ginger
1 tsp sesame oil
Toasted togarashi, to taste
salt and pepper, to taste
Place all of the ingredients except the togarashi, salt and pepper in a bowl. Mix until well combined. Season to taste with togarashi and salt and pepper.
Remove the avocado from the freezer. Working quickly and using a sharp knife, cut the avocado through the bag into 4 pieces of any shape. Remove and discard the plastic. Set the avocado on individual plates. Top with spoonfuls of the tuna poke and serve immediately. The avocado becomes soft about 2 minutes after it is plated.
Note: Do your best to keep the tuna cold at all times by keeping it refrigerated before plating. Leaving it at room temperature can cause it to spoil.
Yield: