As the temperature continues to dip, a comforting pasta is just what the doctor ordered for dinner. As omnivorous as we can be, sometimes a big portion of vegetables–when prepared the right way–can leave us feeling perfectly satiated.
This interesting vegetarian "bolognese" pasta dish with caramelized eggplant and sautéed mushroms is one of many delicious recipes you'll find in the new The Bite Me Balance Cookbook by siblings Julie Albert and Lisa Gnat. Throughout the book, the two sisters aim to show readers that cooking with health in mind isn't as hard as one may think...and it can still taste pretty darn good too.
Vegetarian eggplant bolognese
2 small eggplants, cut into 1-inch cubes (about 4½ cups)
4 tbsp olive oil, divided
1 1/4 tsp kosher salt, divided
1/4 tsp freshly ground black pepper
1 small yellow onion, chopped
3/4 lb mixed mushrooms, such as shiitake and Portobello stemmed and chopped
3 garlic cloves minced, minced
1 tsp dried oregano
1/2 tsp red pepper flakes
1/4 cup dry red wine
1 (28 oz) can San Marzano tomatoes
1 lb uncooked rigatoni pasta
1/4 cup coarsely chopped fresh basil
Parmesan cheese for serving, for garnish
Preheat the oven to 450ºF. Line a baking sheet with aluminum foil and coat with nonstick cooking spray. Toss the eggplants in a bowl with 2 tablespoons of the olive oil, ¼ teaspoon of salt, and pepper. Transfer to the prepared baking sheet and roast for 15–16 minutes, stirring halfway, until tender and golden. Remove from the oven and set aside.
In a large skillet over medium heat, add the remaining 2 tablespoons of olive oil. Add the onion, stirring to coat. Stir in the mushrooms and the remaining teaspoon of salt. Cook, stirring frequently until the moisture has evaporated, about 8 minutes. Add the garlic, oregano, and red pepper flakes and cook for 1 minute. Stir in the red wine, stirring continuously for about 1 minute. Using your hands, crush the tomatoes as you add them to the skillet. Lower the heat and simmer the sauce for 10 minutes.
Meanwhile, bring a large pot of lightly salted water to a boil. Cook the rigatoni according to package directions until tender but slightly al dente. Drain and place in a serving bowl.
Remove the sauce from the heat and stir in the roasted eggplant and fresh basil. Top the pasta with sauce and finish with the fresh parmesan cheese.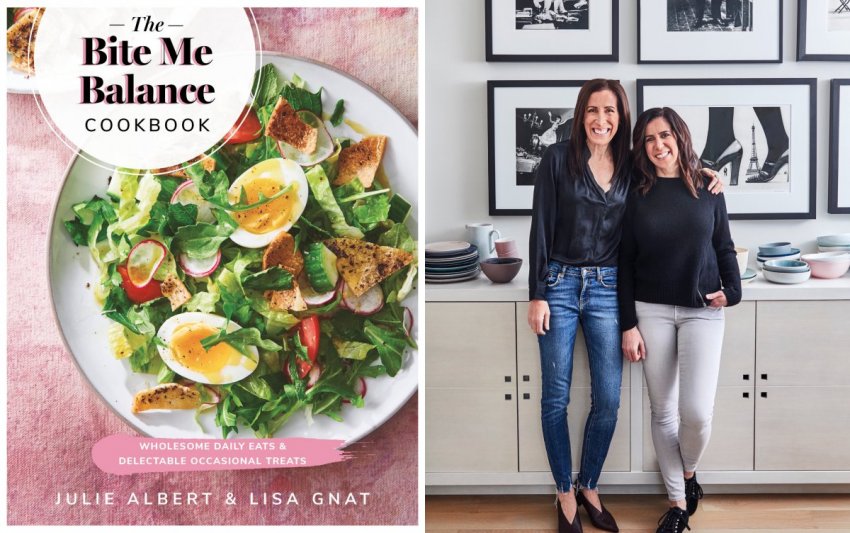 Yield:

Prep Time:

Cook Time: