Of all the holidays on the calendar, Halloween weekend is one of the best times of the year to go out and enjoy an array of fun and festive cocktails. But if you happen to be the one hosting the Halloween get-together, there's a good chance that your guests will be expecting the same from you.
As such, having a straightforward go-to cocktail recipe is a must. This maple espresso martini is not only quick and easy to prepare, but it will almost certainly ensure that your guests will come back for more.
Maple espresso martini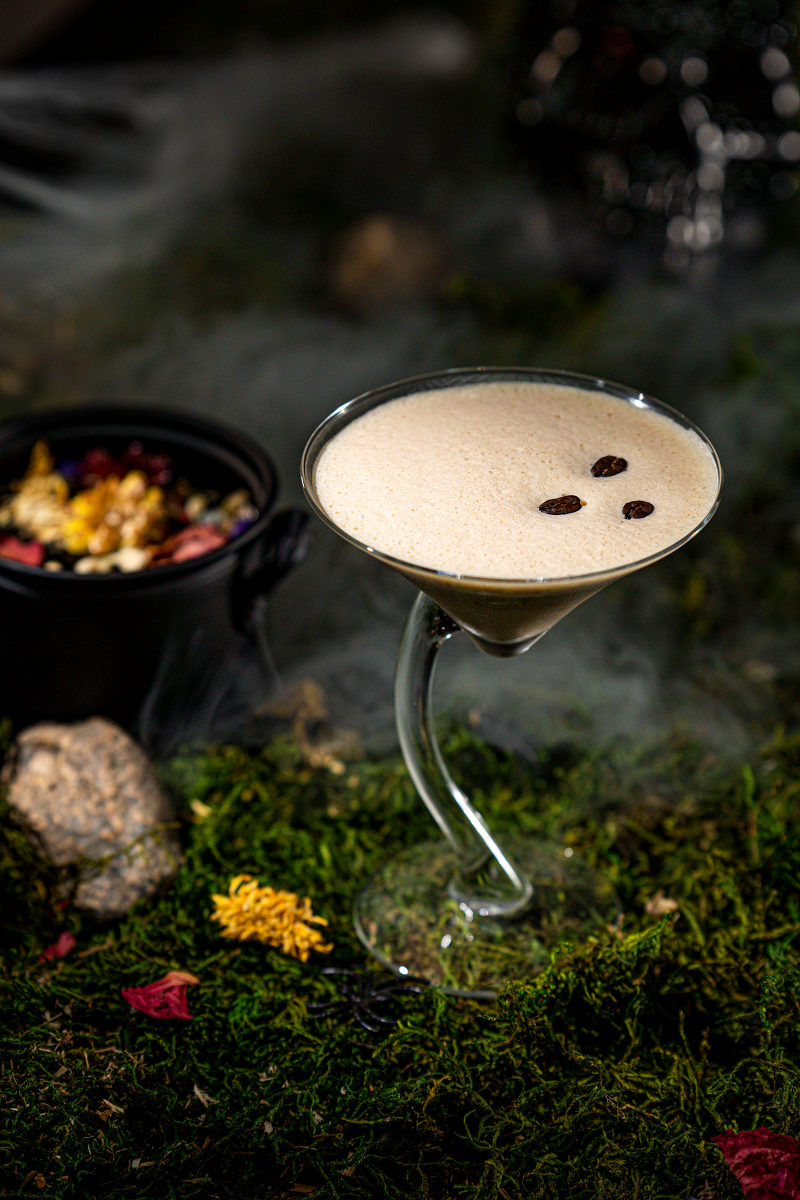 1 oz Cabot Trail Maple Cream liqueur
½ oz vodka
½ oz coffee liqueur
1 oz espresso, cooled
coffee beans, for garnish
Combine all liquid ingredients in a shaker with ice cubes.
Shake vigorously for a few seconds.
Strain the contents of the shaker into a martini glass.
Garnish with coffee beans.