To show off the type of Canadian flavours that chef Jamie Harling is known for at Calgary's Deane House, and will be featuring at our Prairie Grid Dinner Series, he's shared with us his hummus recipe that uses lentils instead of chickpeas.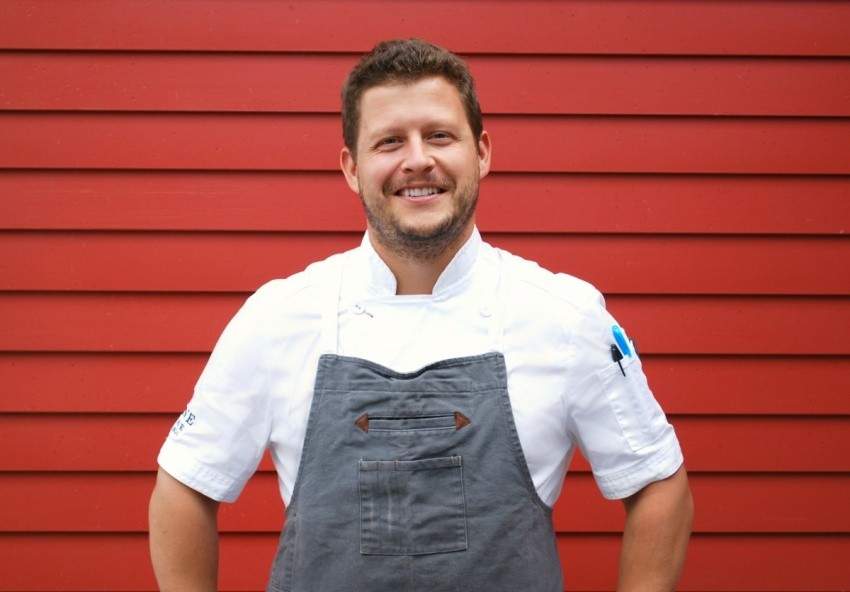 1 clove garlic, minced
1 shallot, minced
1 cup Canadian red split lentils
1 bay leaf
3 sprigs thyme
2/3 cup white wine
3 cups water
1 tsp sesame oil
1 tsp sambal oelek
3 tbsp first cold-pressed oil canola oil
1 lemon, juice and zest
red wine vinegar, to taste
salt, to taste
Over medium-low heat, sauté shallots and garlic until translucent.
Add lentils, bay leaf and thyme to pan. Deglaze with wine, add water, cook for 10 minutes or until lentils are soft.
Strain, and while mixture is still warm, transfer to food processor with sesame oil, sambal, first pressed canola oil, lemon juice, red wine vinegar, salt.
Taste, and adjust seasoning or consistency as needed. Serve with pita or any type of flatbread you like.
Tip: At the restaurant, at this point, we cold smoke the hummus for half an hour over applewood and maple chips.
Yield: